Build-a-Bot Kit Makes Robots Open Source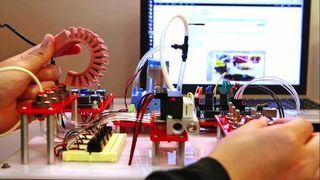 (Image credit: Eliza Grinnell, Harvard SEAS)
A new toolkit could help veteran and beginner roboticists design, create and assemble a variety of soft-bodied bots. The online resource, which includes a trove of blueprints, tutorials and how-to videos, could spur the development of new robots to operate in the medical industry, disaster relief efforts or an array of other applications.
"The goal of the toolkit is to advance the field of soft robotics by allowing designers and researchers to build upon each other's work," Conor Walsh, an assistant professor of mechanical and biomedical engineering at the Harvard School of Engineering and Applied Sciences (SEAS), said in a statement.
The project, a collaboration between researchers at Harvard University and Trinity College Dublin, in Ireland, could lead to robots that assist with physical therapy, search and rescue operations, and minimally invasive surgery, the scientists said in a statement. [The 6 Strangest Robots Ever Created]
The toolkit makers took inspiration from the open-source software model, in which computer developers around the world share their expertise and crowdsource innovations to improve products for customers to use — often for free or at very low costs.
Soft robotics could be a ripe area for collaboration because many of the component designs, such as valves and regulators and microcontrollers, can be shared among systems. By sharing methods of creating and using these components, the researchers hope to make manufacturing more efficient.
As more resources are added to the toolkit, researchers from around the world can work together on the same mechanical engineering projects to solve real-world problems, the makers said. The toolkit can also be used for educational purposes, the scientists said.
"One thing we've seen in design courses is that students greatly benefit from access to more-experienced peers — say, postdocs in a research lab — who can guide them through their work," said Donal Holland, a graduate student at Trinity College, and a visiting lecturer at SEAS. He is one of the lead developers of the new build-a-robot toolkit.
"But scaling that up is difficult. You quickly run out of time and people," Holland said. "The toolkit is designed to capture the expertise and make it easily accessible to students."
The toolkit can be accessed online at softroboticstoolkit.com.
Follow us @livescience, Facebook & Google+. Original article on Live Science.
Stay up to date on the latest science news by signing up for our Essentials newsletter.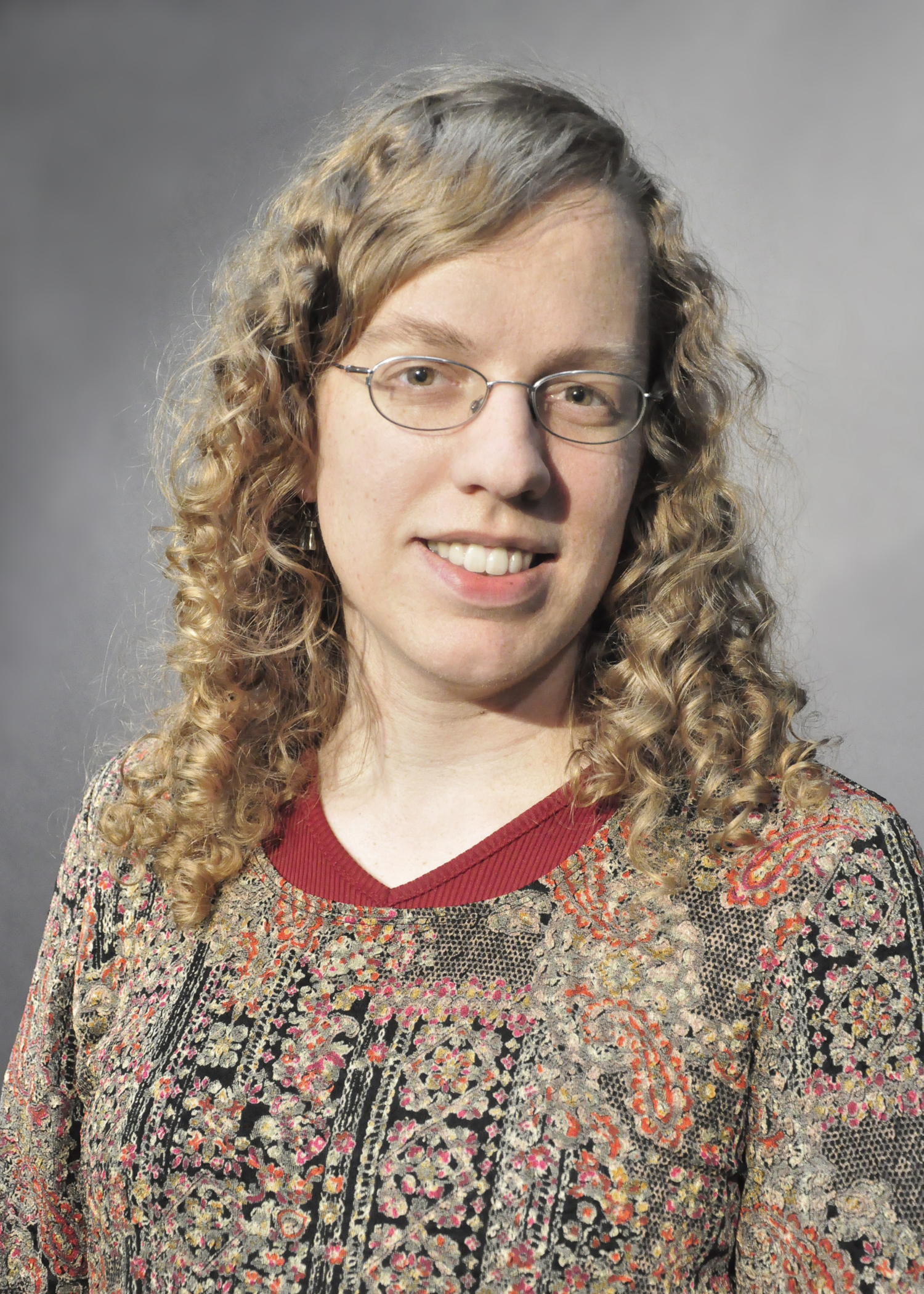 Elizabeth Howell is a regular contributor to Live Science and Space.com, along with several other science publications. She is one of a handful of Canadian reporters who specializes in space reporting. Elizabeth has a Bachelor of Journalism, Science Concentration at Carleton University (Canada) and an M.Sc. Space Studies (distance) at the University of North Dakota. Elizabeth became a full-time freelancer after earning her M.Sc. in 2012. She reported on three space shuttle launches in person and once spent two weeks in an isolated Utah facility pretending to be a Martian.