Pilots and Cabin Crew Have Twice the Risk of Melanoma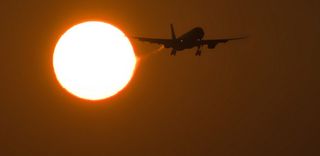 (Image credit: HK.Colin/Flickr)
Airline pilots and cabin crews appear to have twice the risk of developing the skin cancer melanoma compared to the general population, a new review of past studies finds.
This higher risk may be due to the increased exposure to ultraviolet (UV) radiation at higher altitudes, the researchers said. "At 9000 meters [about 30,000 feet], where most commercial aircraft fly, the UV level is approximately twice that of the ground," they said.
Moreover, flying over thick clouds and snow fields can further increase the amount of UV radiation that pilots and cabin crew are exposed to, the researchers said. [5 Surprising Things About Sunscreen]
For the study, Dr. Martina Sanlorenzo of the University of California, San Francisco, and her colleagues pulled data from previous studies that examined rates of melanoma among pilots and cabin crew. The researchers found 19 such studies, which were published between 1990 and 2013, and included more than 266,000 participants altogether.
An analysis of the studies' findings showed that the rate of melanoma is more than double among pilots and cabin crew compared with the general population. Flight-based workers were also 40 percent more likely to die from melanoma compared to the general population, according to the results published today (Sept. 3) in the journal JAMA Dermatology.
Melanoma begins in the skin's pigment-producing cells, called melanocytes. It is the least common type of skin cancer, accounting for less than 2 percent of all skin cancer cases, but it is the most dangerous, causing a large majority of skin cancer deaths, according to the American Cancer Society.
It is estimated that there will be 76,100 new cases of melanoma in the United States in 2014, and 9,710 people will die from the cancer this year, according to the National Cancer Institute.
Sun exposure is a well-known major risk factor for melanoma. People with fair skin are more likely to develop melanoma, and the risk increases with age.
It is possible that flight-based workers may be at higher risk for melanoma because they are exposed to greater amounts of UV rays from the sun during their careers, the researchers said.
A Federal Aviation Administration report shows that windshields block almost all of the ultraviolet B (UVB) rays from the sun, but depending on their material, as much as 54 percent of ultraviolet A (UVA) rays comes through, the researchers said. Both UVB and UVA have been shown to be able to damage the DNA in cells, which may lead to skin cancer.
"The windshields and cabin windows of airplanes seem to minimally block UVA radiation, and it is known that, for every additional 900 meters [about 3,000 feet] altitude above sea level, there is a 15 percent increase in intensity of UV radiation," the researchers said.
Exposure to cosmic radiation could also increase the risk of cancer, but studies have consistently found that flight-based workers are exposed to levels of cosmic radiation below the limit of 20 milli Sieverts per year (mSv/y) allowed by the International Commission on Radiological Protection, the researchers said.
In the study, the researchers adjusted the results for age and gender, but were not able to control for other potential factors that may contribute to cancer risk, such as skin color, they said.
Moreover, melanoma risk may vary among people with different flight-based occupations, depending on the actual time they spend in the air or the years they work, the researchers said.
Email Bahar Gholipour. Follow Live Science @livescience, Facebook & Google+. Originally published on Live Science.
Stay up to date on the latest science news by signing up for our Essentials newsletter.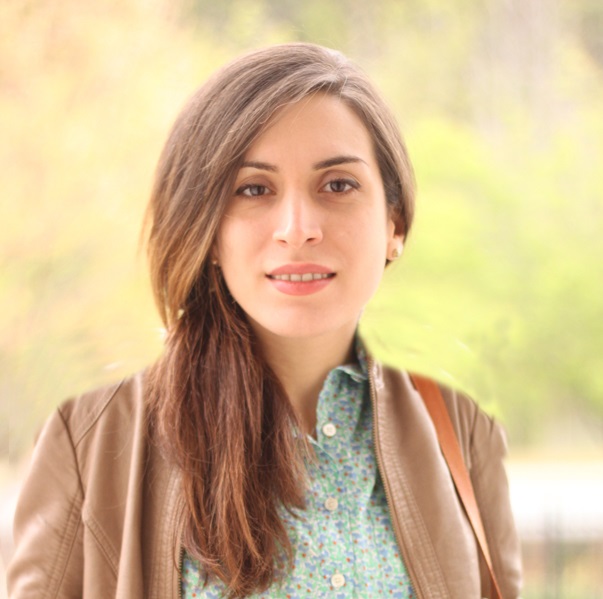 Bahar Gholipour is a staff reporter for Live Science covering neuroscience, odd medical cases and all things health. She holds a Master of Science degree in neuroscience from the École Normale Supérieure (ENS) in Paris, and has done graduate-level work in science journalism at the State University of New York at Stony Brook. She has worked as a research assistant at the Laboratoire de Neurosciences Cognitives at ENS.