'Shark Girl' Fights Against Fear in New Documentary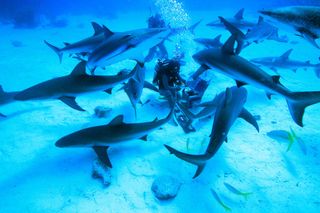 (Image credit: Ernst Stweart)
Some of Madison Stewart's earliest memories come from the Great Barrier Reef: the school of bream she saw while snorkeling at age 6, the moray eel that made her leap from the water "like a penguin."
But it's sharks that have shaped Stewart's life. At 14, she noticed an eerie lack of these apex predators on a dive in the reef. Now 20, this conservationist and filmmaker stars in a new documentary drawing attention to the plight of the animals she thinks of as family.
"My digging helped me find out that there was a legal shark fishery in the Great Barrier Reef, and it's been operating for more than 20 years now," Stewart told Live Science. About two-thirds of the reef is open to fishing, and 80,000 sharks per year can be caught legally from the water. The fins are exported, she said, and most of the meat is sold in Australia, often labeled "flake." The data on the sustainability of this fishery, however, is lacking.
"Right now, we fish blind," Stewart says in the documentary, "Shark Girl," which premieres June 15 on the Smithsonian Channel. [8 Wild Facts About Sharks]
Becoming a voice for sharks
The ocean feels like home to Stewart, who lived on a yacht with her family at age 2; by the age of 18, she had logged more than 450 dives, most of them with sharks. At 14, alarmed by the changes she could see in the Great Barrier Reef, she left school to be homeschooled and to advocate for sharks.
"When you take the sharks, the apex predators, the boss, when you take them out of the equation, everything seems to collapse," Stewart said of the reef ecosystem. Sharks, for example, prey on large fish that would otherwise eat fish hatchlings and cause ecological imbalances.
One of Stewart's main goals is to combat people's fear of sharks; in the new documentary, she moves through shark-infested waters with ease. Shark species have different personalities, like dog breeds, she told Live Science. The big tiger sharks are curious but cautious; the lemon sharks are "quite cheeky." Leopard sharks have no teeth, but enjoy swimming up to divers for a scratch, she said.
One segment in the documentary, in particular, perhaps drives Stewart's point home the strongest: She and a guide feed a gaggle of 20 to 30 sharks out of a bait box in the Bahamas. Needless to say, no one loses an arm. The scene is an antidote to sensational news stories about shark attacks, which kill, on average, one person each year in Australia, according to Taronga Conservation Society Australia. Still, such attacks get outsized attention in the media, Stewart said.
"It should be celebrated that there are sharks in our waters," she said. "But it's not."
Protecting predators
The documentary traces Stewart's activism in Australia, where she projects films of her dive onto a wall in Chinatown to draw attention to shark finning, and meets with executives from the Woolworths grocery chain to discuss high levels of mercury found in shark meat from the Great Barrier Reef sold in the chain's stores. (Ultimately, Woolworths declined to comment on the product, Stewart said.)
As apex predators, sharks concentrate mercury pollution found in the tissue of their prey. The metal is a potent neurotoxin. Other research has found high levels of another neurotoxin called BMAA in shark fins, the main ingredient in shark fin soup.
Stewart also visits Mexico, which in 2011 enacted a ban on shark fishing during the breeding season in order to protect shark populations. (This year, the country also banned the catch of great white sharks.). The documentary goes to the island country of Palau, too, which has banned shark fishing altogether and turned its waters into a shark sanctuary.
Against a backdrop showing pictures of bloodied shark corpses, Stewart and the researchers in the documentary point out that the public would never meet the slaughter of charismatic creatures such as dolphins or elephants with such indifference. Consumers can help sharks by refusing to eat shark fin soup and by knowing where their shark meat comes from, Stewart said. Consumers should also make careful decisions about the other fish they eat, she said, as sharks are often caught up in nets meant for tuna and other catches.
"I'm not saying you have to love [sharks], but at least respect them," Stewart said. "You can be terrified of sharks and still have a deep respect for them."
To dive more deeply into Madsion Stewart's motivations, watch our full, uncut interview Part 1 and Part 2 (Links Below).
And check out what happens when Madison feeds our American video producer some Australian Vegemite!
Follow Stephanie Pappas on Twitter and Google+. Follow us @livescience, Facebook & Google+. Original article on Live Science.
Stay up to date on the latest science news by signing up for our Essentials newsletter.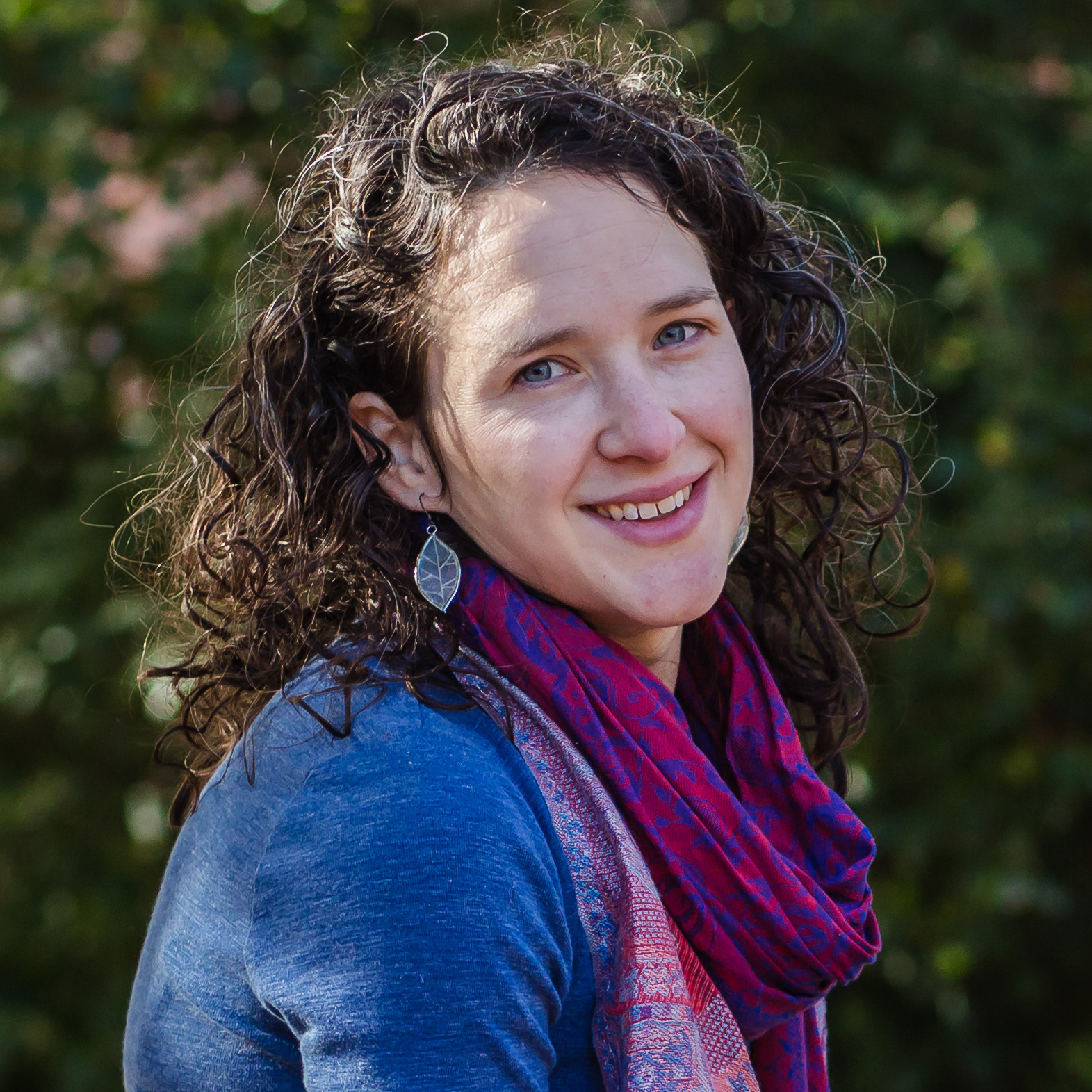 Stephanie Pappas is a contributing writer for Live Science, covering topics ranging from geoscience to archaeology to the human brain and behavior. She was previously a senior writer for Live Science but is now a freelancer based in Denver, Colorado, and regularly contributes to Scientific American and The Monitor, the monthly magazine of the American Psychological Association. Stephanie received a bachelor's degree in psychology from the University of South Carolina and a graduate certificate in science communication from the University of California, Santa Cruz.