Second-hand Smoke Linked to Increased Risk of Miscarriage, Stillbirth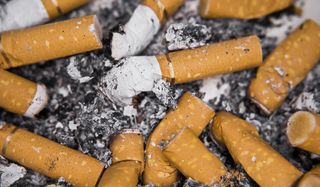 (Image credit: Ratmandude | Dreamstime)
Women exposed to tobacco smoke for a long time may have an increased risk for miscarriage, experiencing stillbirth or a pregnancy outside the uterus, according to a new study.
The researchers looked at the medical information of about 80,000 post-menopausal women to examine how their levels of exposure to tobacco smoke may have affected their pregnancies in the past.
About 41,000 of the women in the study had never smoked. However, those within this group who were exposed to second-hand smoke for more than 10 years during childhood, or as an adult at home or at work, were 17 percent more likely to miscarry, 55 percent more likely to give birth to a stillborn child, and 61 percent more likely to have ectopic pregnancies, in which the embryo is implanted outside the uterus and cannot survive, compared with women who were never exposed to second-hand smoke.
The findings "suggest that lifetime second-hand smoke exposure contributes to a great number of adverse pregnancy outcomes each year," the researchers wrote in their study published today (Feb. 26) in the journal Tobacco Control. [Never Too Late: 5 Habits You Should Still Quit]
The effects of cigarette smoking by pregnant women has been studied extensively in the past several decades, and is known to be associated with increased risk of infertility, preterm birth, miscarriage and stillbirth and other pregnancy complications, the researchers said.
In line with earlier findings, the participants in the new study who were smokers during their reproductive years had 16 percent higher risk of miscarriage, and 44 percent higher risk of stillbirths and ectopic pregnancies, compared to women who weren't smokers.
Unlike active smoking, the effect of exposure to second-hang smoke on reproductive health is less clear, the researchers said.
Cigarette smoke contains more than 4,000 chemicals including carcinogens and toxic heavy metals. It is not fully known how these chemicals may affect pregnant women or their fetuses, but one possibility is that the hormone-disrupting properties of some of these substances can interfere with the development of the fetus, studies have suggested.
In the study, about 5,000 of the women (6.3 percent) were current smokers, about 35,000 (43 percent) were smokers in the past, and about 41,000 (50.6 percent) were non-smokers.
One-third of the women reported they had miscarried at least once. About 4 percent had experienced a stillbirth, and 2.5 percent had had an ectopic pregnancy.
Several studies have suggested that the health of pregnant women and babies improved after smoking bans in public places were enacted and women's exposure to second-hand smoke was reduced. Last year, a study from Scotland found that rates of preterm deliveries dropped following a smoking ban.
In the United States, national studies show that there was a 75 percent decline in second-hand smoke exposure between 1988 and 2002, the researchers said, and this trend seems to be in line with 4 percent decline in reported miscarriages and 11 percent decline in stillbirths during that period, the researchers said. However, other factors such as improved health care and increased public awareness have also likely played a role in these declines, the researchers noted.
Email Bahar Gholipour. Follow us @LiveScience, Facebook & Google+. Original article on Live Science.
Stay up to date on the latest science news by signing up for our Essentials newsletter.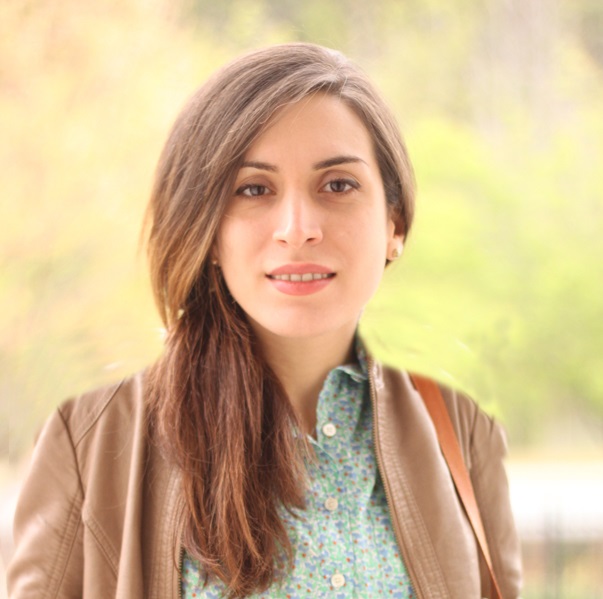 Bahar Gholipour is a staff reporter for Live Science covering neuroscience, odd medical cases and all things health. She holds a Master of Science degree in neuroscience from the École Normale Supérieure (ENS) in Paris, and has done graduate-level work in science journalism at the State University of New York at Stony Brook. She has worked as a research assistant at the Laboratoire de Neurosciences Cognitives at ENS.