Crazy ant invasion
Tawny (or raspberry) crazy ants (Nylanderia fulva) — named for their quick, erratic movements — invaded Texas and Florida in the early 2000s, and have been steamrolling fire ant populations in the South ever since.

Crazy ants resist the sting of fire ants by secreting a substance which they rub all over themselves to neutralize the venom, new research has found.

Above: A tawny crazy ant standing on cricket leg, expressing detoxification behavior.
Crazy ant on cricket leg
Tawny crazy ant standing on cricket leg, expressing detoxification behavior.
Fire ant applies venom
Interaction of Nylanderia fulva and Solenopsis invicta illustrating the detoxification behavior. The larger S. invicta worker dabs venom droplets from its sting onto antennae of an attacking N. fulva worker.
Detox behavior
Interaction of N. fulva and S. invicta illustrating the detoxification behavior. Two N. fulva workers, previously smeared with venom, engage in detoxification behavior. The middle-left worker stands on its hind and middle legs, dispensing fluid from its acidopore onto its mandibles. The far-right worker distributes the fluid with its front legs. On the far left, an S. invicta worker gaster flags (extrudes and vibrates a venom droplet from their stinger).
Crazy Ant
Nylanderia fulva, also known as the tawny crazy ant, hails from northern Argentina and southern Brazil.
N. pubens Worker Ant
The worker ant of the species Nylanderia pubens, shown here, is virtually identical to the Rasberry crazy ant, though of a different species.
Crazy ant
Crazy ant crawling on leaf.
Crazy ant drawing
Tawny crazy ants were first discovered in the US in 2002 by a pest control operator in a suburb of Houston, and have since established populations in 21 counties in Texas, 20 counties in Florida, and a few sites in southern Mississippi and southern Louisiana.
Longhorn crazy ant
This image shows the similar longhorn crazy ant (P. Longicornis), the most widely distributed ant species due to human activity.
Stay up to date on the latest science news by signing up for our Essentials newsletter.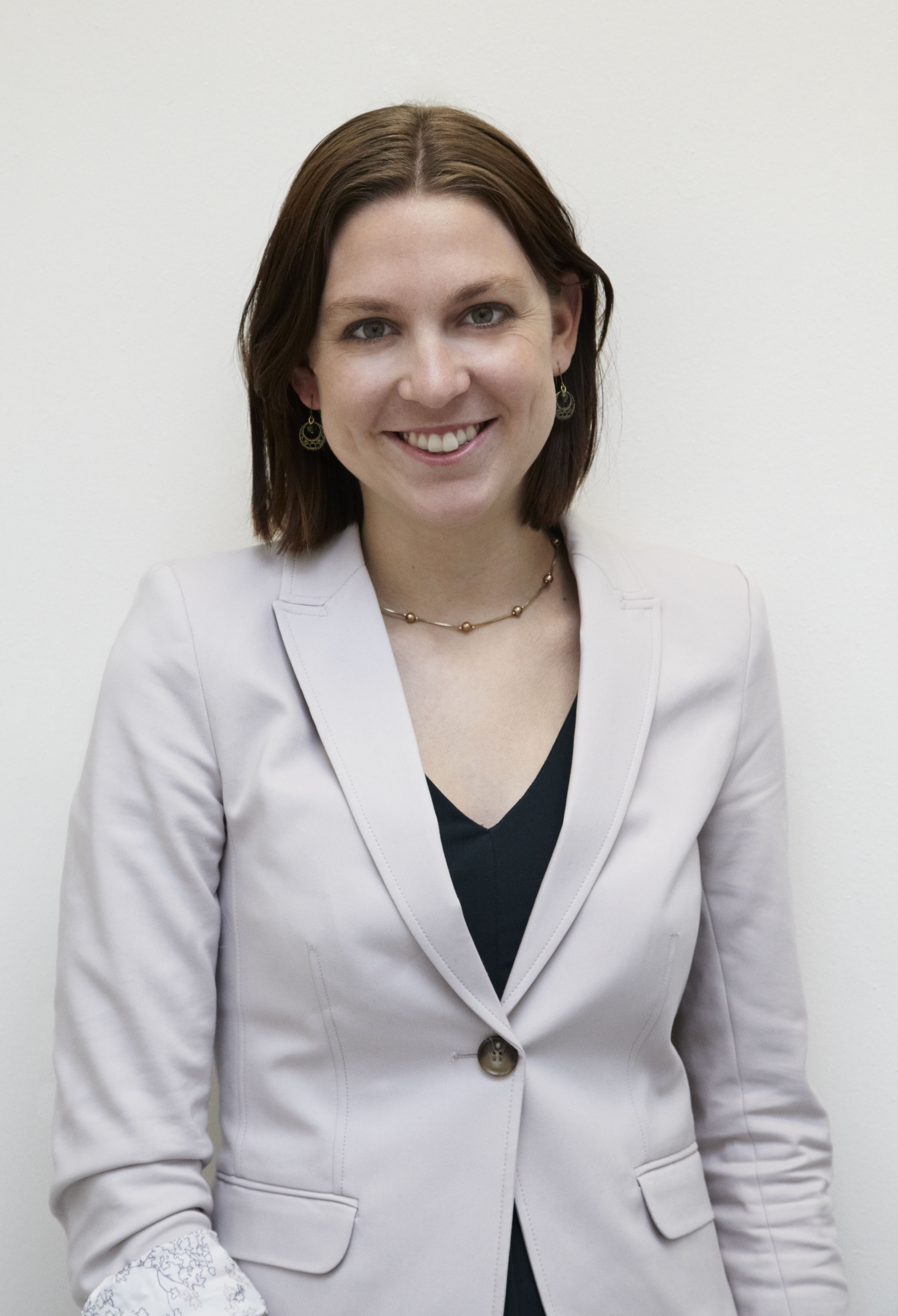 Tanya was a staff writer for Live Science from 2013 to 2015, covering a wide array of topics, ranging from neuroscience to robotics to strange/cute animals. She received a graduate certificate in science communication from the University of California, Santa Cruz, and a bachelor of science in biomedical engineering from Brown University. She has previously written for Science News, Wired, The Santa Cruz Sentinel, the radio show Big Picture Science and other places. Tanya has lived on a tropical island, witnessed volcanic eruptions and flown in zero gravity (without losing her lunch!). To find out what her latest project is, you can visit her website.