Controversial 'Chelation' Study Draws More Fire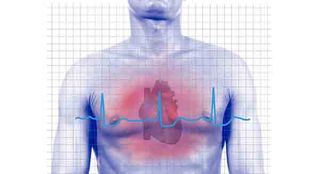 A controversial study that examined the effect of chelation therapy — an unconventional treatment — on heart disease is drawing criticism again today upon its publication in a prestigious journal.
The study found that chelation therapy, which aims to remove harmful heavy metals from the blood, slightly reduced the risk of cardiovascular events, such as heart attacks and strokes, hospitalizations for chest pain, and the need for heart operations in people who've had a heart attack. Twenty-six percent of the study participants who received chelation therapy experienced such events, compared with 30 percent in the placebo group.
The study had previously drawn criticism because it failed to account for the 18 percent of participants who dropped out. However, in an updated version of the results, the researchers used statistical methods to account for this, and still found that chelation therapy reduced the risk of cardiovascular events.
The results can be used to guide future research but "are not sufficient to support the routine use of chelation therapy," in heart attack patients, the researchers said.
Despite revisions since it was presented at an American Heart Association meeting last year, experts said the study, published today (March 26) in the Journal of the American Medical Association, is still so flawed that its findings are essentially meaningless.
For instance, The National Institutes of Health (NIH) and the National Center for Complementary and Alternative Medicine (NCCAM) — the sponsors of the study — had access to information about the patients' treatment that could have biased the results, said Dr. Steven Nissen, a cardiologist at the Cleveland Clinic Foundation. Moreover, some facilities that took part in the study were already practicing chelation therapy — an unproven treatment — which calls into question their ability to conduct a rigorous trial, Nissen said. (Some facilities were using chelation therapy to treat a variety of conditions, including autism).
"Our taxpayers paid $31 million to conduct a trial that was done poorly enough that we haven't learned a thing," Nissen said.
Testing chelation therapy
Chelation therapy has been used for decades as an alternative medical treatment without proof of benefit. It's estimated that in 2007, approximately 111,000 U.S. adults received chelation therapy for various conditions, including heart disease.
The new study was intended to rigorously assess the benefits and risks of the treatment.
The therapy involves injecting into the blood a chemical called ethylene diamine tetraacetic acid (EDTA), which binds to heavy metals. The only condition the therapy is approved to treat is metal poisoning.
Some say EDTA binds to calcium in artery plaques and diminishes or removes the plaques; however, this is not scientifically proven, according to the Mayo Clinic.
The treatment can cause abnormally low levels of calcium in the body. There have been reports in the past of some patients who died after the therapy, the researchers said.
In the new study, 1,708 people ages 50 or over who'd had a heart attack at least six weeks before were randomly assigned to receive weekly infusions of EDTA, or infusions of a placebo.
About 4.5 years later, 222 patients in the chelation group had experienced a cardiovascular event, compared with 261 in the placebo group. But before the study was over, 311 patients had dropped out.
The therapy was relatively safe compared to the placebo, but experts noted that the treatment was given in a very controlled environment, in which patients were frequently monitored for potential complications.
"This study sheds light on a scientific controversy that has previously been untested," Dr. Gary H. Gibbons, director of the NIH's National Heart, Lung, and Blood Institute (NHLBI), said in a statement. "We now know more about the safety and efficacy of this therapy than we did before the study. Further research is needed to fully understand these results before this treatment can be applied to the routine clinical care of heart attack patients," Gibbons said.
Study criticism
Although the doctors and patients in the study were not aware of which patients received treatment and which received placebo (a method known as "blinding"), the NIH and NCCAM were allowed to know this information. Binding is implemented in studies in part to prevent researchers' own biases from influencing the results — intentionally or not.
Because NIH and NCAAM sent members to meetings in which the study data was analyzed, there was the possibility that bias was introduced into the study, Nissen said.
"This type of behavior on the part of the NIH is outrageous, and it's unacceptable," Nissen said.
In addition, most of the cardiovascular events that occurred in the study were not so-called "hard endpoints," or objectively measureable events, such as death and heart attacks, Nissen said. Instead, they were "softer" endpoints, including hospitalization for chest pain and the need for heart procedures such as stenting, which are more subjective in terms of whether they are necessary, Nissen said.
Dr. Suzanne Steinbaum, preventive cardiologist at Lenox Hill Hospital in New York, agreed that the flaws highlighted by Nissen were unfortunate.
"In a study like this, you want to be sure that every T is crossed and every I is dotted because it's so controversial," Steinbaum said.
Because the credibility of the results is questioned, "It's hard to really understand what any of this means, and that's frustrating," she added.
The study underwent extensive review before it was published.
"This evidence and information should serve to dissuade responsible practitioners from providing or recommending chelation therapy for patients with coronary disease," Dr. Howard Bauchner, editor-in-chief of JAMA and colleagues said in an editorial explaining the reasoning behind publishing the results.
Given the controversy surrounding the current study — and the lack of a clear finding — the future of research on the topic is unclear. Nissen said he estimates it would cost $100 million or more to conduct a study large enough to answer the question.
"Frankly, I don't see any entity — government or private — that is likely to fund such an experiment," Nissen said.
Pass it on: Chelation therapy should not be routinely used as a treatment for heart disease.
Follow Rachael Rettner @RachaelRettner. Follow MyHealthNewsDaily @MyHealth_MHND, Facebook & Google+.
Stay up to date on the latest science news by signing up for our Essentials newsletter.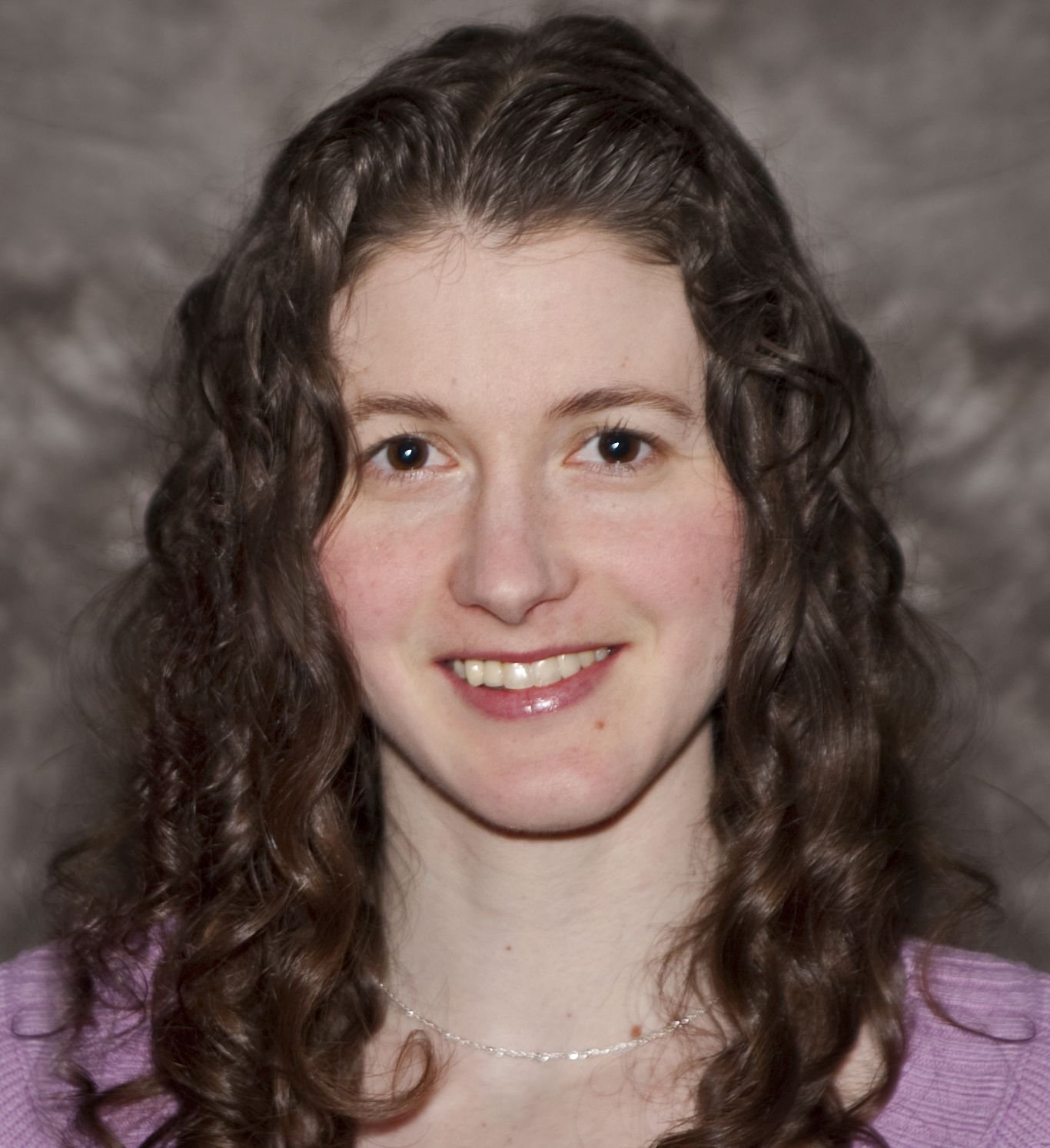 Rachael is a Live Science contributor, and was a former channel editor and senior writer for Live Science between 2010 and 2022. She has a master's degree in journalism from New York University's Science, Health and Environmental Reporting Program. She also holds a B.S. in molecular biology and an M.S. in biology from the University of California, San Diego. Her work has appeared in Scienceline, The Washington Post and Scientific American.