The more the merrier?
Group sex and adolescents?! Yes, according a 2011 study, one in 13 teen girls, ages 14 to 20, reported having a group-sex experience, with these gals also being more likely to have been exposed to pornography and childhood sexual abuse than their peers. The study results, detailed in the Journal of Urban Health: Bulletin of the New York Academy of Medicine, showed that 7.3 percent of the 328 teen girls surveyed said they'd had group sex. More than half of that group reported being pressured into the multiple-sex-partner situation; 45 percent indicated no condom was used during their most recent group-sex encounter.
Sex sells
Sex is increasingly in-your-face, according to an analysis of magazine covers from 1983 to 2003. During that period, the number of sexy ads in mainstream publications rose from 15 percent to 27 percent. Alcohol, entertainment and beauty ads drove the sexiness trend.
Take it or leave it
Are we boring you? At least 12 percent of moms aren't always into sex, according to a nationally representative survey that found 12 percent of women admitted to using their cellphones during the deed. (Twenty-one percent of the nationally representative sample of more than 1,000 mothers also said they bring their smartphones to the toilet.)
Body image matters
Ignore Hollywood: Sex is not just for the young and skinny. Unsurprisingly, loving your body has benefits in the sack. A small study of obese women found that those who accepted their bodies reported better sex, while those who hated their size said their sex lives suffered.
First-time sex
Guys and gals lose their virginity at about the same time, on average, with the Kinsey Institute estimating the average age of first intercourse for guys is 16.9 and gals 17.4.
Condoms 101
Putting on a condom may not be as simple as it seems, really. A review of 50 relevant studies on condom use, published Feb. 17, 2012, in the journal Sexual Health, found that condom-use errors are common. For instance, the various studies showed between 17 and 51 percent of those queried said they put on a condom partway through intercourse, negating any disease-controlling benefits. And about 75 percent of men and 82 percent of women failed to check condoms for damage before using them. [14 Common Condom Use Errors]
Pesky penis
At the very least, be glad you aren't a sea slug. These hermaphroditic creatures' sexual repertoire involves stabbing with a syringe-like penile appendage to inject prostate fluids into the body. Oh, and sea slug penises come complete with spines to anchor the organ during sex.
Safe and fun
Don't be fooled, those safe-sex practitioners are still having some fun. Responsible sex has gotten a bad rap, with one survey showing a quarter of young men and women consider sex with a condom a "hassle." But there's hope yet, as other research finds safe sex can be fun. A study published in 2012 in the journal Perspectives on Sexual and Reproductive Health found that certain factors, such as a partner's comfort and oral and genital stimulation, were linked with pleasurable safe-sex experiences.
oooohhh … ahhhhh
What else makes sex fun? Talking about it. People who are more comfortable with sexual communication are happier with their sex lives, according to research published in September 2012. You don't even have to use words: The happiest participants were those who used nonverbal communication to tell their partners what they liked in bed.
Safety first
Speaking of condoms, who's using them? Not college gals, as a 2012 study in the Journal of Sex Research found women use condoms less and less frequently over the course of their freshman year. And perhaps surprisingly, their younger, and male, counterparts are more apt to practice safe sex; a higher proportion than ever (80 percent) of teenage guys are using a condom the first time they have sex, according to a Centers for Disease Control and Prevention (CDC) report that compared 2002 data with that from 2006-2010.
Stay up to date on the latest science news by signing up for our Essentials newsletter.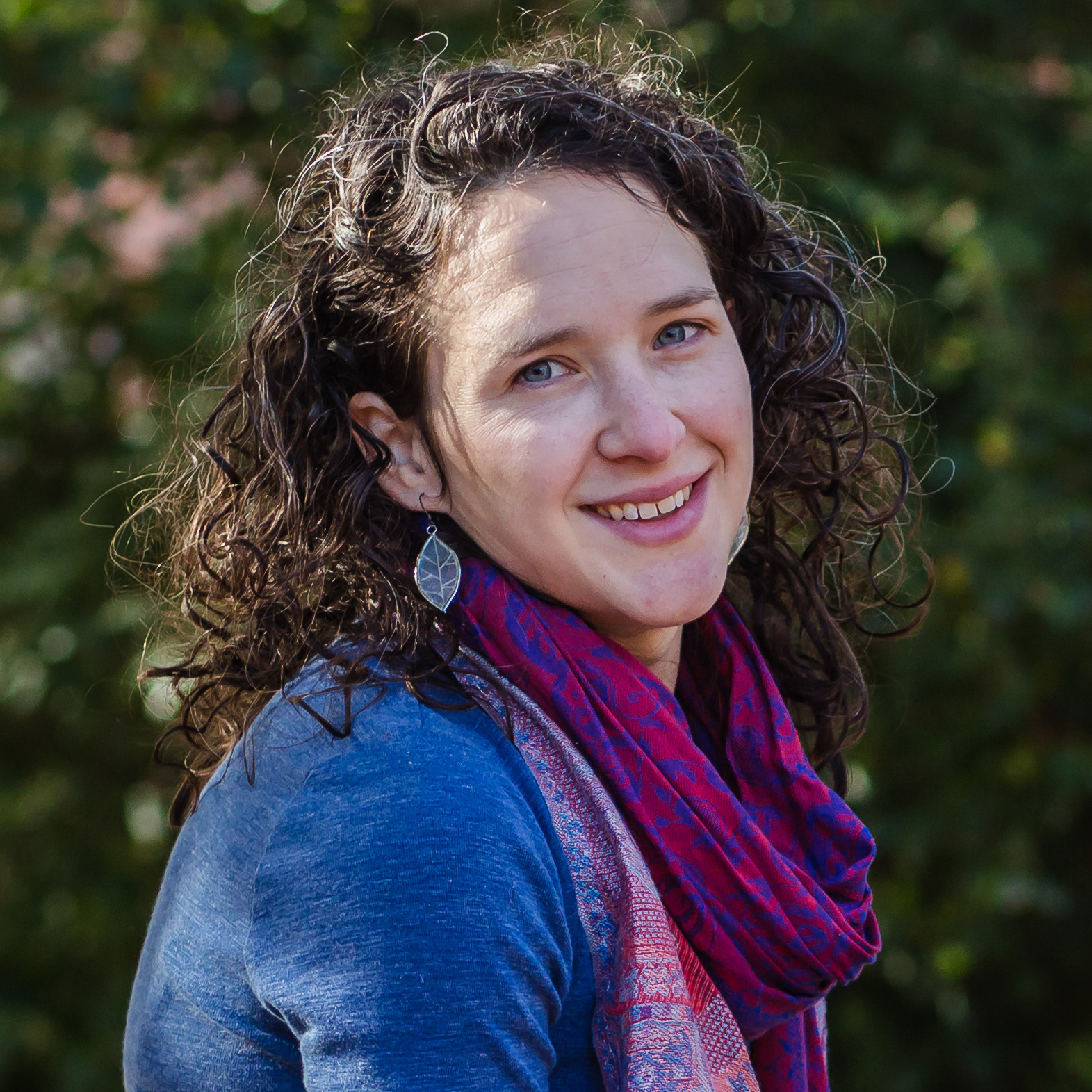 Stephanie Pappas is a contributing writer for Live Science, covering topics ranging from geoscience to archaeology to the human brain and behavior. She was previously a senior writer for Live Science but is now a freelancer based in Denver, Colorado, and regularly contributes to Scientific American and The Monitor, the monthly magazine of the American Psychological Association. Stephanie received a bachelor's degree in psychology from the University of South Carolina and a graduate certificate in science communication from the University of California, Santa Cruz.