What's Killing the TV? (Infographic)

(Image credit: Ross Toro, LiveScience Contributor)
The number of people who watched television at least once a month declined seven percent in 2011, according to a recent poll by the Nielsen company.
The survey of fifty countries found that the numbers of people who viewed an online video increased to 84 percent showing a shift from watching preprogrammed television shows.
The data also show a decline in subscription for the local cable providers, suggesting that many people are using new technologies and devices that make it easier for them to watch the content they want whenever and wherever is most convenient for them.
Viewership decline, the report states "may be the result of leveling off after a period of sustained growth, weather and economic factors or of other viewing options."
It's clear that the rich variety of alternatives online have given consumers the option of spending their time doing things other than watching traditional television programming as the definition of the traditional TV home continue to evolve.
Stay up to date on the latest science news by signing up for our Essentials newsletter.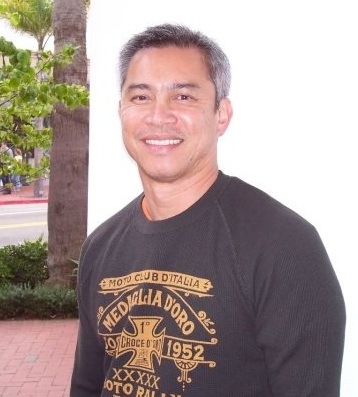 Ross Toro is a contributing infographic artist for Live Science. He specializes in explanatory graphics that deal with science topics. Ross is a former art director of the Los Angeles Times, Associated Press and United Press International. He teaches Filipino martial arts when not dabbling in cartoons and animation.