In rare cases, COVID-19 infection in pregnancy can cause brain damage to fetuses
In rare cases, COVID-19 can cause fetal brain damage during pregnancy, a case report suggests.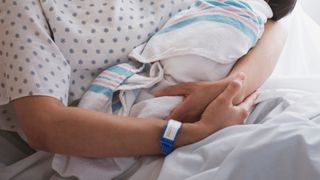 (Image credit: Jose Luis Pelaez Inc via Getty Images)
In rare cases, COVID-19 infections in pregnancy can cross the placenta and cause fetal brain damage via harmful inflammation, two new cases suggest. Evidence presented in the paper also "raises the possibility" that the coronavirus may be able to directly infect the fetal brain.
The new report, published Thursday (April 6) in the journal Pediatrics, described two mothers who both tested positive for SARS-CoV-2, the virus that causes COVID-19, during their second trimesters of pregnancy. They caught the virus in 2020, before vaccines were available.
Catching COVID-19 in pregnancy is known to raise the risk of other complications, such as preterm birth or preeclampsia (severely high blood pressure in pregnancy), but overall, the outcomes of affected newborns are generally good, according to the medical resource UpToDate. The authors of the new case report stressed that these cases of fetal brain damage appear to be very rare.
"Many women are affected by COVID-19 during pregnancy, but to see these kinds of problems in their infants at birth was clearly unusual," study senior author Dr. Shahnaz Duara, medical director of the NICU at Holtz Children's Hospital in Miami, said in a statement. "We're trying to understand what made these two pregnancies different so we can direct research toward protecting vulnerable babies."
Related: Brain shrinkage linked to COVID-19
One mother described in the report tested positive for SARS-CoV-2 in her second trimester but developed no symptoms. She tested positive again at her time of delivery. Her newborn had seizures soon after birth. The newborn also carried antibodies that bound to the coronavirus. After her initial discharge, the baby girl was readmitted several times for seizures. At 1 year old, she was diagnosed with microcephaly, a condition in which the head is significantly smaller than average, and showed significant neurodevelopmental delay. The baby is currently in hospice care.
The second mother developed pneumonia due to COVID-19 at the end of her second trimester and was treated in the intensive care unit. She gave birth via Cesarean section about five weeks later. She and her newborn tested negative for SARS-CoV-2 at that time, but the baby had a small head, trouble breathing and seizures. The newborn also carried SARS-CoV-2 antibodies, and his brain scans revealed signs of hemorrhage (blood loss from damaged vessels). These signs later resolved, but at that point the brain showed severe atrophy, or tissue degeneration.
After being repeatedly readmitted to the hospital for infections and "failure to thrive," the baby died of cardiac arrest at 13 months old. An autopsy revealed dramatic brain tissue loss and "evidence of virus throughout the brain," the report states.
"We became suspicious that the virus somehow managed to breach the placental barrier to damage the central nervous system, but this had not been documented before," said Dr. Ali Saad, director of the pediatric and perinatal pathology service at Holtz Children's Hospital, said in the statement.
The coronavirus also cropped up in both mothers' placentas, along with signs of inflammation and oxygen deprivation. Strikingingly, the placentas contained remarkably little human chorionic gonadotropin, a hormone key for fetal development, including brain development.
"Most women who contract COVID go on to have healthy babies. But there is a sub-population of people who have babies who are sick," Duara said at a news briefing, The Miami Herald reported. "And so this is not to panic the population whose babies may have been exposed to COVID. But we do think that these are the extremes and we do think if you've had COVID during pregnancy, something you should tell your pediatrician, and maybe those babies need a little closer follow-up."
Stay up to date on the latest science news by signing up for our Essentials newsletter.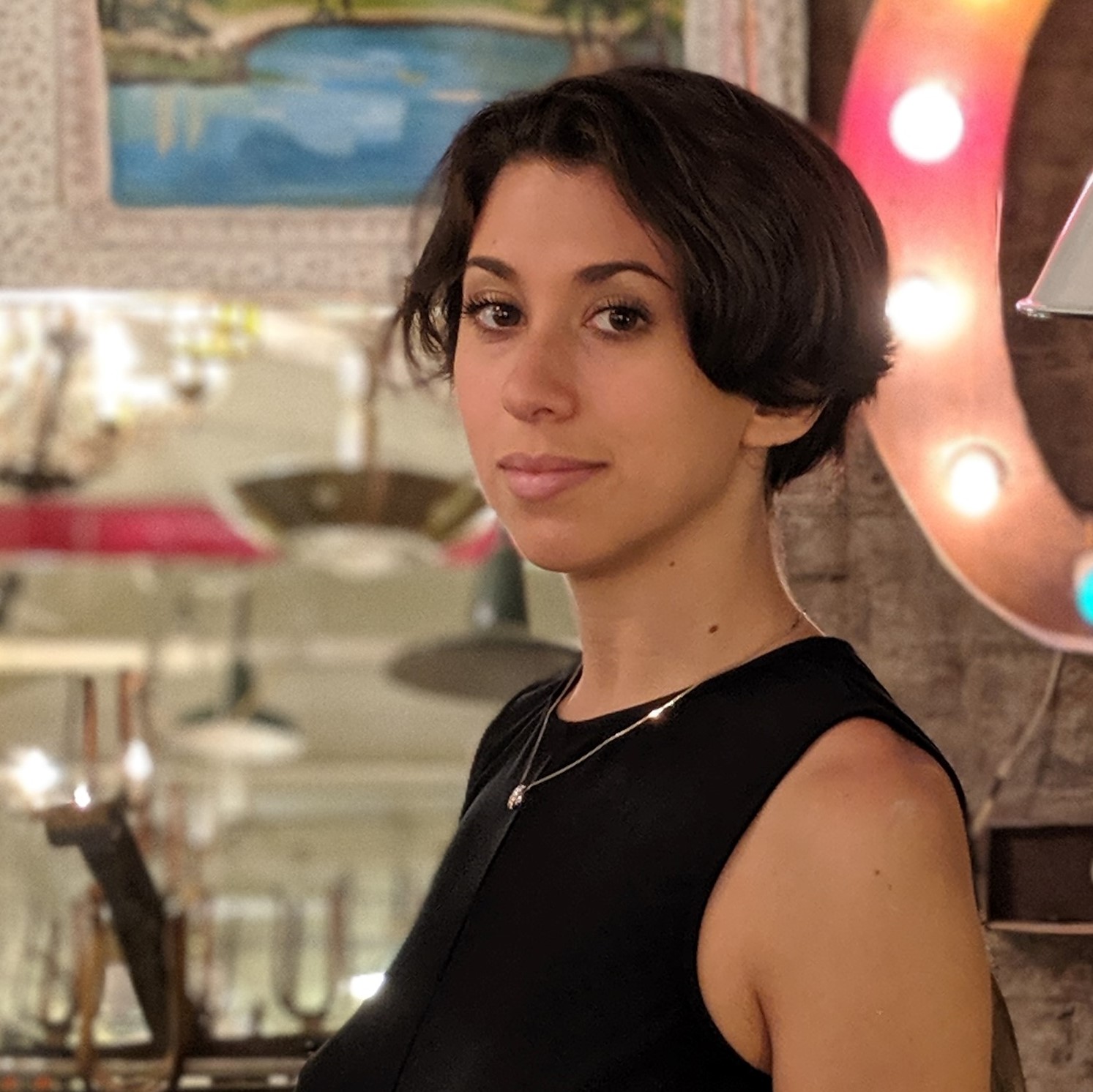 Nicoletta Lanese is the health channel editor at Live Science and was previously a news editor and staff writer at the site. She holds a graduate certificate in science communication from UC Santa Cruz and degrees in neuroscience and dance from the University of Florida. Her work has appeared in The Scientist, Science News, the Mercury News, Mongabay and Stanford Medicine Magazine, among other outlets. Based in NYC, she also remains heavily involved in dance and performs in local choreographers' work.