FDA approves 1st RSV vaccine
The Food and Drug Administration has approved a vaccine for respiratory syncytial virus (RSV) for use in people ages 60 and older.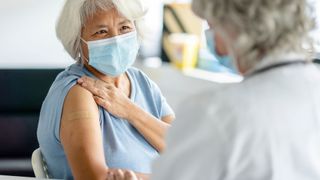 (Image credit: FatCamera via Getty Images)
The U.S. Food and Drug Administration (FDA) has approved the world's first-ever vaccine to prevent respiratory syncytial virus (RSV) — a seasonal respiratory infection that can cause life-threatening pneumonia and dangerous inflammation of the lungs in high-risk groups — the agency announced Wednesday (May 3).
The approved vaccine, called Arexvy and made by the pharmaceutical company GlaxoSmithKline (GSK), has been cleared for use in one of those high-risk groups: adults ages 60 and older. Infants and young children make up the other high-risk group, and vaccines for them are still being developed. One shot, designed to be given in pregnancy so protective antibodies can pass through the placenta to the fetus, is nearing approval.
It's estimated that 60,000 to 160,000 older adults in the U.S. are hospitalized due to RSV each year, and 6,000 to 10,000 individuals in this age group die of the infection, according to the Centers for Disease Control and Prevention (CDC). RSV infection can also worsen existing medical conditions such as asthma, chronic obstructive pulmonary disease (COPD) and congestive heart failure. Among older adults, those with weakened immune systems, chronic heart disease or lung disease face the greatest risk of severe RSV infections.
"Today's approval of the first RSV vaccine is an important public health achievement to prevent a disease which can be life-threatening," Dr. Peter Marks, director of the FDA's Center for Biologics Evaluation and Research, said in the FDA's May 3 announcement.
Related: What does it mean for a disease to be 'endemic'?
The newly approved vaccine contains an adjuvant — a substance that revs up the immune system — and a lab-made version of a protein found on the surface of RSV, called the fusion, or F, protein, according to GSK. The virus uses this F protein to break into human cells and infect them. The protein normally changes shape as it fuses to the cell surface, but for the vaccine, the protein has been frozen into its "prefusion" form. Once the vaccine is injected, the immune system learns to recognize the prefusion F protein and thus block infection.
In a clinical trial, 12,500 older adults received the one-shot vaccine Arexvy and 12,500 received a placebo. Compared with the placebo group, the vaccinated group had an 82.6% lower chance of RSV-associated "lower respiratory tract disease," meaning an infection affecting the lungs, and a 94.1% lower chance of severe disease.
The most commonly reported side effects of the vaccine were pain at the injection site, fatigue, muscle pain, headache and joint stiffness or pain. An irregular, rapid heartbeat called atrial fibrillation (AFib) emerged in 10 vaccinated people within a month of receiving the shot, and AFib was also reported in four people in the placebo group.
In two other clinical trials of similar size, additional side effects were reported. In one trial, participants received Arexvy and a flu vaccine at the same time, and within a month, two of the vaccinated participants developed a type of inflammation of the brain and spinal cord called acute disseminated encephalomyelitis (ADEM). One of those participants died.
In another trial, where participants received only Arexvy, one vaccinated person developed Guillain-Barré syndrome, a rare condition where the immune system attacks nerves in the body, which can cause muscle weakness and sometimes paralysis. (Other vaccines have sometimes been linked to a temporary uptick in the risk of developing this syndrome, but in these rare instances, the overall increase in risk has been very small.)
"The FDA is requiring the company [GSK] to conduct a postmarketing study to assess the signals of serious risks for Guillain-Barré syndrome and ADEM," the FDA statement said. "In addition, although not an FDA requirement, the company has committed to assess atrial fibrillation in the postmarketing study."
In addition, in one of its ongoing trials, GSK will follow participants over three RSV seasons, to assess how long protection from a single Arexvy dose lasts and to assess the safety and effectiveness of repeat vaccinations. In other words, they're still testing whether a dose of the vaccine should be readministered annually, on a similar schedule to the yearly flu shot.
The FDA is expected to discuss approving a second RSV vaccine for older adults in late May. This second vaccine is made by Pfizer, according to CNN. The pharmaceutical company Moderna has also made an RSV vaccine for older adults and will likely apply for approval soon.
Stay up to date on the latest science news by signing up for our Essentials newsletter.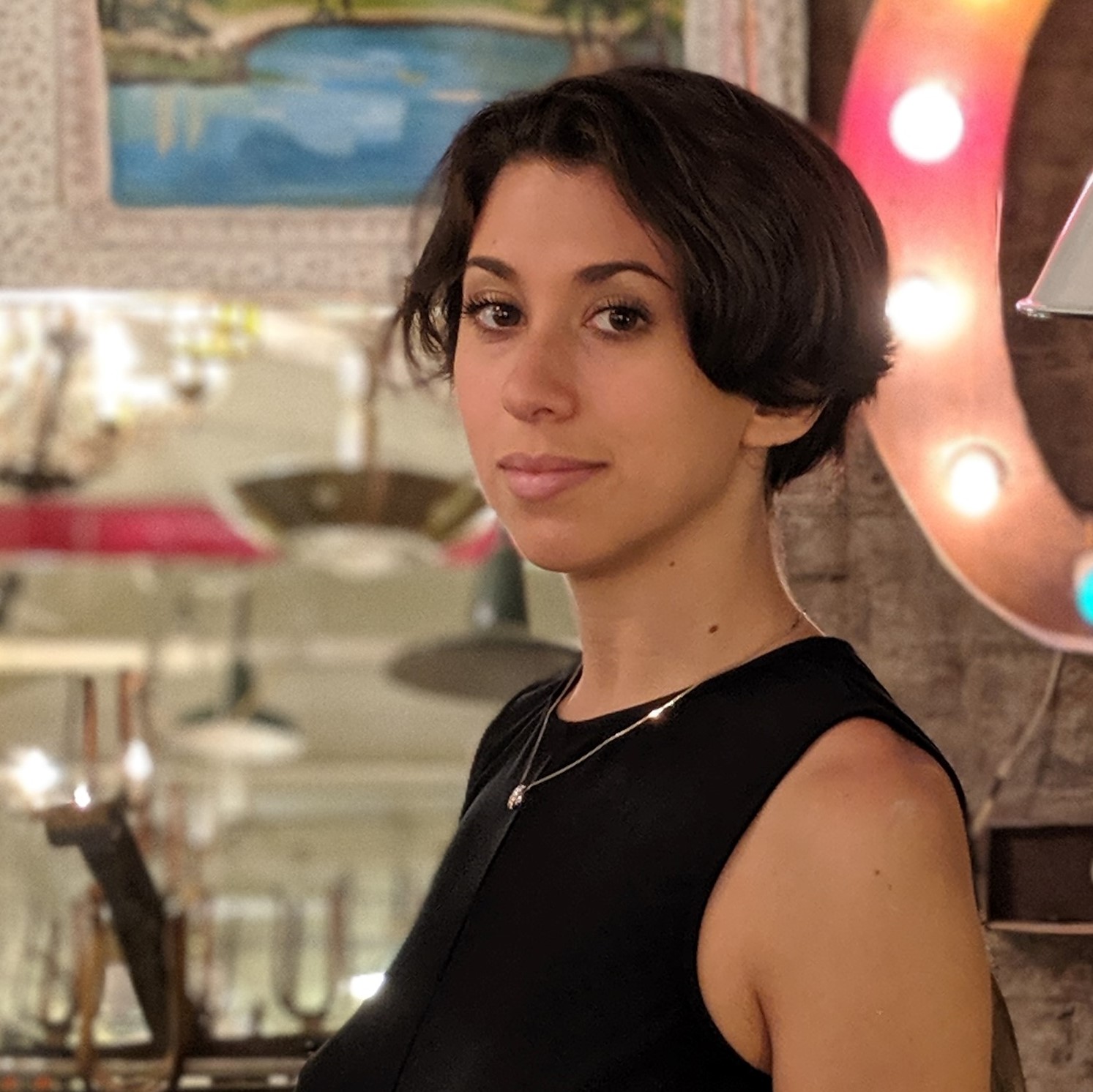 Nicoletta Lanese is the health channel editor at Live Science and was previously a news editor and staff writer at the site. She holds a graduate certificate in science communication from UC Santa Cruz and degrees in neuroscience and dance from the University of Florida. Her work has appeared in The Scientist, Science News, the Mercury News, Mongabay and Stanford Medicine Magazine, among other outlets. Based in NYC, she also remains heavily involved in dance and performs in local choreographers' work.