Updated March 27 at 7:00 p.m. ET
North Carolina has reported three deaths related to COVID-19. The state now has 763 confirmed cases of COVID-19, according to the state's Department of Health and Human Services. The first case was identified on March 3 and the state has run over 15,000 tests so far. The state sits at number 19 on the list of U.S. coronavirus cases per state. Cases by county can be found in an interactive map on the state's DHHS website. 
On Friday (March 27) Gov. Roy Cooper issued a statewide stay-at-home order starting Monday, March 30 at 5 p.m. local time, WSOC reported. The order bans gatherings of more than 10 people and allows essential businesses to remain in operation. 
"Even if you don't think you have to worry about yourself, consider our nurses, doctors, custodial staff and other hospital workers who will be stretched beyond their capacity if we are unable to slow the spread of this disease," Cooper said. "Consider your family and friends you may infect if you are carrying the virus. We need to keep them safe."
On March 23, the governor signed an executive order that closed schools until at least May 15 and bans gatherings of more than 50 people. Restaurants, movie theaters, gyms, event venues and other establishments are also prohibited from providing in-person services, according to the order, which goes into effect on March 25.
The state's Department of Health and Human Services is actively recruiting volunteer health care workers to assist with clinic operations and provide medical supplies if they're available.
Gov. Cooper has previously issued an executive order closing public K–12 schools for at least two weeks beginning March 16. The order also banned mass gatherings of more than 100 people, according to a statement.
"We do not have the luxury of a wait-and-see approach. These are hard decisions but they are necessary so we can learn more about the virus," Gov. Cooper said in the statement. "We do not want any regrets in the rearview mirror, and I am guided by one objective — doing what we must to keep people from getting sick and to make sure that those who do can get excellent care."
The mass-gathering ban doesn't include: airports, bus and train stations, medical facilities, libraries, shopping malls, offices, restaurants, factories, retail/grocery stores and spaces where people may be in transit. 
(Raleigh, the state capital, is located in Wake County; Charlotte is in Mecklenburg County; and Winston Salem is in Forsyth County.)
On March 12, the state's health department released a statement with recommendations for helping to slow the spread of this virus. These recommendations include: 
If you think you have the coronavirus or have a confirmed COVID-19, the DHHS recommends the person stay at home until the symptoms resolve, of course, unless you need medical attention, in which case you should alert the hospital or other medical facility of your condition before arriving.
Individuals in a high risk group, which includes people 65 and older or those with underlying health conditions or a weakened immune system, should try to stay at home as much as possible.
To get updates about the coronavirus in North Carolina, text "COVIDNC" to 898211. The North Carolina COVID-19 hotline number is 888-892-1162. 
Coronavirus science and news
Originally published on Live Science.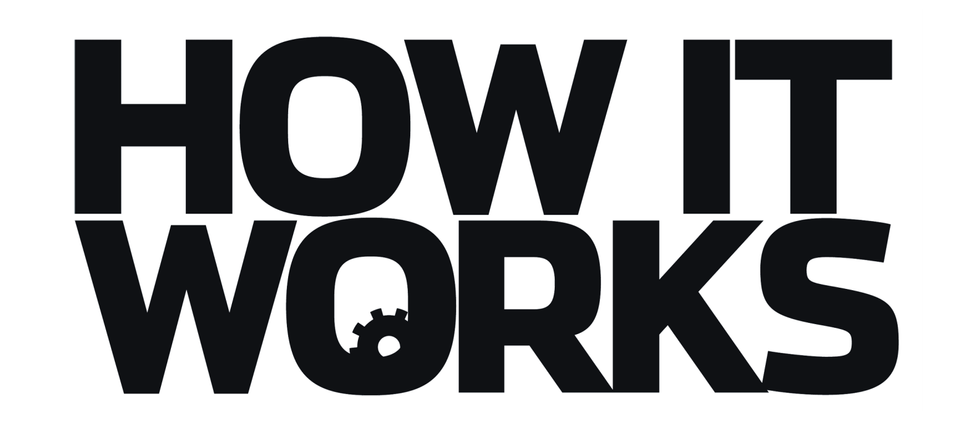 OFFER: Save at least 53% with our latest magazine deal!
With impressive cutaway illustrations that show how things function, and mindblowing photography of the world's most inspiring spectacles, How It Works represents the pinnacle of engaging, factual fun for a mainstream audience keen to keep up with the latest tech and the most impressive phenomena on the planet and beyond. Written and presented in a style that makes even the most complex subjects interesting and easy to understand, How It Works is enjoyed by readers of all ages.
View Deal