Great white shark washes up on South Carolina beach in rare, unusual stranding
The 10-foot-long female stopped breathing after locals tried several times to coax her back into the water. The cause of the animal's death remains a mystery.
A great white shark washed up on South Carolina's Myrtle Beach earlier this month in a rare and unusual stranding — and the reason behind the beaching remains a mystery.
The 10-foot-long (3 meters) female was alive when locals saw it in the shallows on April 3. "There were multiple attempts to get the shark back in the ocean but it kept washing back ashore and eventually stopped breathing," Crystal Alden, a local who participated in the rescue effort, wrote in a post on Facebook.
In a series of pictures attached to the social media post, the shark appears to be stuck in a shallow pool. Its dorsal fin, eyes and gills are clearly visible, white the rest of its body is submerged. More photos show the shark lying in the back of a pickup truck with scratches to the underside of its mouth and sharp teeth exposed between protruded jaws. In the final picture posted by Alden, the young female hangs from a digger by its tail.
Biologists from the South Carolina Department of Natural Resources (SCDNP) and visiting scientists from Georgia Aquarium and Ripley's Aquariums, in Toronto, Canada, conducted a necropsy on the great white (Carcharodon carcharias) — but they could not determine the cause of death.
"A necropsy revealed nodules on the shark's spleen but no conclusive cause of illness; our biologists are sending off tissue samples for further analysis to hopefully learn more," SCDNR representatives wrote in a Facebook post on April 6.
Related: Photo shows 'massive' great white shark scarred after rare battle with 2 serial killer orcas
The investigation could take several months. "We've sent the tissues to a lab that has experience performing pathological analysis on white shark tissue samples," an SCDNR spokesperson told Live Science in an email. "We have not received results yet and think it may take one or two months before a report is completed."
The beaching is a very rare event, according to the SCDNP's Facebook post. "While it's not uncommon for large coastal sharks, whales, dolphins and sea turtles to become stranded on the shore when ill/injured, a white shark stranding in South Carolina is unusual," the SCDNR wrote. "White sharks are typically only winter visitors to South Carolina waters."
Great white sharks along the East Coast tend to spend the summer and fall in northern waters, feeding on high-calorie prey like seals. They migrate south in the winter months to the warmer waters off the more southerly states.
Employees with the SCDNR said they did not recognize the young shark as it had not been tagged, and that it would not have been a danger for beach-goers.
The stranding is a rare opportunity to collect data on great white sharks, according to the SCDNR. "We can't confirm with certainty the last time a white shark was stranded on a South Carolina beach," the spokesperson told Live Science. "The last time the S.C. Department of Natural Resources was able to conduct a necropsy on a white shark was about 15 years ago on a shark stranded on Morris Island. That necropsy was done in the field, which limited our ability to collect tissue samples."
Stay up to date on the latest science news by signing up for our Essentials newsletter.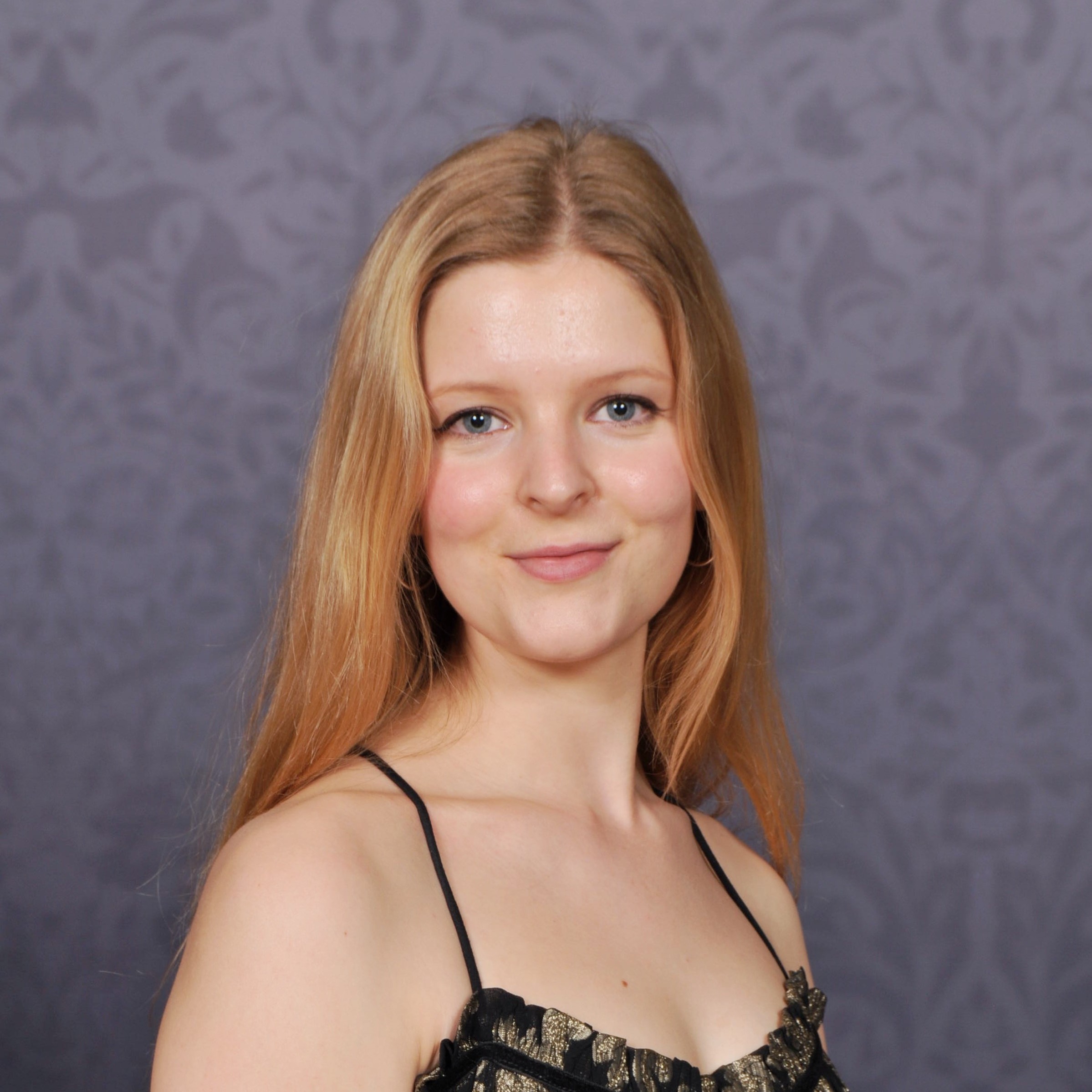 Sascha is a U.K.-based trainee staff writer at Live Science. She holds a bachelor's degree in biology from the University of Southampton in England and a master's degree in science communication from Imperial College London. Her work has appeared in The Guardian and the health website Zoe. Besides writing, she enjoys playing tennis, bread-making and browsing second-hand shops for hidden gems.