Cheating in Sports: Oh, The Inequity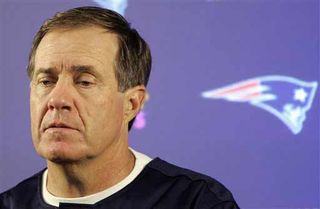 The New England Patriots have an impressive 18-0 record going into the Super Bowl and they are favored against the New York Giants. But how did they get to have such a remarkable record?
At least in part because they cheated; they broke the rules and took an unfair advantage over their opponents. In September, Patriots coach Bill Belichick was caught using a cameraman to steal signals from the New York Jets. Belichick, who has worked in professional football since 1975, claimed he didn't understand the NFL rules against taping opponents' signals. The team was fined $500,000 and forfeited a 2008 first-round draft pick.
While many people like to believe that cheaters are dealt with equally from the gridiron to the baseball diamond, the public's tolerance for cheating in sports varies widely. [As an aside, a study in 2006 found nearly 20 percent of Americans think cheating on taxes is morally acceptable, and 10 percent say so about cheating on their spouse.]
Sometimes the cheating incident is only briefly noted, such as in 2003 when baseball slugger Sammy Sosa was caught using a corked bat. He claimed it was an innocent mistake and was suspended for seven games, but otherwise the incident has been mostly forgotten.
Other times the cheating is acknowledged but ignored.
In the biggest sports story of 1999, the U.S. Women's Soccer team became the World Cup champions. Brandi Chastain famously shed her jersey as America erupted in celebration. It was the highest-profile and best-attended women's sports event in history, and the team's players became role models for thousands of young female athletes. There was only one little problem: They cheated. U.S. goalkeeper Briana Scurry illegally moved forward before Chinese player Liu Ying hit her penalty kick. That cheating won America the World Cup. Despite protests from the Chinese team and clear video evidence, the U.S. Women's Soccer team's cheating was virtually ignored.
In some cases the cheaters are singled out for public ridicule and even jailed for related charges. Home run hitter Barry Bonds is currently under federal indictment for steroid use and perjury. Disgraced track and field runner Marion Jones was recently sentenced to six months in prison for lying to federal investigators about her steroid use and stripped of all of her medals since 2000.
One problem with cheating is that you never know whether a victory is due to training and talent — or cheating.
There's no denying that the Patriots are a great football team, but does anyone really believe that Belichick was caught the one and only time that he cheated? Of course not. In fact, since Belichick claimed it was an innocent mistake, presumably he had been doing it for years. So how many of their previous victories were aided by taking an unfair advantage? One game? Six games? Two seasons? Who knows?
Cheating in baseball or track and field is presumably just as serious as in football, soccer, or basketball, but baseball has received extra scrutiny because Congress got involved. Heavyweight politicians, including Sen. John McCain, have decided to literally turn the steroid scandal into a federal case, with well-publicized and sweeping drug testing to assure a clean sport.
There's probably also an element of singling out blame. It's easier (and somehow more satisfying) to single out individual athletes like Marion Jones for punishment, while blame for cheating by a coach or football player is shared among the team. Many people are guilty (or at least benefited from the cheating), so the spotlight is much wider.
Often the cheating scandal does not stand in the way of awards and honors — even for sportsmanship.
The Associated Press named Patriots coach Belichick the 2007 NFL Coach of the Year, and the U.S. Women's Soccer Team was named the 1999 "Sportswomen of the Year" by "Sports Illustrated" magazine.
Prisons, like doctor's offices, are notorious for having heavily-thumbed, very old issues of magazines. I wonder if Marion Jones will find that issue of "Sports Illustrated" in the prison library and wonder where she would be if she had played soccer.
Benjamin Radford is managing editor of the Skeptical Inquirer science magazine. He wrote about cheating scandals and the media in his book" Media Mythmakers: How Journalists, Activists, and Advertisers Mislead Us." This and other books can be found on his website.
Stay up to date on the latest science news by signing up for our Essentials newsletter.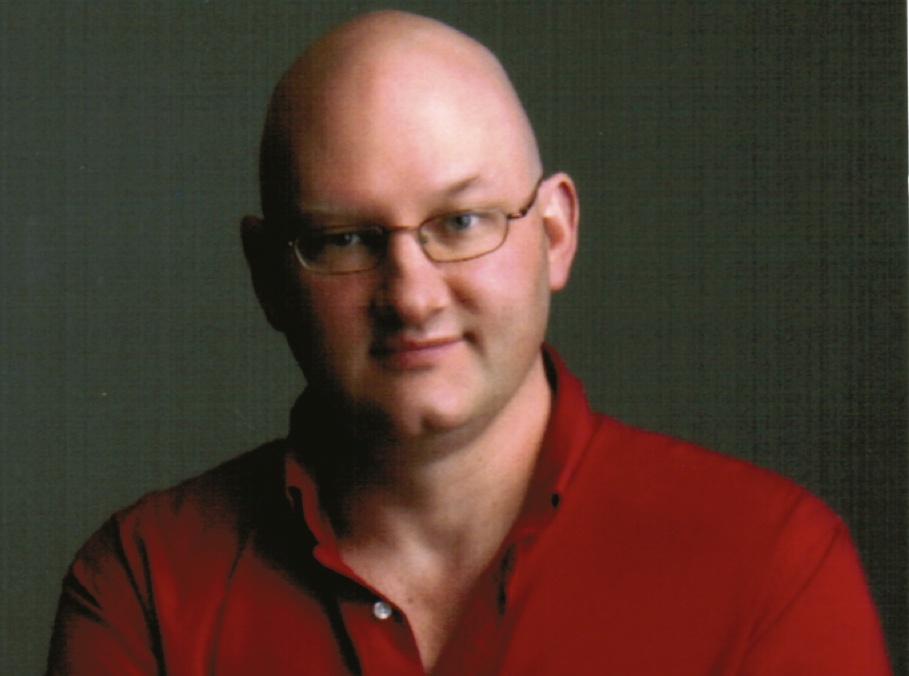 Benjamin Radford is the Bad Science columnist for Live Science. He covers pseudoscience, psychology, urban legends and the science behind "unexplained" or mysterious phenomenon. Ben has a master's degree in education and a bachelor's degree in psychology. He is deputy editor of Skeptical Inquirer science magazine and has written, edited or contributed to more than 20 books, including "Scientific Paranormal Investigation: How to Solve Unexplained Mysteries," "Tracking the Chupacabra: The Vampire Beast in Fact, Fiction, and Folklore" and "Investigating Ghosts: The Scientific Search for Spirits," out in fall 2017. His website is www.BenjaminRadford.com.