Why People Ignore Hurricane Evacuation Warnings

As Hurricane Ike's floodwaters begin to recede from Galveston, Texas, and other areas of the Gulf Coast, emergency responders are surveying the storm's damage and rescuing thousands of residents who ignored evacuation orders. There are many reasons why some people don't heed evacuation notices — some think they can ride out the winds and surging waters, while others simply have nowhere to go and no way to leave. Still others remember unnecessary evacuations from botched forecasts and enter a "boy who cried 'wolf'" mentality. "And then some people just don't perceive the risk to be that high," Rebecca Morss of the National Center for Atmospheric Research in Boulder, Colo., told LiveScience. New residents to the Gulf Coast may simply not realize the threat posed by a hurricane's storm surge, which often causes most of the damage associated with the storm. Any or all of these reasons can combine to cause a few holdouts to decide to take their chances with the storm, instead of seeking safety. Ike's aftermath The evacuation scenario started to unfold last Thursday morning when Galveston officials ordered a mandatory evacuation for the entire island, while Ike was still churning out in the Gulf of Mexico. Residents of low-lying areas around Houston were also ordered to leave. Officials largely considered the evacuation a success, as more than 1 million residents heeded the evacuation call and fled inland, but thousands of their neighbors in Galveston and elsewhere stayed behind. "The evacuation I think was a great success. We had a few hardheads. We always do," Texas Gov. Rick Perry told The New York Times. Some estimates put the number of stragglers in Texas as high as 140,000 people, according to the Associated Press. When those thousands became stranded by the storm, Texas officials mounted the largest search-and-rescue effort in the history of the state. By Monday, almost 2,000 people had been rescued from storm-hit areas. Not all were plucked from their roofs though; some simply ran out of water and food and had no gas or electricity. Why they stay Just why some people decide to stay in harm's way has been a subject of study for some scientists, and there are a multitude of reasons, Morss said. "Some people don't have the ability to evacuate," Morss said, either because they don't have transportation or don't have the money to pay for gas, food and a hotel for an indefinite period that could possibly stretch to weeks. Others may not understand the warnings because they are hearing impaired, only speak a foreign language, or are isolated from other people. Some coastal residents may have ridden out a smaller storm before and think they can do so again, or evacuated for another storm that shifted course or didn't cause as much damage as expected, in which case people don't want to disrupt their lives and uproot their family unnecessarily, Morss said. Such cases were reported in media coverage of Ike. In one Associated Press story, a 5-year-old boy named Jack King was said to have been injured when Ike's storm surge swept through his family's house in Galveston. "We just didn't think it was going to come up like this," the boy's father, Lee King, told the AP. "I'm from New Orleans, I know better. I just didn't think it was going to happen." Morss conducted a study (detailed in the April 2008 issue of the Bulletin of the American Meteorological Society) and interviewed evacuees of Hurricane Rita, which made landfall along the Texas-Louisiana border on Sept. 24, 2005, just weeks after Hurricane Katrina devastated New Orleans. The evacuees Morss interviewed, who had left areas of Texas that ended up unaffected by Rita, said they would leave again if another storm came. But Morss said this isn't always the case. "People's minds change after a couple years," when memories of disasters like Katrina fade, she said. Related to this are the cases of what Morss calls "hurricane fatigue" that can set in places such as Florida that are often hit by many hurricanes in one season. People simply get tired of disrupting their lives and leaving their homes. Some home and business owners decided to stay behind to protect their property, either from looters or the storm itself. In the case of looters, Morss said that it is a common fear but not something that typically happens after a storm. And in the case of fending off the storm's attack, "there's really not much you can do," she said. Whether or not Texans and other residents of the Gulf Coast will learn from Ike and obey future evacuation warnings is anybody's guess. "We'll have to see if next time they remember," Morss said.
Hurricane Ike Slams Texas
What Should I Do When A Hurricane Approaches?
Image Gallery: Ike's Fury
Stay up to date on the latest science news by signing up for our Essentials newsletter.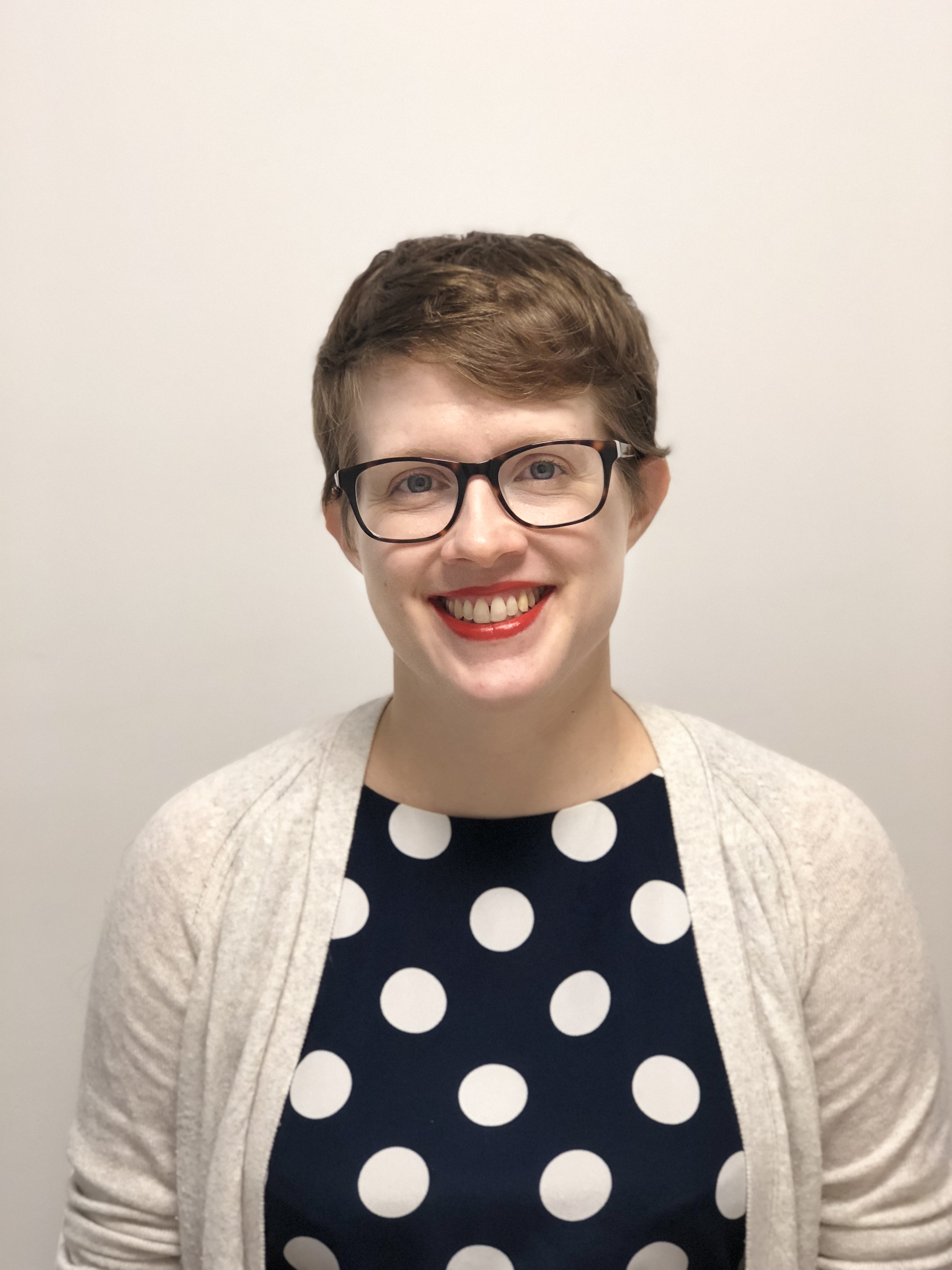 Andrea Thompson is an associate editor at Scientific American, where she covers sustainability, energy and the environment. Prior to that, she was a senior writer covering climate science at Climate Central and a reporter and editor at Live Science, where she primarily covered Earth science and the environment. She holds a graduate degree in science health and environmental reporting from New York University, as well as a bachelor of science and and masters of science in atmospheric chemistry from the Georgia Institute of Technology.