Elon Musk's Tesla Roadster and Starman Leave Earth Forever in This Final Photo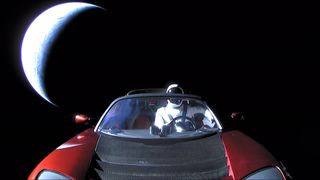 (Image credit: SpaceX)
Farewell, Starman. We hardly knew you.
SpaceX CEO Elon Musk has unveiled the final photo of his Tesla Roadster and its Starman mannequin leaving Earth in the rear-view mirror after launching on the first Falcon Heavy rocket Tuesday (Feb. 6), and the view is spectacular.
The photo, which Musk shared Wednesday on Instagram, shows Starman in the Roadster with the entire Earth in background.
"Last pic of Starman in Roadster on its journey to Mars orbit and then the Asteroid Belt," Musk wrote on Twitter.
Starman and Musk's Roadster are in an elliptical orbit around the sun. At their closest point to the sun, they will fly just inside the Earth's orbit. At their farthest away, they'll be 243 million miles (390 million kilometers) from the sun.
For comparison, Earth's average distance from the sun is about 93 million miles (150 million km). Mars orbits the sun at 142 million miles (228 million km).
Shortly after SpaceX's Falcon Heavy launched the Roadster into space, three cameras began beaming live views of the car and Starman back to Earth. That webcast lasted 4 hours and 39 minutes before going offline. (We set the most epic views to the rocking tunes of musician Joe Satriani in our videos shown here.)
Musk said Tuesday that the batteries for the cameras were only expected to last 12 hours, so this is likely the last we'll see of the Roadster and Starman.
So, until we meet again: Godspeed, Starman. Keep on cruising.
Email Tariq Malik at tmalik@space.com or follow him @tariqjmalik and Google+. Follow us @Spacedotcom, Facebook and Google+. Original article on Space.com.
Stay up to date on the latest science news by signing up for our Essentials newsletter.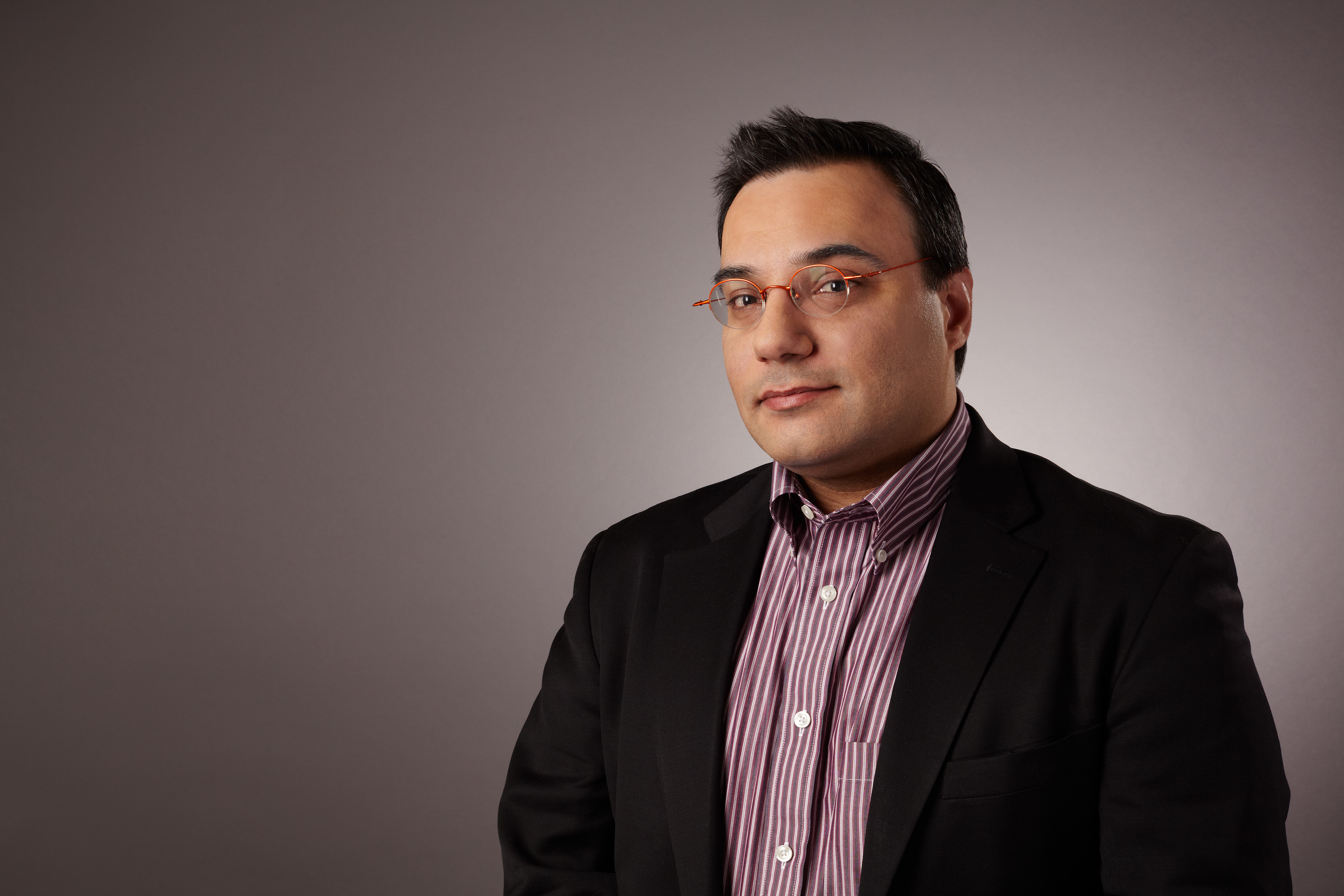 Space.com Editor-in-chief
Tariq is the editor-in-chief of Live Science's sister site Space.com. He joined the team in 2001 as a staff writer, and later editor, focusing on human spaceflight, exploration and space science. Before joining Space.com, Tariq was a staff reporter for The Los Angeles Times, covering education and city beats in La Habra, Fullerton and Huntington Beach. He is also an Eagle Scout (yes, he has the Space Exploration merit badge) and went to Space Camp four times. He has journalism degrees from the University of Southern California and New York University.