Officer's Failed Drug Test: How Long Does Marijuana Stay in Hair?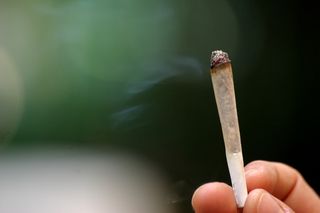 (Image credit: Amihays | Shutterstock)
A veteran police officer in New York City recently said she failed a marijuana drug test because officials tested hair from a weave she wore, rather than her own hair. But how does marijuana get into hair, and how long does it stay there?
The New York Police Department officer — Sgt. Tracy Gittens — tested positive for marijuana on a random drug test in January, and has been on paid desk leave since then, according to the New York Post. Sources now tell the Post that Gittens claims the drug test, which used a hair sample, came back positive because officials accidentally tested strands from her human-hair weave.
"She doesn't smoke marijuana and she's unaware how it may have gotten into her system," a police source told the Post. "That's why she's thinking it may have been the weave." Gittens has been with the police department for 13 years, and once worked on the security team for Chirlane McCray, the wife of New York City Mayor Bill de Blasio, the Post said. [9 Weird Ways You Can Test Positive for Drugs]
Marijuana and many other drugs can make their way into people's hair through the bloodstream. Drugs travel through the blood and bind to growing hair follicles — a sheath of cells and tissue that surrounds the root of the hair — under the scalp, where they are incorporated into the follicles, and eventually, into the hair itself, according to Quest Diagnostics, a large drug-testing company in the United States. It takes about five to 10 days for hair containing marijuana or other drugs to reach the surface of the scalp, Quest said.
To test hair for drugs, technicians cut a small amount of hair — about 100 to 120 strands — as close to the scalp as possible. They collect about 1.5 inches (3.9 centimeters) of hair, which can reveal drugs used over approximately the last 90 days, since people's hair typically grows at about 0.5 inches (1.3 cm) per month, Quest said.
Employers use hair drug testing when they want to evaluate employees' long-term patterns of drug use (over the last three months), and might require this test before someone gets a job, or as part of a random drug-testing program, according to Quest. But hair testing can't show very recent drug use (in the last few days), and so for detection of recent drug use, employers would use urine testing, Quest said.
In 2015, about 7 percent of the U.S. workforce tested positive for marijuana using hair drug testing, according to Quest data.
For marijuana testing, samples are analyzed for a breakdown product of tetrahydrocannabinol (THC), called THC carboxylic acid.
It's very hard to "fool" a drug hair test, Quest said. Only a small amount of marijuana — 1 picogram per milligram (pg/mg) — needs to be present to get a positive result. (For comparison, about 300 pg/mg of methamphetamine and 500 pg/mg of codeine needs to be present to get a positive result for these drugs.)
What's more, when Quest researchers tested various hair treatments — including shampoos, sprays, gels, or bleaching and dying — they typically had little effect on test results.
If a candidate for drug testing is wearing an artificial hairpiece or hair attachments, the technician collecting the hair needs to ensure that the specimen collected is the candidate's own hair, Quest said. If hair on the head is not available, then body hair from other sites (such as the chest or underarm) may be used.
As for how long marijuana or other drugs stay in hair, in theory, they may stay there for years, or even centuries after a person's death, according to a 2004 paper published in the journal Forensic Science International. In one case, researchers detected the presence of opiates in hair samples from the Victorian poet John Keats — 167 years after his death, the paper said. Researchers have also detected benzoylecgonine, a metabolite of cocaine, in the hair of Chilean and Peruvian mummies thousands of years after they were buried.
"Clearly, organic substances are capable of surviving in hair for thousands of years under favorable conditions," the paper said.
Original article on Live Science.
Stay up to date on the latest science news by signing up for our Essentials newsletter.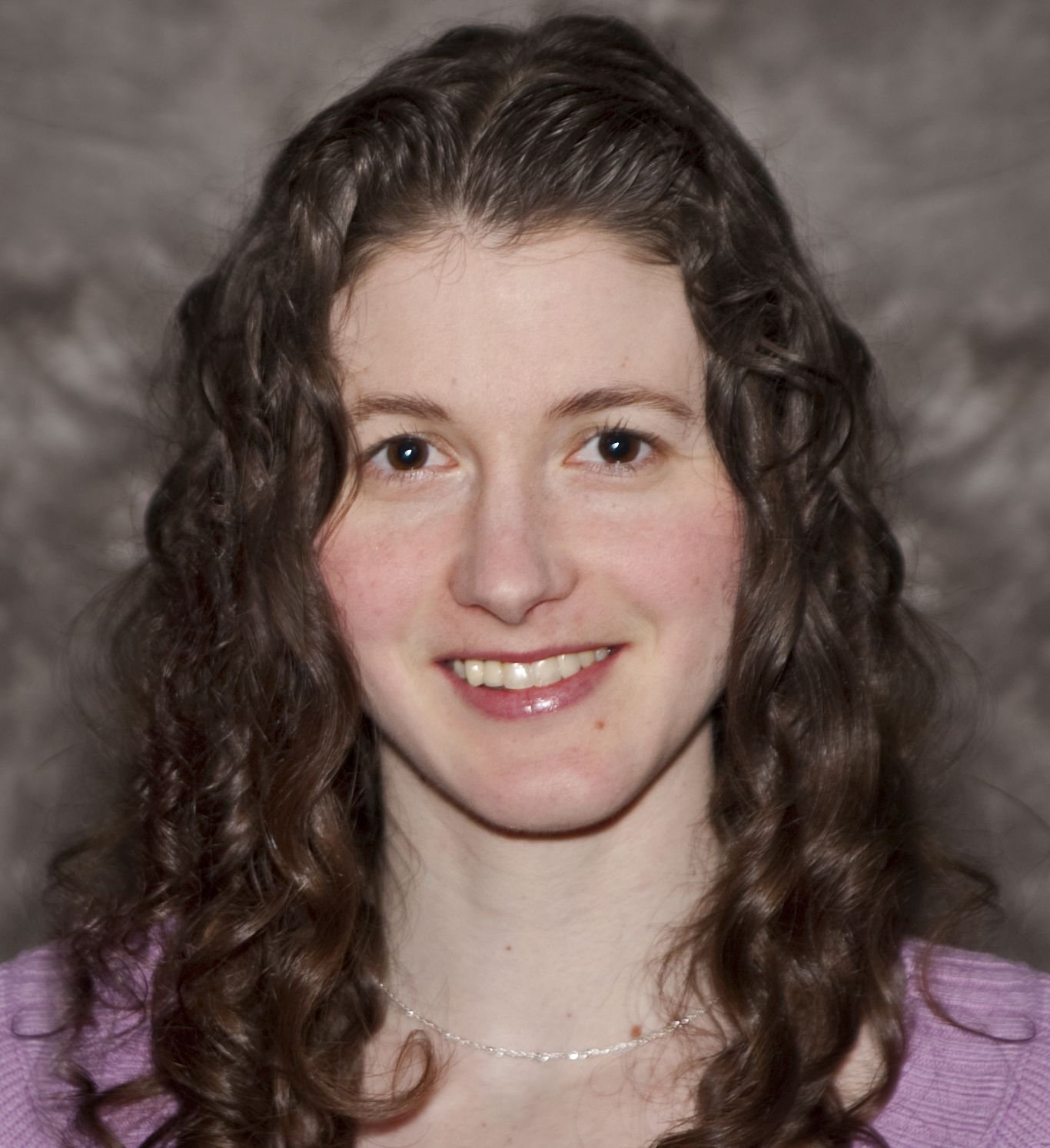 Rachael is a Live Science contributor, and was a former channel editor and senior writer for Live Science between 2010 and 2022. She has a master's degree in journalism from New York University's Science, Health and Environmental Reporting Program. She also holds a B.S. in molecular biology and an M.S. in biology from the University of California, San Diego. Her work has appeared in Scienceline, The Washington Post and Scientific American.