These Tweets Show Just How Nuts Harvey's Rains and Floods Are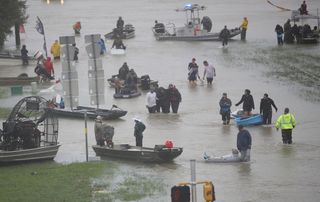 (Image credit: Joe Raedle/Getty Images)
Tropical Storm Harvey has pummeled Houston and the surrounding area since Friday, with rainfall totals climbing higher and higher — first hitting 12 inches (30 centimeters), then 20 inches (51 cm), and now approaching 40 inches (102 cm). And the rain is still falling.
While it may be clear that those are exceptional amounts of rain, they're still hard to wrap the brain around, especially because they are happening over such a large area.
To help put the truly mind-boggling nature of this event into context, here are several tweets from weather experts that compare Harvey's rains to past events in Houston, rains elsewhere in the U.S., and the area affected to other metro regions. [In Photos: Hurricane Harvey Takes Aim at Texas]
Houston has been no stranger to record-setting rains, as the Tax Day Flood of 2016, Hurricane Ike in September 2008 and Tropical Storm Allison in June 2001, showed. By Sunday afternoon (Aug. 27), Harvey had already far outstripped all of those events:
By this morning (Aug.28), the amount of rain that fell in the Houston area from Harvey had reached such extreme totals that the National Weather Service had to add new colors to its rainfall charts to show the highest amounts:
The rainfall didn't just set records for a few days, though. This was by far the wettest August for Houston and even the wettest month on record overall. Not only that, but the rains still to come could push Houston to its wettest year with four months left to go:
Because it's hard for those not from a flooded area — and sometimes even for those who are — to appreciate just how high floodwaters are, this before-and-after comparison shows how Harvey's waters completely changed the landscape of one of Houston's many bayous:
To show the astounding nature of the storm totals compared to what other areas of the country have seen, Brian Brettschneider, an Alaska-based climatologist, took the average rainfall total from Harvey as of 11 a.m. local time Monday morning and showed all the areas in the U.S. that have seen less than that amount of rain so far for the entire year:
The wide area covered by the storms was emphasized in a tweet from the National Weather Service office in Boston that superimposed Harvey's rainfall on New England and showed it would have covered all of Rhode Island, Connecticut and Massachusetts:
Stephen Stirling, a meteorologist and data reporter for NJ Advance Media, put Harvey in perspective for those who experienced the catastrophic flooding from Hurricane Irene in 2011, which caused $1 billion in damage in New Jersey (and $15.6 billion total in the U.S.), according to the National Oceanic and Atmospheric Administration:
But perhaps the most jarring example of just how unprecedented of an event Harvey is was this tweet from the National Weather Service — a statement itself that is virtually unprecedented.
Original article on Live Science.
Stay up to date on the latest science news by signing up for our Essentials newsletter.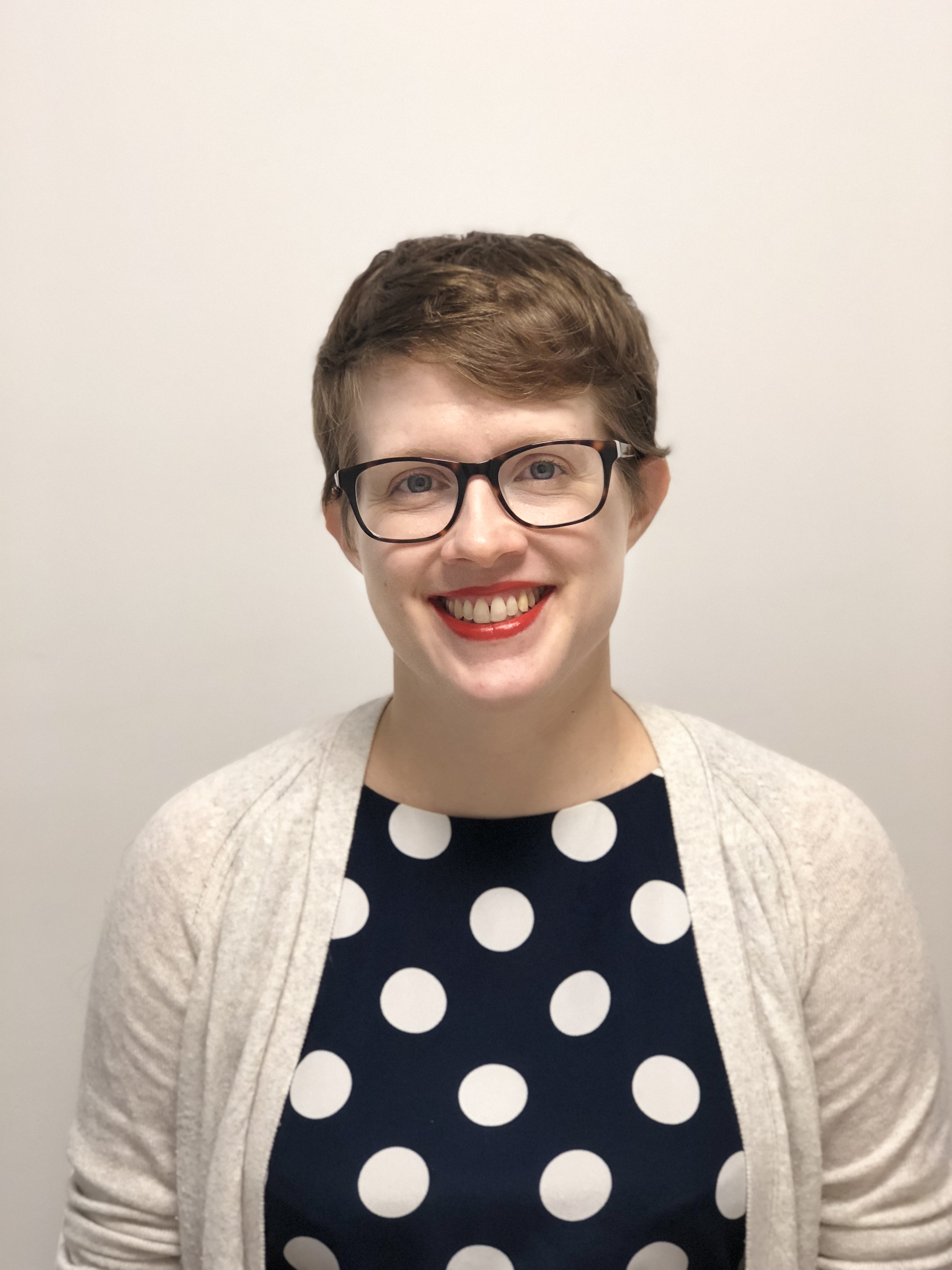 Andrea Thompson is an associate editor at Scientific American, where she covers sustainability, energy and the environment. Prior to that, she was a senior writer covering climate science at Climate Central and a reporter and editor at Live Science, where she primarily covered Earth science and the environment. She holds a graduate degree in science health and environmental reporting from New York University, as well as a bachelor of science and and masters of science in atmospheric chemistry from the Georgia Institute of Technology.