Resisting Junk Food Could Be Easier When You Buy Groceries Online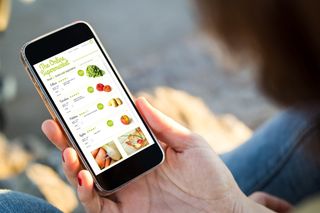 (Image credit: Georgejmclittle/Shutterstock)
WASHINGTON — For people who just can't seem to pass up the candy in a supermarket checkout line, perhaps grocery shopping online could help reduce these impulse purchases, a new study suggests.
In the study, college students who were asked to shop for groceries online made similar food choices to one another, regardless of how impulsive the individuals were.
The findings are preliminary, and more research is needed to confirm the results, but the study suggests that online grocery shopping could help people stick to a healthy diet, said lead study author Jaime Coffino, a public health researcher at the University at Albany, State University of New York. [The Science of Hunger: How to Control It and Fight Cravings]
Previous research shows that people who are more impulsive may be less healthy than less impulsive people, Coffino told Live Science. In a grocery store, that impulsiveness could lead to a shopping cart filled with junk food.
The new study looked at 60 college students who filled out questionnaires that assessed their levels of impulsiveness as well as how they respond to the presence of food. The students were then told they had $48.50 for grocery shopping, and were asked to fill an online shopping cart with "nutritious, affordable and tasty" foods.
When Coffino calculated the nutritional value of all the food in each person's online shopping cart, she found that there was no link between the foods a person chose and how impulsive the person was.
"It didn't matter how impulsive a person was," Coffino said. "The nutritional outcomes didn't vary."
Online grocery shopping could one day serve as a type of dietary intervention, Coffino said. Often, when people buy groceries online, they need to search for each item they want, as opposed to strolling through a store and saying, for example, "Oh, those chips look good." Online, more planning and thought is needed. In addition, online grocery shopping makes people more aware of how much money they're spending, which could deter them from adding impulsive picks to their carts, Coffino said.
She noted that the study has limitations — for example, no control group was used — and much more research is needed. Future studies could compare online grocery shopping to in-store grocery shopping, she said.
The findings were presented here Aug. 4 at the American Psychological Association's annual meeting. The research is part of a larger study that looks at how public health researchers can use online grocery shopping as a tool to encourage healthy eating. The findings have not yet been published in a peer-reviewed journal.
Originally published on Live Science.
Stay up to date on the latest science news by signing up for our Essentials newsletter.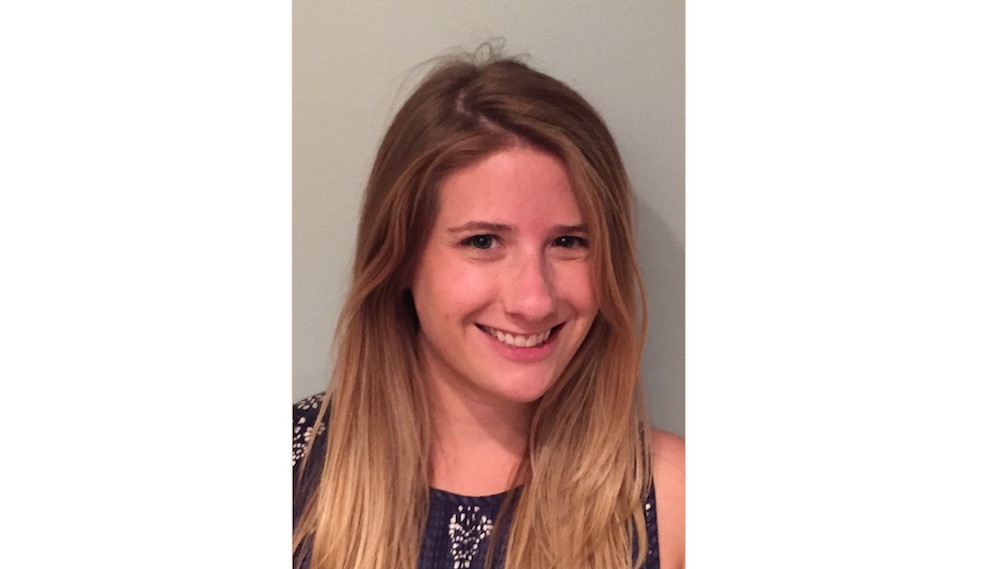 Sara is a staff writer for Live Science, covering health. She grew up outside of Philadelphia and studied biology at Hamilton College in upstate New York. When she's not writing, she can be found at the library, checking out a big stack of books.