Rep. Scalise's Injuries: Why a Bullet in the Hip Can Be So Damaging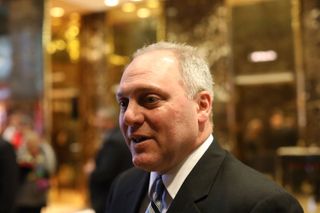 (Image credit: Spencer Platt/Getty)
Congressman Steve Scalise remains in critical condition today, after being shot in the hip on Wednesday (June 14). Although the public may perceive a bullet to the hip as being less serious than say, one to the chest or head, doctors say a gunshot wound to the pelvic area can cause life-threatening injuries.
Scalise, who is 51, was injured during a shooting this week at a practice for the annual Congressional Baseball Game for Charity. He sustained a single rifle bullet to the hip, and the bullet traveled across his pelvis, leading to fractured bones, internal organ injuries and severe bleeding, according to a statement from MedStar Washington Hospital Center, the hospital that is treating Scalise.
So far, Scalise has received multiple blood transfusions and undergone several surgeries. In a news conference today (June 16), Dr. Jack Sava, director of trauma at the hospital, said that Scalise is still in intensive care, and will likely remain in the hospital for weeks. But he said that the congressman has a "good possibility" of making an excellent recovery.
A gunshot wound to the hip can be life-threatening because there are many important structures in that area of that body that could be injured.
"There are a lot of arteries and vital organs that live either in the hip, or in the pelvis [area] itself," said Dr. David Evans, an associate professor of surgery at Ohio State University Wexner Medical Center, who has not treated Scalise. These include the iliac arteries, which are major arteries that carry blood from the torso to the legs, as well as organs such as the bladder, rectum and reproductive organs, Evans said. A bullet could also cause bone fractures in the hip or pelvis. [5 Milestones in Gun Control History]
One of the first things that a surgeon would determine when treating a patient with a bullet wound to the hip is which direction the bullet traveled across the body, Evans said. Doctors may use X-rays or look for an exit wound to determine the bullet's trajectory. If the bullet traveled down the leg, doctors would be worried about injuries to the femoral artery, a large artery in the thigh, which could cause major bleeding.
If the bullet traveled across the hip and entered the pelvis, doctors would typically operate to determine exactly which organs or arteries were injured, he said.
Initially, the most serious complication from a gunshot wound is bleeding, said Dr. Daniel Margulies, director of Acute Care Surgery at Cedars-Sinai Medical Center in Los Angeles, who is not involved in Scalise's care. A person who's been shot "could bleed to death within a matter of minutes," Margulies said. In fact, most deaths from gunshot wounds are from hemorrhagic shock, meaning there's not enough blood remaining in the body for the heart to pump, Margulies said.
Indeed, Scalise was in shock when he arrived at the hospital, and was at "imminent risk of death," Sava said.
For treating trauma patients, doctors have learned that it's often better to perform several, shorter operations to repair damage, rather than a single long operation, because long surgeries can be "too much for the patient to tolerate," Evans said.
Doctors will first perform "damage control" to stop any bleeding, and address other critical problems, like preventing leakage from the bowel. Then, in later operations, they may address injuries to other organs. For example, doctors may need to stitch the bowel back together, or address injuries to the bones, Margulies said.
It's important to note that the bullet itself doesn't necessary cause all of the injuries that occur in gunshot wound patients. In a phenomenon known as "cavitation," the energy from a bullet spreads and can damage structures near the path of the bullet, Evans said. "It may be that there's damage in a wider area, not just the narrow tract the bullet went through," Evans said.
The longer a person survives their initial injury, the better their chances of survival overall. "As the time goes on, if they're surviving, their chances of survival get better and better," Margulies said.
Still, as time goes on, other complications may arise. For instance, if a person initially loses a lot of blood, organs such as the kidneys and liver could be damaged from not receiving proper blood flow, which could later lead to kidney or liver failure, Margulies said.
With an injury like the one Scalise endured, a patient is very likely to have long-term complications, although the complications would depend on exactly which body structures were injured, Evans said. For example, injuries to the pelvis or femur bone could result in impairments in musculoskeletal function, he said. If a patient has an injury to the colon, Margulies said, they may need a colostomy, or a procedure to bring part of the large intestine out through an opening in the abdominal wall, while the other part of the colon heals.
Sava said that Scalise will require a "period of healing and of rehabilitation," after being released from the hospital. But doctors expected him to walk again, and hopefully run again, Sava said.
Original article on Live Science.
Stay up to date on the latest science news by signing up for our Essentials newsletter.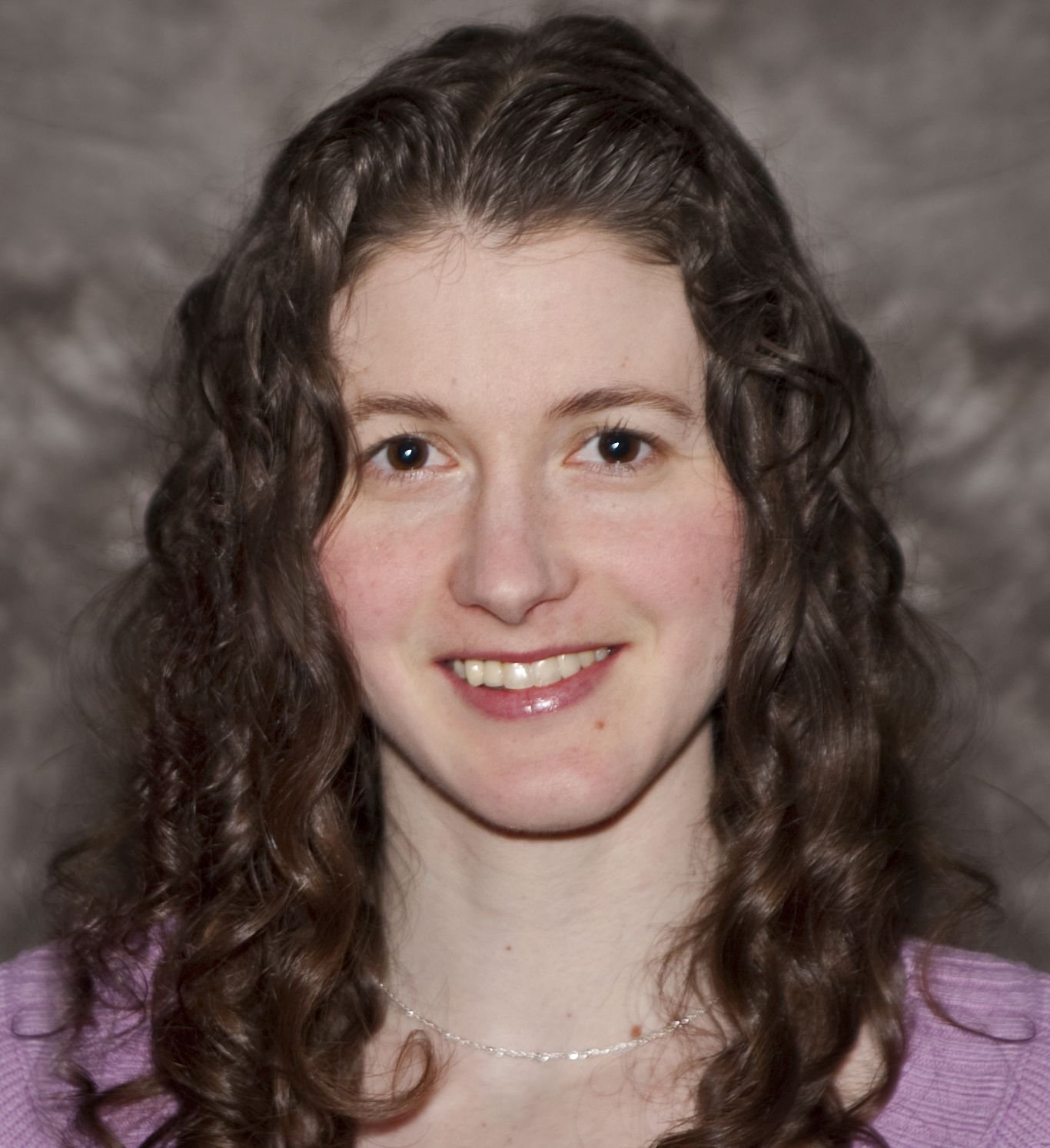 Rachael is a Live Science contributor, and was a former channel editor and senior writer for Live Science between 2010 and 2022. She has a master's degree in journalism from New York University's Science, Health and Environmental Reporting Program. She also holds a B.S. in molecular biology and an M.S. in biology from the University of California, San Diego. Her work has appeared in Scienceline, The Washington Post and Scientific American.