Supreme Court Abortion Ruling Explained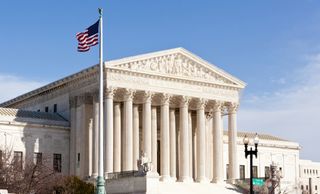 (Image credit: <a href='http://www.shutterstock.com/pic.mhtml?id=96721225'>Supreme Court photo</a> via Shutterstock)
The Supreme Court has overturned parts of a Texas law that would have caused many abortion clinics in the state to close down.
In a 5-3 decision, the court said that parts of law, which imposed a number of restrictions on abortion clinics, were unconstitutional.
Here are some important facts about the ruling:
What did the Texas law require clinics to do?
The law, called House Bill 2, said that doctors who perform abortions need to be listed as staff members at a nearby hospital (less than 30 miles, or 48 kilometers, away from the abortion clinic), so that they could directly admit patients to the hospital if necessary (referred to as having "admitting privileges"). The law also said that abortion clinics need to meet certain standards that are required for hospital surgery centers, such as having rooms or hallways of a certain size. This would have required most clinics to do expensive renovations. [8 Supreme Court Decisions that Changed US Families]
What did the Supreme Court decide?
The court ruled that these new requirements did not offer medical benefits to patients that were "sufficient to justify the burdens upon access [to abortion] that each [requirement] imposes," Justice Stephen G. Breyer, wrote in the court's majority opinion. Rather, the restrictions place "a substantial obstacle in the path of women seeking a previability abortion," and therefore constitute an "undue burden" on women's access to abortions, Breyer wrote. ("Previability" means before a fetus can survive outside the uterus.) In doing this, the requirements violate the Federal Constitution, he said.
The court said there is no evidence that requiring a doctor to have admitting privileges at a hospital would improve women's treatment compared to the prior law, which required that doctors performing abortions make arrangements with hospital staff who could admit patients if needed. The court also said that the surgical center requirements were "generally unnecessary" in an abortion clinic, and noted that most complications from abortions occur after patients have left the centers.
What does this mean for women?
The ruling means that abortion clinics in Texas that would have been forced under the law to shut down will now be allowed to remain open. Before House Bill 2 went into effect, there were more than 40 abortion clinics in Texas, but this number was cut in half, to about 20 clinics, when the admitting privileges requirement was enforced. The number of abortion clinics was expected to drop further, to just seven or eight clinics, when the surgical center requirements were enforced. This would have significantly increased the number of women living more than 50 miles (80.5 km) away from an abortion clinic, raising the number from 800,000 to 2 million, the court's majority opinion stated.
Women's health advocates applauded the Supreme Court decision. The American College of Obstetricians and Gynecologists (ACOG) said in a statement that the ruling "will help to protect women's access to abortion care in Texas and across the country." An earlier statement from the organization said, "by making it harder for women to get the care that they need, laws like Texas' ultimately jeopardize safety, and are attacks on women's health."
A statement from Physicians for Reproductive Health, an organization that works to increase access to reproductive care, said that the ruling "affirms that a woman's right to dignified and compassionate abortion care should not depend on where she lives or on the interference of politicians."
How safe is abortion?
Abortion is "one of the safest medical procedures performed in the United States," ACOG has said. Studies show that less than 1 percent of U.S. women who have an abortion will experience a major complication, which is one that requires admission to a hospital.
In a 2015 study of more than 54,000 abortions in California, 0.87 percent of patients required an emergency department visit for an abortion-related complication, and most of these complications were minor.
What happens next?
In addition to the abortion clinics that will now remain open, the ruling could also mean that some clinics that have closed will now reopen. But this change won't be immediate. "Clinics don't reopen overnight," Amy Hagstrom Miller, CEO of Whole Woman's Health, a lead plaintiff in the case, said in a statement. For example, clinics first have to renew leases and hire staff, Miller said.
The ruling also means that similar restrictions on abortion clinics in other states are likely unconstitutional, The New York Times said. Missouri, North Dakota and Tennessee have "admitting privileges" requirements for abortion clinic doctors, and Michigan, Missouri, Pennsylvania and Virginia have surgical center standards for abortion clinics, according to the Associated Press.
Original article on Live Science.
Stay up to date on the latest science news by signing up for our Essentials newsletter.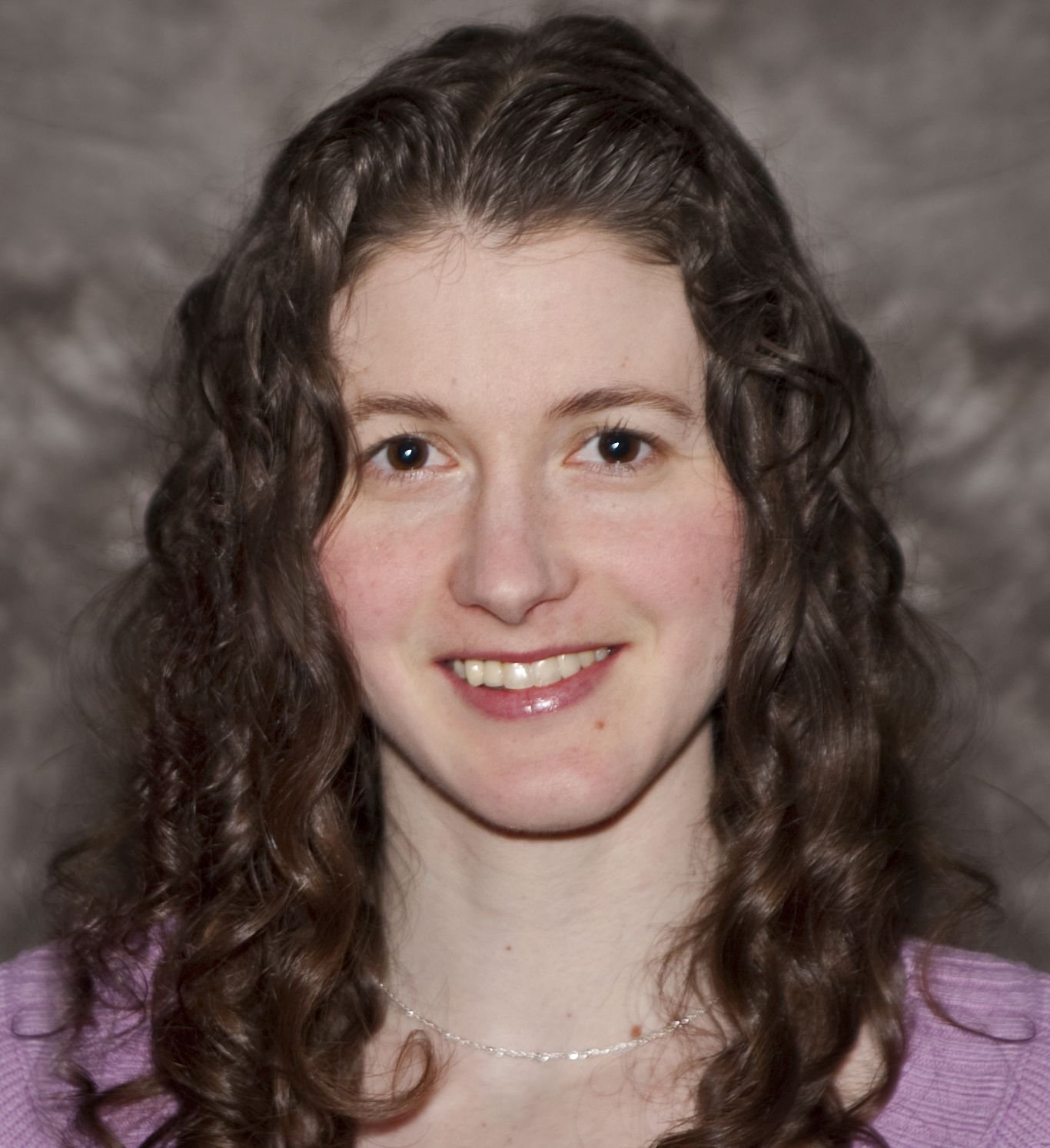 Rachael is a Live Science contributor, and was a former channel editor and senior writer for Live Science between 2010 and 2022. She has a master's degree in journalism from New York University's Science, Health and Environmental Reporting Program. She also holds a B.S. in molecular biology and an M.S. in biology from the University of California, San Diego. Her work has appeared in Scienceline, The Washington Post and Scientific American.