Woman's Paranoia Had an Unusual Cause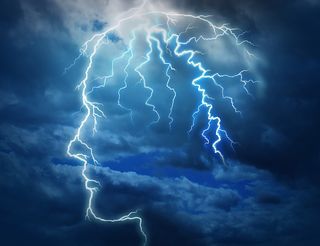 (Image credit: Lightspring/Shutterstock)
A woman's sudden delusions — including becoming wrongly convinced that her husband of 20 years was being unfaithful — turned out to have a surprising cause: a large cyst in her brain, according to a recent report of her case.
The 43-year-old woman in Turkey had become suddenly suspicious of her husband's infidelity, and had started looking through his phone and personal belongings, the doctors who treated her wrote in their report of her case, published in March in the journal BMJ Case Reports.
The woman came to see doctors in January 2015, seeking medical help for her paranoia about her husband's behavior, said Dr. C. Onur Noyan, a psychiatrist at NPIstanbul Neuropsychiatry Hospital in Istanbul who treated the woman and was the lead author of the case report. [16 Oddest Medical Cases]
The woman reported having trouble sleeping and had become anxious and irritable, the authors wrote in the report. She had also recently experienced a stressful event: Her daughter had switched schools because she had been struggling academically, the authors noted. However, the woman had never experienced any psychiatric or neurological problems in the past, nor had anyone in her family, according to the report.
The doctors conducted a detailed psychiatric evaluation and concluded that the woman had experienced a brief psychotic attack, Noyan said. In medicine, "psychotic" refers to a loss of contact with reality, such as delusions or hallucinations.
Because she had never experienced such an attack before, the doctors ran additional tests, including brain scans, to see if they could find the biological cause of her symptoms, he said.
A magnetic resonance imaging (MRI) scan revealed a large cyst, known as a porencephalic cyst, in the right frontal lobe of her brain. Such cysts form in the structural tissue of the brain, and are filled with cerebrospinal fluid, according to the report.
"Porencephalic cysts are very rare" and are typically diagnosed in infants, Noyan said. Indeed, babies with porencephalic cysts are usually diagnosed by their first birthday, according to the National Institute of Neurological Disorders and Stroke; some do not live past age 20. The cysts are typically caused by a stroke or brain damage before or after birth, and can lead to symptoms such as seizures, muscle weakness and learning disabilities, according to the report.
The cysts can occur anywhere in the brain, Noyan told Live Science. People's symptoms may differ depending on the location of the cyst, he added. In this woman, the cyst's location in her frontal lobe, which is involved in thinking and decision making, may have contributed to her psychosis, according to the report. [10 Things You Didn't Know About the Brain]
While Noyan has seen porencephalic cysts in his practice before, he'd never seen one as large as this woman's, he said. In addition, the age at which the woman's first symptoms arose made the case unique, according to the report.
There was no safe way to surgically remove the woman's cyst. To treat her, the doctors prescribed an anti-psychotic drug, which the woman will likely have to take for the rest of her life.
Noyan last saw the patient about a month ago, and said that she is doing very well. She currently has no symptoms of psychosis and probably will not experience any psychotic attacks in the future, he said.
Follow Sara G. Miller on Twitter @SaraGMiller. Follow Live Science @livescience, Facebook & Google+. Originally published on Live Science.
Stay up to date on the latest science news by signing up for our Essentials newsletter.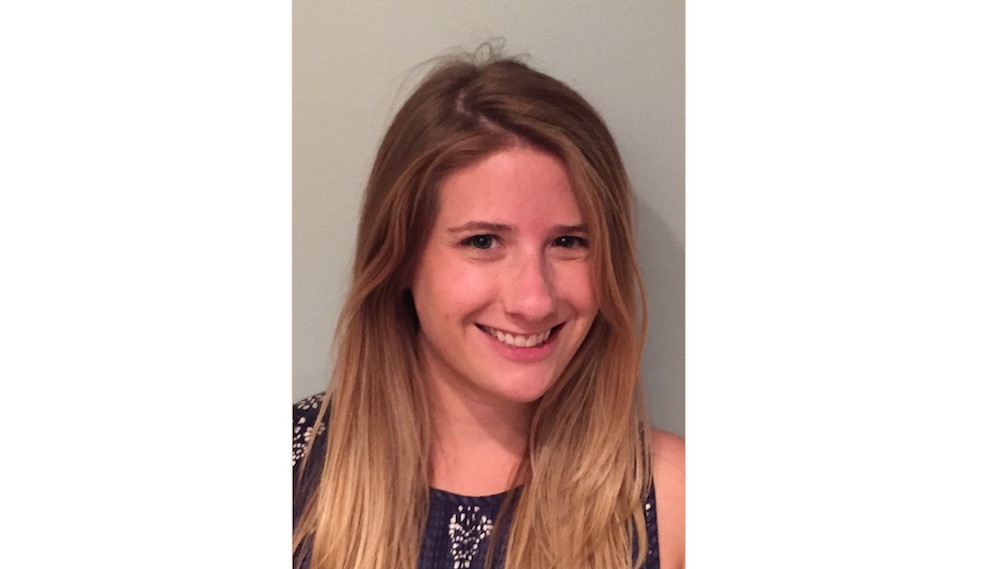 Sara is a staff writer for Live Science, covering health. She grew up outside of Philadelphia and studied biology at Hamilton College in upstate New York. When she's not writing, she can be found at the library, checking out a big stack of books.