2008 a Devastating Year for Natural Disasters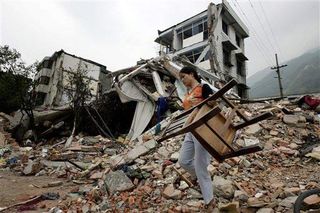 (Image credit: AP Photo/Eugene Hoshiko.)
A bombardment of tropical cyclones and the earthquake that struck China in May made 2008 one of the most devastating in terms of human and financial losses, with more than 220,000 dead and $200 billion in damages, according to one of the world's top reinsurers.
Although this year saw fewer natural disasters than 2007, the acute devastation of individual events pushed 2008 to No. 3 in the rankings of most expensive disaster years on record, according to a report by Munich Re Group.
This year sits behind only 2005 ($232 billion), with its record number of Atlantic hurricanes, including the devastating Hurricane Katrina, and 1995, the year of the earthquake in Kobe, Japan. (Munich Re's figures are adjusted for inflation.)
The year with the most deaths due to natural disasters between 1991 and 2005 was 2004, the year that the tsunami struck Southeast Asia, according to United Nations statistics. The tsunami killed more than 225,000 people.
The costliest disaster this year in terms of financial impacts was the 8.5 magnitude Sichuan earthquake and its aftershocks, which Munich Re said caused an estimated $85 billion in damages. The quake left some 5 million homeless, injured hundreds of thousands, and killed 70,000 people, with about 18,000 still missing.
The most devastating disaster in terms of loss of life was Cyclone Nargis, which slammed into Myanmar's low-lying Irrawaddy Delta in May. The cyclone killed an estimated 135,000 people, with 85,000 deaths confirmed and 54,000 still missing, Munich Re reported.
In the United States, the most damaging event was Hurricane Ike, which struck Galveston, Texas, in September and caused some $30 billion in damages along the Gulf Coast. Hurricane Gustav caused $10 billion in damages in the Caribbean and Gulf of Mexico.
Tornado season in the United States was also severe, with about 1,700 tornadoes causing several billion dollars in damages.
Climate change is likely to exacerbate the losses from weather-related occurrences, such as tropical cyclones, said a member of Munich Re's Board of Management, as these events become more frequent and more and more people move to the coasts.
"2008 has again shown how important it is for us to analyze risks like climate change in all their facets and to manage the business accordingly," said Torsten Jeworrek.
How Much Did Hurricane Katrina Cost?
Stay up to date on the latest science news by signing up for our Essentials newsletter.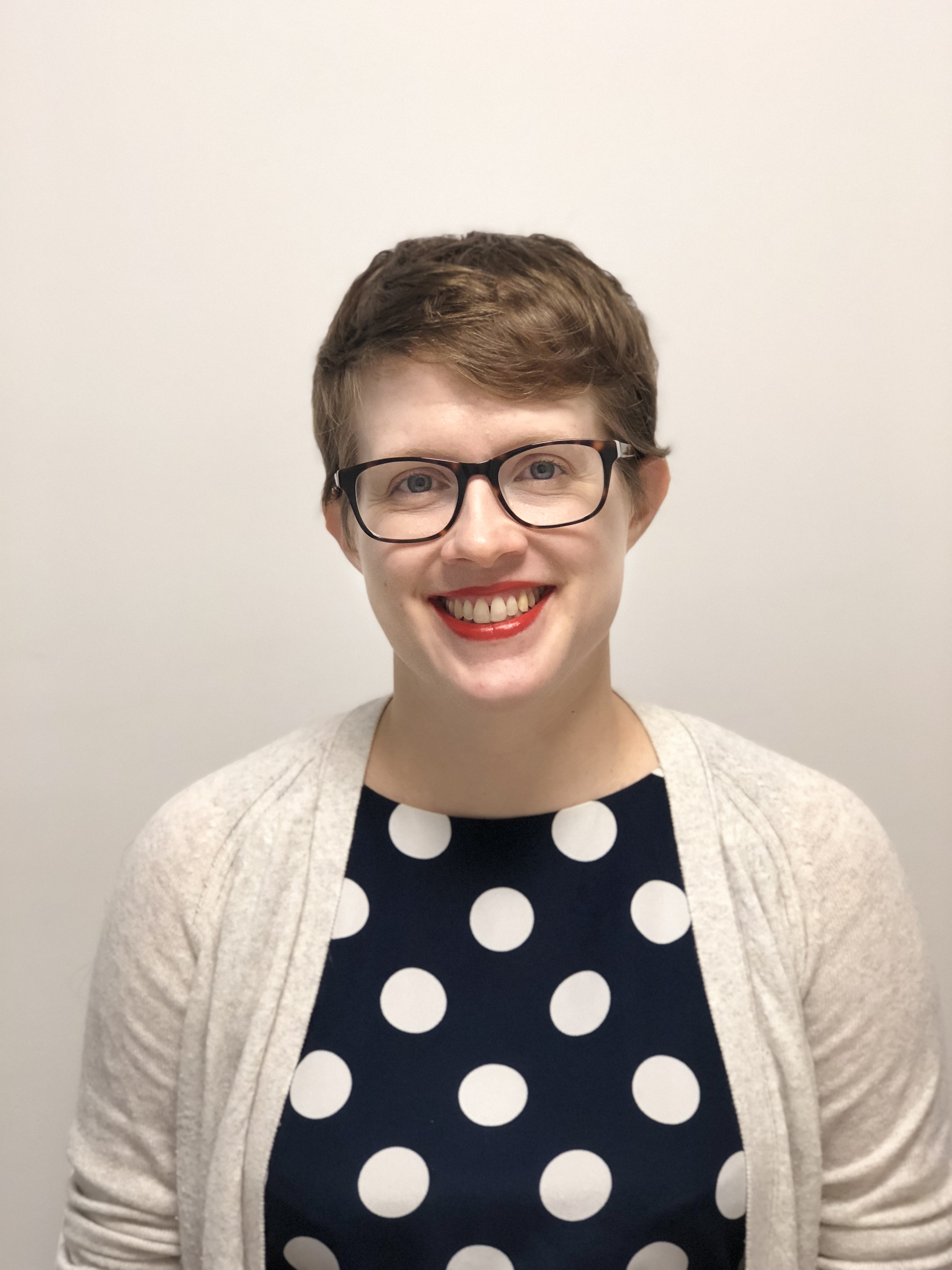 Andrea Thompson is an associate editor at Scientific American, where she covers sustainability, energy and the environment. Prior to that, she was a senior writer covering climate science at Climate Central and a reporter and editor at Live Science, where she primarily covered Earth science and the environment. She holds a graduate degree in science health and environmental reporting from New York University, as well as a bachelor of science and and masters of science in atmospheric chemistry from the Georgia Institute of Technology.