Ebola Q&A: Why Virus Is a Bigger Threat to Health Care Workers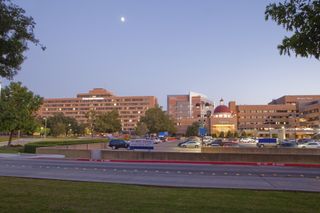 (Image credit: Texas Health Resources)
Now that two of the 100 health care workers who treated an Ebola patient in Dallas have the potentially deadly infection, health officials are trying to figure out exactly how the individuals became infected, and what is needed to prevent future infections.
Ebola is not a very contagious virus in general; it is not airborne, and spreads only through contact with an infected person or their bodily fluids. But it carries a higher risk for health care workers than for the general public. Here's what we know about Ebola's risk to health professionals.
What went wrong in Dallas?
It's unclear exactly how two nurses in Dallas contracted Ebola after treating Thomas Eric Duncan, the first person to be diagnosed with Ebola in the United States.
Dr. Daniel Varga, chief clinical officer with Texas Health Resources, the organization that manages Texas Health Presbyterian Hospital Dallas, discussed the nurses' cases today (Oct. 16) at a hearing before the House of Representatives. He said that one of the nurses, Nina Pham, was wearing protective equipment in line with CDC guidelines during her care of Duncan. (Varga did not say anything specific about the other nurse.)
Health officials now need to answer whether that protective equipment was adequate, or if the nurses lacked training on how to properly wear the equipment and take it off to avoid contamination, said Dr. Amesh Adalja, a representative for the Infectious Disease Society of America. [Where Did Ebola Come From?]
Although Texas Health Presbyterian, where Duncan was treated, posted information about how to treat Ebola patients in its emergency room this summer, the staff received no training, Varga said.
Why are health care workers most at risk?
Ebola is spread by direct contact with bodily fluids of someone who has the disease. These fluids include blood, vomit and secretions. Health care workers are at higher risk for Ebola infection because they often treat patients who have reached the stage of the infection with the most symptoms, including vomiting, diarrhea and bleeding. This means there is much more potential for exposure, Adalja said. Health care workers also perform procedures that bring a higher risk of contact with bodily fluids, such as kidney dialysis and respiratory intubation.
Is there something "special" about Ebola that makes it more infectious than other diseases?
Although Ebola is not very contagious — that is, it is not easily spread from person to person by causal contact — the virus has a low "infectious dose," meaning direct contact with even a small amount of virus could cause infection.
Adalja said that just one viral particle could cause an Ebola infection. "A minuscule amount of body fluid may contain more than a sufficient amount of Ebola to get an infection," he said.
Although hepatitis C also has a low infectious dose, it is less difficult to contract in a health care setting compared to Ebola. This is because hepatitis C does not cause severe diarrhea or other symptoms that would expose health care workers to large amounts of bodily fluids, Adalja said.
Why is it that the two nurses got sick, but the family members that Duncan was staying with didn't?
People with Ebola get progressively more infectious as their disease worsens, Adalja said. Although Duncan's family lived with him when he first showed symptoms, health care workers took care of the patient when the potential for exposure to his blood and other bodily fluids was much higher, Adalja said.
How often do health care workers contract diseases from their patients?
Health care workers are on the front lines of infection treatment, caring for patients with contagious diseases every day. But it's hard to know how often health professionals contract relatively common infections, such as the flu or methicillin-resistant Staphylococcus aureus (MRSA), from their patients. That's because these diseases are also present to some extent in the community, so when a nurse or other health care worker gets sick with the flu, it's often unclear whether they contracted the disease at work or in another setting, Adalja said.
However, "there are certain infectious diseases that can have such dire consequences that even one infection is too many," Adalja said. These so-called "never events" include a health care worker contracting HIV, hepatitis B or hepatitis C from a patient, Adalja said.
Health care workers therefore take universal precautions to avoid contracting any diseases. For example, they receive hepatitis B vaccinations and wear gloves when drawing blood or handling other bodily fluids, Adalja said.
Transmission of Ebola from patient to health care worker is also considered a "never event," he said.
Follow Rachael Rettner @RachaelRettner. Follow Live Science @livescience, Facebook & Google+. Original article on Live Science.
Stay up to date on the latest science news by signing up for our Essentials newsletter.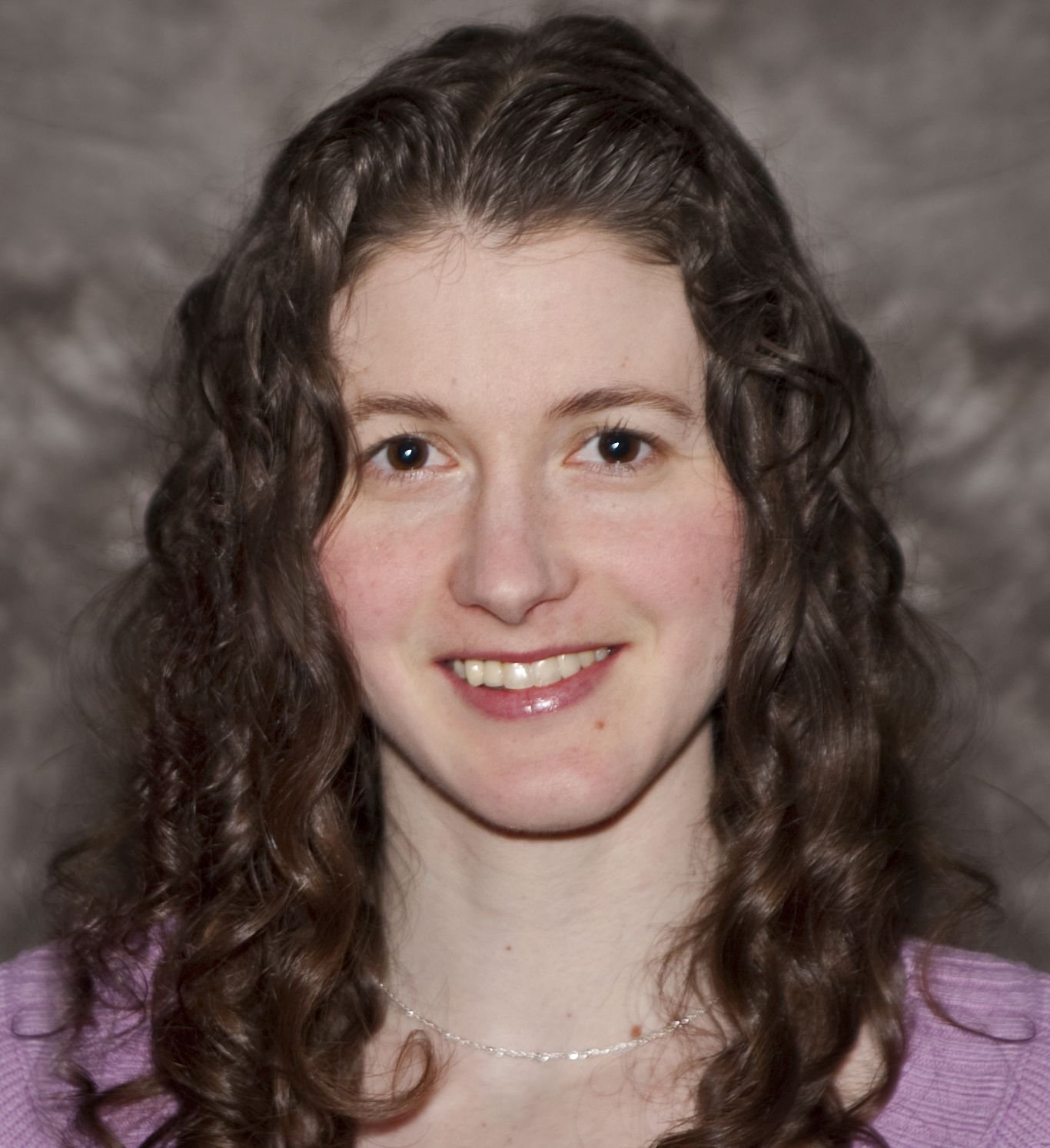 Rachael is a Live Science contributor, and was a former channel editor and senior writer for Live Science between 2010 and 2022. She has a master's degree in journalism from New York University's Science, Health and Environmental Reporting Program. She also holds a B.S. in molecular biology and an M.S. in biology from the University of California, San Diego. Her work has appeared in Scienceline, The Washington Post and Scientific American.