US Waistlines Gained an Inch This Decade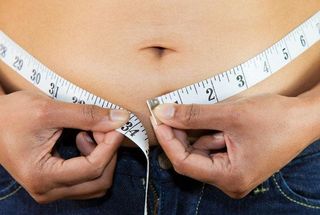 (Image credit: Harrison76 | Dreamstime)
The average waistline of people in the United States has expanded more than an inch in one decade, a new study finds.
The researchers looked at nearly 33,000 adults and the circumference of their waists, which is a measure of abdominal fat. The results showed that in 2012, the average waistline was 38.8 inches (98.5 cm), up from 37.6 inches (95.5 cm) in 1999. The results were adjusted for age.
The new findings contrast with previous reports that used the same database and found the rate of obesity in general, calculated from body mass index (BMI), hasn't changed from 2003 to 2012, the researchers said.
"At a time when the prevalence of obesity may have reached a plateau, the waistlines of U.S. adults continue to expand," the researchers wrote in their study, published today (Sept. 16) in the journal JAMA.
"Obesity clearly is still a major problem in the United States. We're still at very high levels. As a country, we still need to keep a close eye on it," said study co-author Dr. Earl Ford, of the Centers for Disease Control and Prevention. [8 Reasons Our Waistlines Are Expanding]
Obesity in general is linked to a variety of health problems, but excessive fat on the belly gets special attention.
"There are scientists who feel that abdominal obesity, as reflected by waist circumference, is maybe of greater interest, because they think that it is more closely linked to metabolic abnormalities, such as altered glucose levels, lipid levels and insulin levels," Ford told Live Science. Such metabolic problems may result in diabetes, high cholesterol, high blood pressure and heart disease.
Men who have a waist circumference of more than 40 inches (102 cm) and women with a waistline measuring more than 35 (88 cm) inches are considered to be "abdominally obese," according to the CDC.
The researchers found that the rate of abdominal obesity increased from 46.4 percent in 1999 to 54.2 percent in 2012. Rates of abdominal obesity in 2012 were 43.5 percent among men and 64.7 percent among women. The rates also differed among races; about 54 percent of white people, 61 percent of African Americans and 57 percent of Mexican Americans were abdominally obese in 2012, according to the study.
It's unclear why the waistlines are expanding, even as the average BMI hasn't changed in the same time period, the researchers said. However, scientists have proposed some potential explanations. For example, studies have suggested that sleep deprivation, certain medications, or chemicals in the environment that disrupt hormones could affect the distribution of fat in the body. But more research is needed to know for sure.
One study, published in the journal Diabetes in February, found that the type of fat in the diet may influence where in the body the extra fat is stored. In that study, people who ate saturated fat from palm oil for a few weeks stored more fat around their waistlines, whereas people who ate unsaturated fat from sunflower oil had trimmer waistlines despite having also gained weight.
Email Bahar Gholipour. Follow Live Science @livescience, Facebook & Google+. Originally published on Live Science.
Stay up to date on the latest science news by signing up for our Essentials newsletter.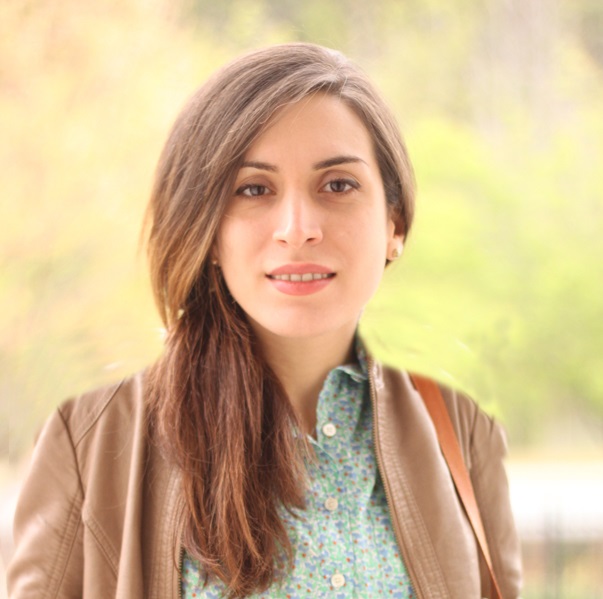 Bahar Gholipour is a staff reporter for Live Science covering neuroscience, odd medical cases and all things health. She holds a Master of Science degree in neuroscience from the École Normale Supérieure (ENS) in Paris, and has done graduate-level work in science journalism at the State University of New York at Stony Brook. She has worked as a research assistant at the Laboratoire de Neurosciences Cognitives at ENS.