3rd Case of MERS in US Was False Alarm, CDC Says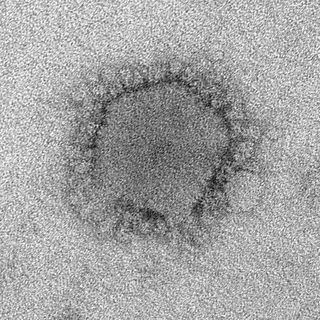 (Image credit: CDC/Cynthia Goldsmith, Azaibi Tamin)
A man in Illinois who was believed to be the third person in the United States to become infected with the new and deadly Middle East respiratory syndrome (MERS) coronavirus didn't actually have the virus after all, additional tests by the Centers for Disease Control and Prevention (CDC) have revealed.
On May 17, the CDC announced that the Illinois man was the third case of MERS in the United States. The man hadn't shown signs of the disease, but CDC investigators had found evidence of past infection with the MERS virus, known as MERS-CoV, in his blood sample when they were testing people who had come in contact with an Indiana patient who was the first case of MERS in the United States. The Indiana patient had attended a business meeting with the Illinois man before becoming ill and being hospitalized. [8 Things You Should Know About MERS]
However, after conducting more definitive laboratory tests, which take longer to complete, the investigators concluded that the Illinois man had not contracted MERS-CoV from the Indiana patient.
"While we never want to cause undue concern among those who have had contact with a MERS patient, it is our job to move quickly when there is a potential public health threat," said Dr. David Swerdlow, who is leading the CDC's MERS-CoV response. "Because there is still much we don't know about this virus, we will continue to err on the side of caution when responding to and investigating cases of MERS in this country."
MERS-CoV is a virus that surfaced in Saudi Arabia in 2012 and has since infected more than 530 people worldwide, about 30 percent of whom have died.
The new findings bring the number of U.S. cases back to two — the first case, announced May 2, was the Indiana patient, who had traveled from Saudi Arabia to Chicago, and then to Indiana. The person became sick and was admitted to a hospital on April 28, but has since been released from the hospital. The second MERS patient, a health care worker, had also traveled to Saudi Arabia, and was hospitalized in Florida.
The CDC researchers use a number of tests to look for infection with the MERS virus. One type of test uses respiratory samples and can quickly indicate if a person has an active infection with the MERS virus. Another type of testing, conducted on blood samples in CDC labs, looks for antibodies to MERS-CoV, which can indicate that a person had been previously infected with the virus and developed an immune response.
To look for antibodies to MERS-CoV, researchers conduct three separate tests — ELISA (enzyme-linked immunosorbent assay), IFA (immunofluorescent assay) and a third, more definitive test called the neutralizing antibody assay, which requires at least five days to obtain results.
"Results from these tests are not black and white but require interpretation," Swerdlow said.
The Illinois man tested positive on two of the tests, suggesting a past infection with the MERS virus. But the results of the slower, third test indicated that the man hadn't been infected with the MERS virus.
The CDC's investigations are ongoing. To date, infection with the MERS virus has not been found in any of the people who had contact with the two U.S. MERS patients.
Email Bahar Gholipour. Follow us @LiveScience, Facebook & Google+. Original article on Live Science.
Stay up to date on the latest science news by signing up for our Essentials newsletter.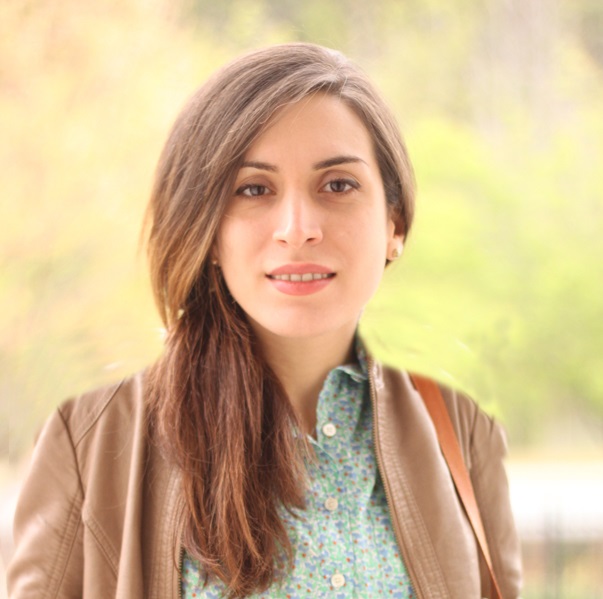 Bahar Gholipour is a staff reporter for Live Science covering neuroscience, odd medical cases and all things health. She holds a Master of Science degree in neuroscience from the École Normale Supérieure (ENS) in Paris, and has done graduate-level work in science journalism at the State University of New York at Stony Brook. She has worked as a research assistant at the Laboratoire de Neurosciences Cognitives at ENS.