Flying 'Truck-Copter': Photos of the Black Knight Transformer
Futuristic Flight
The Black Knight Transformer, built by Advanced Tactics, Inc., is an unmanned vehicle designed to combine the capabilities of a helicopter, such as the ability to take off and land anywhere, with the capabilities of an off-road truck.
The futuristic flying machine could one day be used by the U.S. military to deliver cargo or evacuate casualties.
Test Flight
During its first test flight in March 2014, the Black Knight Transformer demonstrated a stable and controlled hover.
The landmark flight demonstration was conducted at a secret location in southern California.
Bird's Eye View
A much smaller quadcopter drone captured this overhead photo of the Black Knight Transformer during its first flight test.
Hovercraft
The Black Knight Transformer has a large interior space (similar to a Black Hawk helicopter), enabling it to transport cargo into combat zones and to carry wounded soldiers away from the battlefield.
Human Scale
Rustom Jehangir, an engineer at Advanced Tactics, stands next to the Black Knight Transformer for scale. Jehangir is 6-feet-tall (1.8 meters).
Size Comparison
The Black Knight Transformer is larger than a Ford F-350 truck, shown here for scale. When the "truck-copter" is configured for driving, the engines are stowed against the side of the vehicle.
Lots of Features
A graphic describing the advantages and features of the Black Knight Transformer.
Stay up to date on the latest science news by signing up for our Essentials newsletter.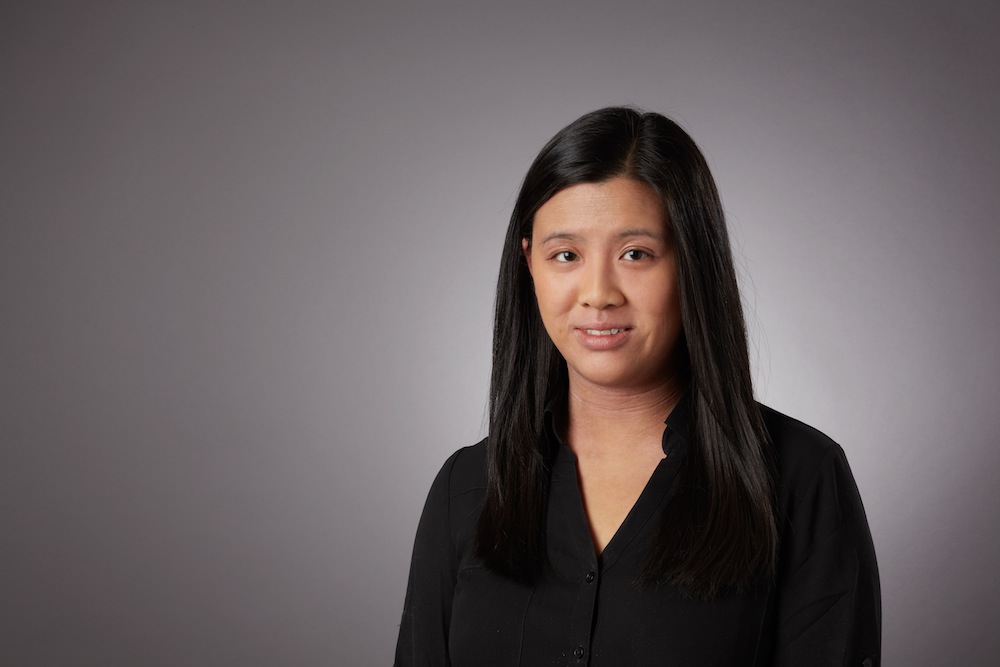 Denise Chow was the assistant managing editor at Live Science before moving to NBC News as a science reporter, where she focuses on general science and climate change. Before joining the Live Science team in 2013, she spent two years as a staff writer for Space.com, writing about rocket launches and covering NASA's final three space shuttle missions. A Canadian transplant, Denise has a bachelor's degree from the University of Toronto, and a master's degree in journalism from New York University.