Futuristic Vertical-Flight Aircraft Move Closer to Reality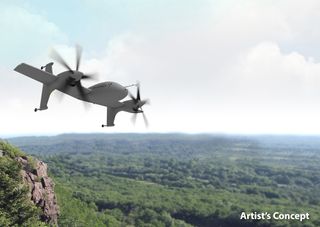 (Image credit: Sikorsky Aircraft Corporation)
The Defense Advanced Research Projects Agency (DARPA) — the branch of the U.S. Department of Defense tasked with developing new technologies for the military — is looking to make "radical improvements" to futuristic-looking, helicopter-type vehicles that are designed to take off, hover and land vertically.
The agency has awarded funds to four companies to develop unmanned vertical takeoff and landing (VTOL) aircraft, as part of the first phase of DARPA's VTOL Experimental Plane, or VTOL X-Plane, program. Aurora Flight Sciences Corporation, The Boeing Company, Karem Aircraft, Inc., and Sikorsky Aircraft Corporation, received contracts to design vehicles that can achieve a higher top speed without sacrificing range or efficiency, according to DARPA officials.
"The proposals we've chosen aim to create new technologies and incorporate existing ones that VTOL designs so far have not succeeded in developing," program manager Ashish Bagai said in a statement. "We're eager to see if the performers can integrate their ideas into designs that could potentially achieve the performance goals we've set." [In Images: Vertical-Flight Military Planes Take Off]
Previously, engineers have struggled to improve the performance of these vertical takeoff and landing aircraft, particularly with regards to the vehicles' vertical flight and cruise capabilities, agency officials said. DARPA's VTOL X-Plane program aims to bolster the vehicles' top sustained flight speeds, increase their ability to hover, and ensure that the planes can transport heavier loads.
"We were looking for different approaches to solve this extremely challenging problem, and we got them," Bagai said.
Some of the specific objectives of the VTOL X-Plane program include:
Achieve a top sustained flight speed of 345 mph (555 km/h) to 460 mph (740 km/h);
Raise aircraft hover efficiency from 60 percent to at least 75 percent;
Carry a useful load of at least 40 percent of the vehicle's projected gross weight of 10,000 to 12,000 pounds (4,540 to 5,440 kilograms).
The current designs, which look like hybrids of helicopters and fixed-wing airplanes, are unmanned flying machines, but eventually DARPA intends to apply the technologies from the VTOL X-Plane program to manned aircraft, agency officials said.
In late 2015, the four companies will be required to submit preliminary designs for their vehicles. DARPA will then review the submissions and choose one to build as a prototype. The agency is aiming to perform the first VTOL test flights in 2017 or 2018, according to DARPA officials.
Follow Denise Chow on Twitter @denisechow. Follow Live Science @livescience, Facebook & Google+. Original article on Live Science.
Stay up to date on the latest science news by signing up for our Essentials newsletter.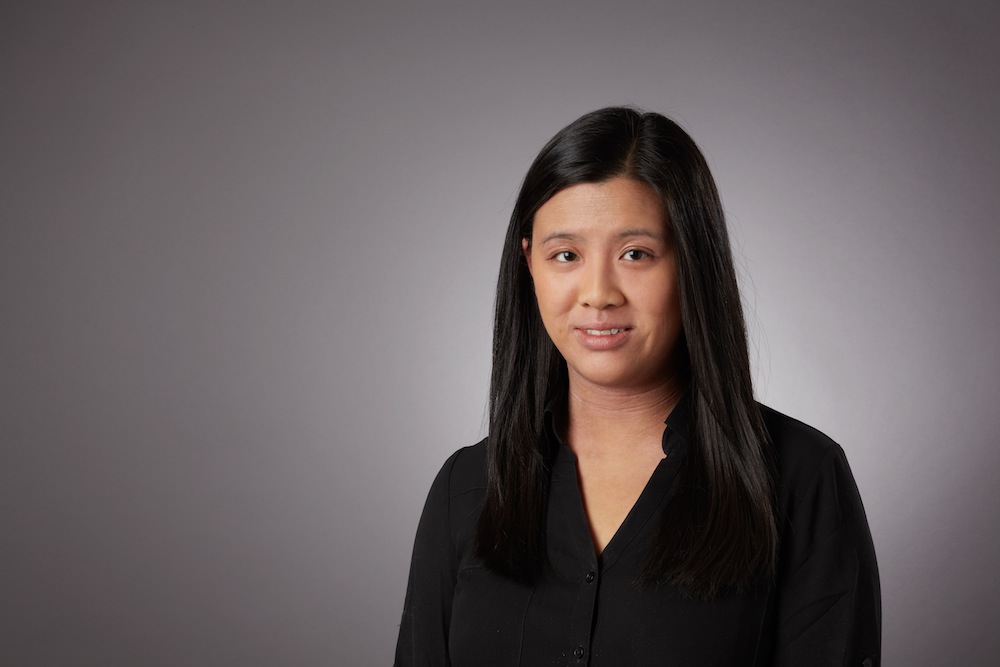 Denise Chow was the assistant managing editor at Live Science before moving to NBC News as a science reporter, where she focuses on general science and climate change. Before joining the Live Science team in 2013, she spent two years as a staff writer for Space.com, writing about rocket launches and covering NASA's final three space shuttle missions. A Canadian transplant, Denise has a bachelor's degree from the University of Toronto, and a master's degree in journalism from New York University.