Alarming Rate of 'Extreme Binge Drinking' Seen in High Schoolers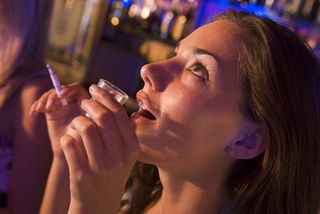 (Image credit: <a href="http://www.shutterstock.com/gallery-187633p1.html">Monkey Business Images</a> via Shutterstock)
Binge drinking is common among high school seniors, with an alarming number of students engaging in extreme binge drinking of 15 or more drinks, a new study finds.
In a survey of more than 16,000 high school seniors from across the United States conducted between 2005 and 2011, the researchers found that more than 20 percent of seniors reported binge drinking, defined as five or more drinks on one occasion, in the past two weeks.
More than one in 10 high school seniors reported consuming 10 or more drinks on a single occasion during the past two weeks, and about one in 20 reported consuming 15 or more drinks, according to the study published today (Sept. 16) in the journal JAMA Pediatrics. [7 Ways Alcohol Affects Your Health]
"These rates are alarming," said study author Megan Patrick, researcher at the Institute for Social Research, University of Michigan.
"It's a dangerous level of alcohol use. Especially for 18-year-olds who are still growing, and their brains are still developing," Patrick told LiveScience.
Consuming 15 or more drinks in one sitting will produce a blood alcohol level of 0.30 to 0.45 percent, more than four to five times the legal level of intoxication for adults in every state, said Ralph Hingson and Aaron White, researchers at National Institute on Alcohol Abuse and Alcoholism, in an editorial published along with the study.
People can die if their blood alcohol level reaches 0.35 percent, they said. At this level, alcohol can suppress the activity of the brain stem, which controls vital reflexes like gagging and breathing.
"That's when people pass out and their gag reflex is suppressed," Hingson said, "and they could choke to death."
Other health hazards of excessive drinking include injury, impaired driving and alcohol poisoning; long-term risks include liver damage and alcohol dependence.
In the study, a drink was defined as a regular-size bottle or can of beer, which is 12 ounces, a glass of wine, which usually is 4 ounces, a mixed drink or a shot glass of liquor.
The researchers found young men were more likely than young women to engage in binge drinking, as were white students compared with students of other races.
Students whose parents were college-educated were more likely to report binge drinking, but had lower odds of engaging in extreme binge drinking (15 or more drinks) when compared with students whose parents did not have a college education.
Students from more rural areas were more likely than students from larger cities to consume 15 or more drinks, the researchers said.
Binge drinking has generally decreased among adolescents since hitting record high levels in the late 1970s and early 1980s. Since the start of the recent survey in 2005, the rate of students reporting binge drinking has continued to decrease, the researchers said.
However, extreme binge drinking has not shown such a decline since 2005.
"These findings might help explain why some consequences of underage drinking, such as hospitalizations for overdoses, are on the rise, despite general declines in binge drinking," the researchers said.
Email Bahar Gholipour. Follow Live Science @livescience, Facebook & Google+. Original article on Live Science.
Stay up to date on the latest science news by signing up for our Essentials newsletter.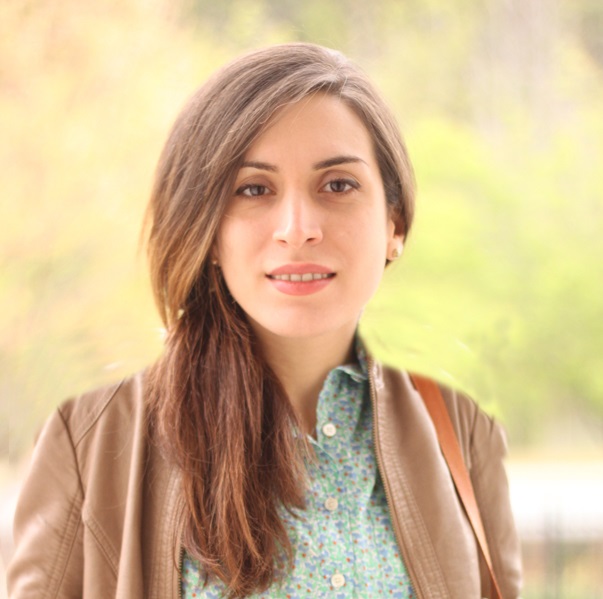 Bahar Gholipour is a staff reporter for Live Science covering neuroscience, odd medical cases and all things health. She holds a Master of Science degree in neuroscience from the École Normale Supérieure (ENS) in Paris, and has done graduate-level work in science journalism at the State University of New York at Stony Brook. She has worked as a research assistant at the Laboratoire de Neurosciences Cognitives at ENS.