Hospitals May be Ill-Prepared for Measles Outbreak
Hospitals need to take steps to adequately prepare for an outbreak of measles, which can spread in health care settings, researchers say.
Ill-prepared hospitals are at risk for a costly and potentially life-threatening outbreak, similar to the one that occurred in Tucson, Ariz., in 2008. This outbreak was the largest since 1989 and cost about $800,000 to respond to and contain the disease, according to a new analysis from researchers at the Centers for Disease Control and Prevention (CDC).
During the outbreak, 14 people were infected with measles, half of whom acquired the disease while in the hospital. Among those afflicted was an 11-month-old, who was too young to have received his first measles vaccination.
The investigation revealed diagnosis of the disease was delayed and patients who had it were not isolated immediately, potentially fueling the spread of the disease. And about 4,500 hospital staff at seven hospitals in the area had no documentation of measles vaccination . These individuals all needed vaccinations , costing time and money. Not only are unvaccinated workers at risk for catching the measles themselves, but they may then transmit the disease to patients, the report stated.
"I think there's probably no question that many of the things that happen in Tucson could easily happen in other parts of the country because some of the same deficiencies that were there are present elsewhere," said Dr. Stephen Ostroff, of the Pennsylvania Department of Health, who was not involved in the study.
"I would hope this is a wake-up call to some places around the country to get their house in order before they're the place where one of these cases shows up," said Ostroff, who wrote an accompanying editorial on the study.
The study and the editorial will be published in the June issue of the Journal of Infectious Diseases.
Measles outbreak
Measles is highly contagious and spreads from person to person through the air.
"Measles is really quite extraordinary in how contagious it is," Ostroff said. He notes that if you were not vaccinated against measles, and you were in the same room as an infected person, the likelihood that you would get the disease is greater than 90 percent.
Although measles was declared eliminated in the United States in 2000, the risk for a disease outbreak still looms. Segments of the population are increasingly foregoing vaccination -- a result of the anti-vaccine movement -- leaving individuals vulnerable to infection. And international travel allows the disease to spread from other parts of the world, where it is more common.
In fact, that's what happened in the case of the Tucson outbreak. A traveler from Switzerland was admitted to a hospital in Tucson on Feb.13, 2008, with respiratory problems and a rash. It took two days before the patient was isolated and a week before she was diagnosed with measles.
Between the time the patient was admitted and July 21, 2008, there were 363 suspected, eight probable, and 14 confirmed measles cases in Tucson. Seven of the confirmed cases were spread in the hospital and the other seven were spread in the community. None of those infected had received the measles vaccine.
During the outbreak, health care facilities attempted to track down immunization records for the 14,844 health care staff at seven city hospitals. None of the hospitals had electronic health records, so a review of paper records was needed, which took valuable time.
"We can't accept somebody just saying 'I'm immune,' we need to have some sort of document," Ostroff said.
Some hospital staff underwent unnecessary tests to show they had been vaccinated. The 30 percent of hospital staff who couldn't prove they were immune needed to be vaccinated.
Workers were required to take time off if measles exposure was suspected, if they couldn't prove they had immunity or if they were sick. In total, about 15,120 employee hours were lost, the analysis showed.
Closing the gaps
The researchers hope other hopstials will learn from the Tucson outbreak, said study researcher Dr. Preeta Kutty, a medical epidemiologist at the CDC. She notes hospitals are often where a patient with measles will go first if they have severe disease symptoms.
"We don't want this to happen again, the resources and the amonut spent was so high," Kutty said.
To prevent future outbreaks, hospital workers need to be aware of measles and consider the disease as a potential diagnosis, the Kutty say. They also need to isolate patients as soon as they are suspected to have measles. And hospitals should keep immunity records for their staff that can be retrieved rapidly, the researchers say.
All of the problems experienced by the hopsitals in Tucson are things that are easy to fix, Ostroff said.
It's very, very wise to close these gaps before [a measles case] occurs, rather than try to do it after the horse has left the barn, Ostroff said.
Pass it on: Although measles was declared eliminated in the United States in 2008, the risk for outbreaks still exists. Hospitals should take preventative measures to ensure they are prepared for an outbreak.
Follow MyHealthNewsDaily staff writer Rachael Rettner on Twitter @RachaelRettner.
Stay up to date on the latest science news by signing up for our Essentials newsletter.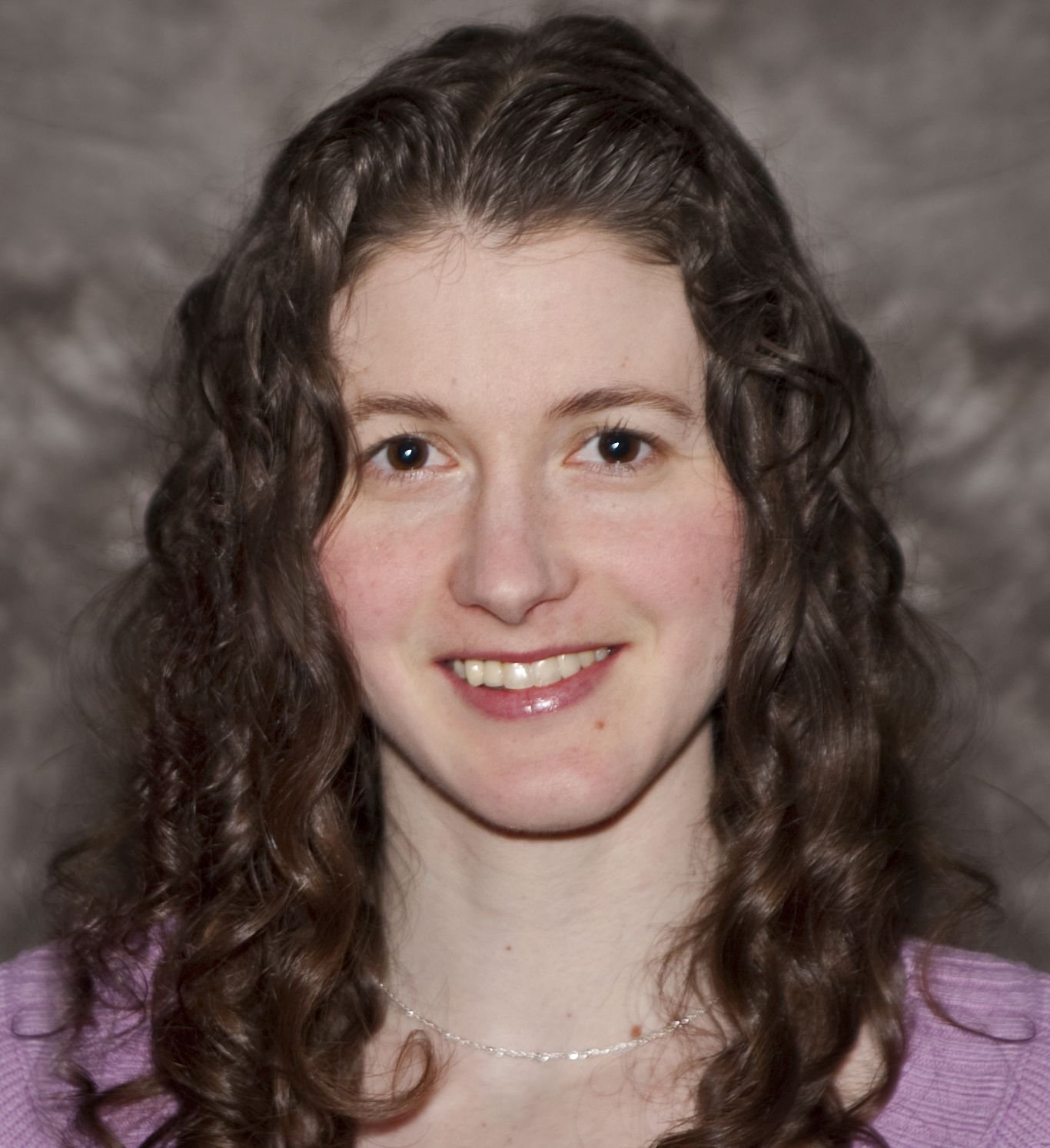 Rachael is a Live Science contributor, and was a former channel editor and senior writer for Live Science between 2010 and 2022. She has a master's degree in journalism from New York University's Science, Health and Environmental Reporting Program. She also holds a B.S. in molecular biology and an M.S. in biology from the University of California, San Diego. Her work has appeared in Scienceline, The Washington Post and Scientific American.