Huge 'Gigapan' Image of Irene's East Coast Damage Created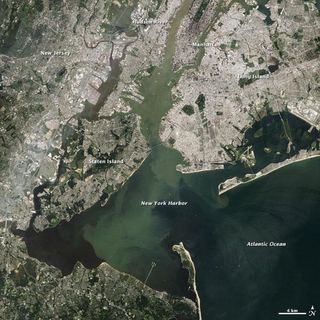 (Image credit: USGS/NASA)
Satellite observations of the damage wrought by Hurricane Irene have been stitched together into one continuous "gigapan" image of the U.S. East Coast.
Hurricane Irene began its Eastern Seaboard onslaught as it approached landfall in North Carolina on Aug. 27. The winds and rains of the hurricane, then a Category 1, battered the Outer Banks. The damage continued with major inland flooding up through the Mid-Atlantic states as well as a significant storm surge in coastal bays and rivers.
Irene made its final landfall at Coney Island in New York City on the morning of Aug. 28 as a strong tropical storm. Its worst effects spared New York, but the storm caused major flooding in states across the Northeast. [Related: Why New York City Was Lucky ]
After Irene barreled through, scientists began assessing the damage, conducting aerial surveys and reading stream gauges. Yesterday (Aug. 31), the U.S. Geological Survey's Landsat 5 satellite took a series of images of the East Coast areas struck by Irene. The gigapan image is 0.49 gigapixels and viewers can zoom in and out on different areas to see how they were affected by the storm.
Irene resulted in the deaths of more than 40 people, according to news reports, and caused several billion dollars in damage, giving 2011 a record-setting 10 billion-dollar disasters so far.
Irene was the first hurricane of the 2011 Atlantic season, and has been quickly followed by Katia, which became a hurricane last night (Aug. 31). The 2011 season has been predicted to have above-average storm activity, with a projected 14 to 19 named storms (which include tropical storms and hurricanes), seven to 10 hurricanes and three to five major hurricanes. An average Atlantic hurricane season will see 11 named storms, six hurricanes and two major hurricanes. August through October are the peak months of the Atlantic hurricane season.
See the full gigapan image here.
Stay up to date on the latest science news by signing up for our Essentials newsletter.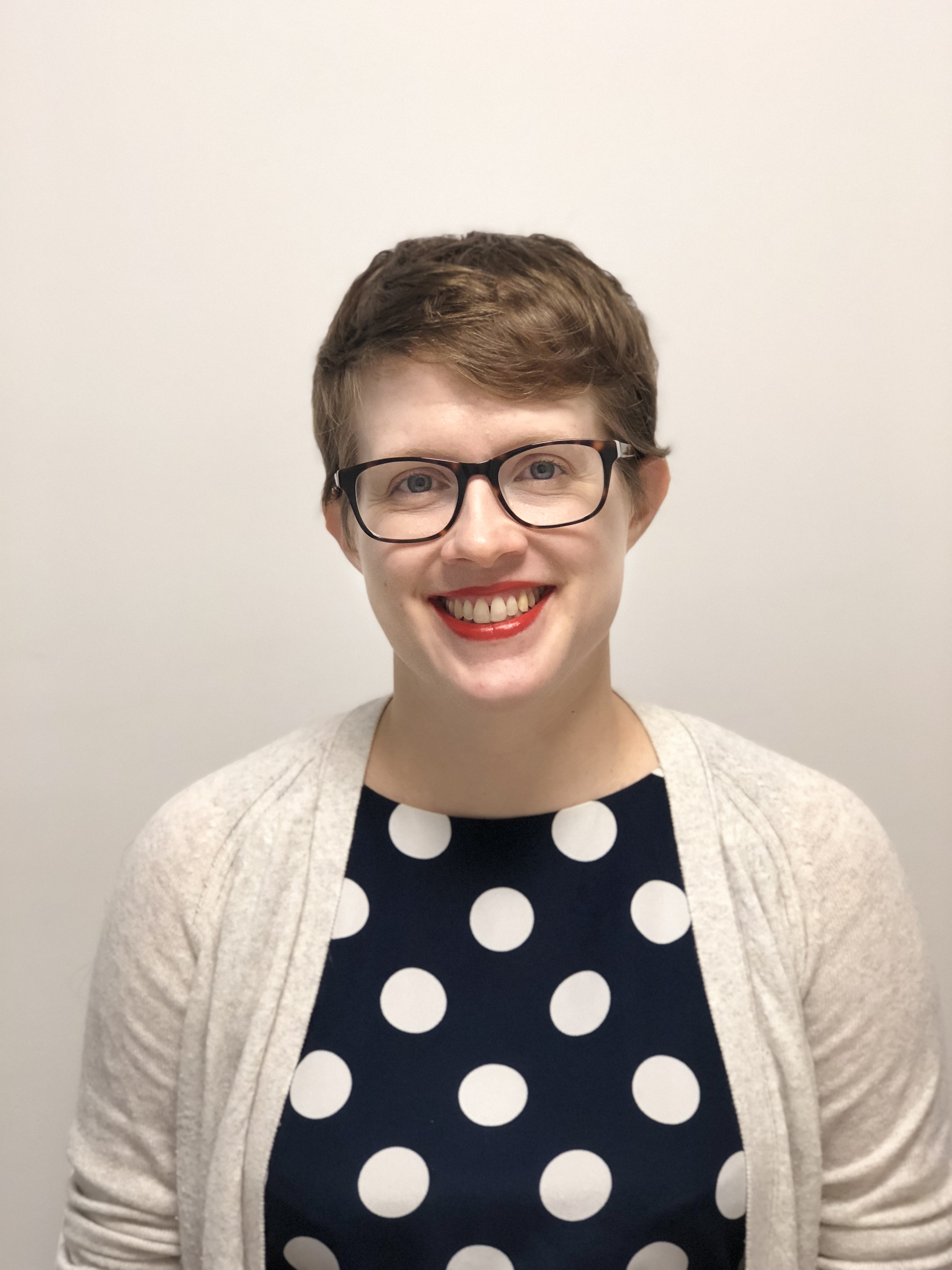 Andrea Thompson is an associate editor at Scientific American, where she covers sustainability, energy and the environment. Prior to that, she was a senior writer covering climate science at Climate Central and a reporter and editor at Live Science, where she primarily covered Earth science and the environment. She holds a graduate degree in science health and environmental reporting from New York University, as well as a bachelor of science and and masters of science in atmospheric chemistry from the Georgia Institute of Technology.