Sophia's Secret: The 10 Most Popular Baby Names
What's in a name?
Popularity isn't all it's cracked up to be. Most modern parents, in fact, are searching for a name that's well-liked, but not overused.
Being No. 1 isn't what it used to be, in other words. In the 1880s, about 40 percent of boys received one of the top 10 most popular names in the United States. As of 2010, fewer than 10 percent of newborn boys get one of the 10 most popular monikers, according to a study published that year in the journal Social Psychological and Personality Science. The trend holds even further down the list: Until the mid-1900s, half of girls got one of the 50 most popular names in the United States. Today, only about 25 percent get one of those names.
But something has to top the most-loved list, and a few names have remained perched near the peak for several years running now. Here are their secrets.
Jacob
Jacob has been on the rise since the 1960s, according to naming data from the Social Security Administration. This beloved boys' name hit its peak in shear numbers in the 1990s, when 7,403 per every million babies were named Jacob. It ranked No. 5 in popularity back then, but since 2004 has held the No. 1 spot for newborn boys.
Jacob is an Old Testament name that roughly translates to "holder of the heel," as the Biblical character was born holding his twin brother's heel. Today, Jacob may get its popularity from the religious connotation as well as the popular "j" and "k" sounds it contains, according to Laura Wattenberg's "The Baby Name Wizard: A Magical Method for Finding the Perfect Name for Your Baby" (Three Rivers Press, 2013).
Sophia
The No. 1 name for girls in 2011 doesn't have Jacob's staying power (yet), but it's been in the top 10 for some time. Sophia ranked all the way down at a lowly 132 in popularity in the 1990s but has since skyrocketed to popularity, busting into the top 10 in 2006 and staying put. In 2010, 5,151 babies per every million were named Sophia. (Alternate spelling Sofia is popular, too, ranking 19th in 2011). The name is Greek in origin and means "wisdom" or "skill."
[10 Scientific Tips for Raising Happy Kids]
Mason
Mason is another name that's emerged from near-invisibility to top the charts. At No. 2 in 2011, Mason has jumped faster than Sophia — the name ranked in at No. 12 just the year before.
Mason is a tradesman surname. Originally, it was a last name for bricklayers. Other tradesman surnames are popular boy choices these days, as well. (Think Tanner, Carter and Cooper.) Mason started to make the leap to a first name in large numbers in the 1980s, when it ranked 343rd in popularity.
Isabella
Think all the little Bellas running around are the product of parents obsessed with the vampire series "Twilight?" Think again. Isabella was already the sixth-most-popular girl name in America when Stephanie Meyer published her supernatural romance series. But the heroine of the book as a namesake certainly hasn't harmed this melodious name's chance at success: Since 2005, Isabella has only climbed the charts, maintaining the No. 1 or 2 spot since 2007. The name is Spanish in origin.
William
This old classic still manages to rank No. 3 for boy names, but how far the mighty have fallen: In the 1880s, practically everyone was named William. Okay, not quite, but at the name's peak, 36,770 out of every million babies
Emma has made a comeback. The name ranked No. 3 for girls in the 1880s and then experienced a long, slow decline. In the 1970s, Emma ranked 448th in popularity. But the 1980s started a reversal in Emma's fate, and she's back to No. 3 as of 2011 after attaining the No. 2 spot in 2004. Emma fits a pattern of parents looking to older names with some history to bring back into fashion.
Jayden
In contrast, Jayden is a completely new invention. This name doesn't appear on the top 1,000 list of names kept by the Social Security Administration until the 1990s. In 1999, it was still waiting for its breakout moment at 254th on the charts. Will Smith and Britney Spears both used the name for their sons (Smith and his wife Jada Pinkett spelled their version "Jaden"), which may have helped give the name some star power. It broke the top 10 in 2009 and has maintained a No. 4 slot in 2010 and 2011.
Olivia
Olivia has long been a pretty and popular choice for baby girls. The name was used throughout the 20th century, but never at a particularly high level. Then it climbed from No. 195 in the 1980s to No. 20 by 1999. It broke the top 10 in 2001 and hasn't fallen from grace since. As of 2011, Olivia was the fourth-most-popular girl's name in America.
The name derives from the less fluid Olive, but has a certain literary cache: Olivia was a character in the Shakespeare play "Twelfth Night."
Noah
Another biblical favorite for boys rounds out the most popular male names of recent years. Noah did its time in the teens during the mid-2000s and broke the top 10 in 2009. The name comes from the biblical Noah, whose story tells of him building an ark to save Earth's creatures from a flood sent by God.
There was a female Noah in the Bible, too. She was one of the five daughters of Zelophehad, a patriarch who died without male heirs. Noah and her sisters appealed to Moses to keep their father's estate, and he declared that daughters could inherit from their father, provided no sons were left. Noah hasn't been a very popular female name in the United States, though — it's never broken the top 1,000. For that matter, neither has Zelophehad.
Ava
Ava, the No. 5 most-popular baby name for girls in 2011, is of uncertain meaning and origin. That hasn't held the moniker back from increasing popularity over the last few decades. Ava ranked 571 in the 1990s but hit No. 9 in 2005. Since then, the name has hovered at No. 4 or No. 5 for most popular girl names.
The American derivation of Ava probably comes from Germanic roots, but the name is popular in Iran as well. In Persian, Ava means "pleasant sound."
Follow Stephanie Pappas on Twitter and Google+. Follow us @livescience, Facebook & Google+. Original article on LiveScience.com.
Stay up to date on the latest science news by signing up for our Essentials newsletter.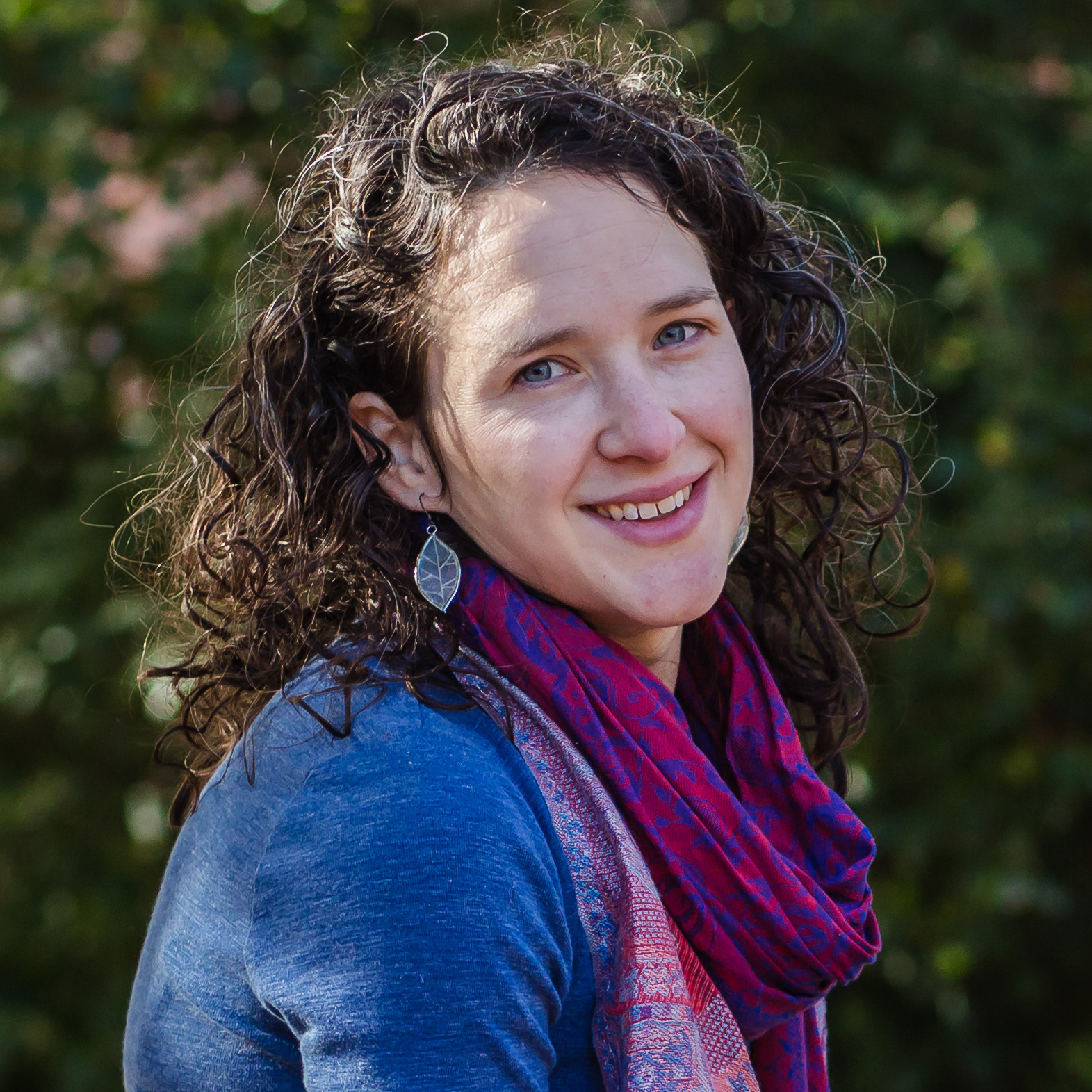 Stephanie Pappas is a contributing writer for Live Science, covering topics ranging from geoscience to archaeology to the human brain and behavior. She was previously a senior writer for Live Science but is now a freelancer based in Denver, Colorado, and regularly contributes to Scientific American and The Monitor, the monthly magazine of the American Psychological Association. Stephanie received a bachelor's degree in psychology from the University of South Carolina and a graduate certificate in science communication from the University of California, Santa Cruz.