Forecasters: Remainder of Hurricane Season Above Average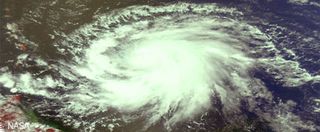 (Image credit: NASA)
Forecasters slightly downgraded the number of hurricanes expected to form for the remainder of the season, though activity is still expected to be above normal.
During October and November--the last two months of the hurricane season--four named storms are expected to form in the Atlantic, according to a forecast team at Colorado State University. Earlier forecasts had pinned the number of named storms at five.
Of the four storms now predicted, two are expected to become hurricanes, with one becoming a major hurricane (one that has sustained winds of 111 mph or greater—category 3 or higher). The predictions are based on various climate factors, however, and do not represent specific storms or paths they might follow.
As of Oct. 1, 13 named storms had formed during the 2007 season, which began June 1. Four of those became hurricanes and two strengthened into major hurricanes. These two hurricanes, Dean and Felix, set a new record by becoming the first two Category 5 Atlantic storms to make landfall in the same season. Both slammed ashore in Central America and caused considerable damage.
While storm activity in August was above average, September was seen as an average month. Though it tied the record for most named storms to form in a single month, most of the September storms were short-lived and of limited intensity.
Based on expected conditions in the Atlantic basin, particularly a reduction in the winds that can stifle hurricane formation, the forecasters predict that the end of the 2007 hurricane season will be extended.
"Typically, the end of the Atlantic basin hurricane season is governed by rising values of vertical wind shear," said William Gray, who is in his 24th year of issuing forecasts at Colorado State. "We expect La Nina conditions through this fall. La Nina conditions tend to reduce levels of vertical wind shear in the tropical Atlantic, and therefore, the end of the Atlantic basin hurricane season will likely be extended this year."
La Nina is a cool-water event in the Pacific Ocean. It's warm-water counterpart, El Nino, fuels strong high-level winds that cross the Americas and tend to dampen hurricane formation in the Caribbean and the Atlantic.
Quiz: Test Your Hurricane Knowledge
Stay up to date on the latest science news by signing up for our Essentials newsletter.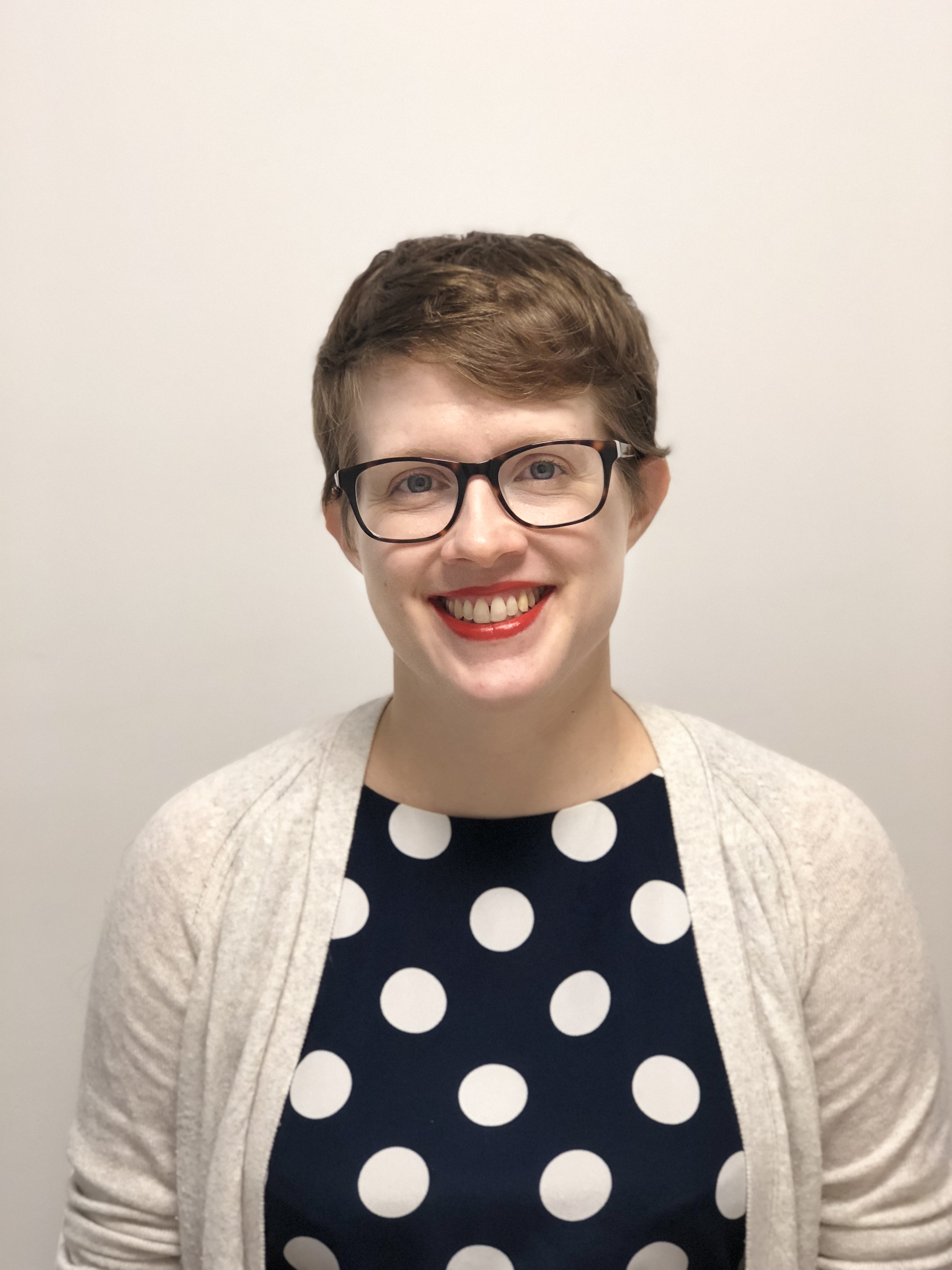 Andrea Thompson is an associate editor at Scientific American, where she covers sustainability, energy and the environment. Prior to that, she was a senior writer covering climate science at Climate Central and a reporter and editor at Live Science, where she primarily covered Earth science and the environment. She holds a graduate degree in science health and environmental reporting from New York University, as well as a bachelor of science and and masters of science in atmospheric chemistry from the Georgia Institute of Technology.