Forecasters: Expect More Hurricanes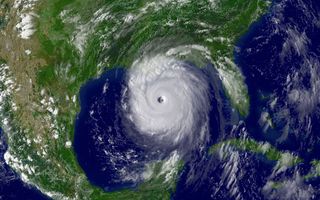 (Image credit: NOAA)
With monster Category 5 storms Dean and Felix striking in recent weeks, the 2007 hurricane season has picked up steam, and forecasters say this could be the start of a trend that lasts through November.
In an unusual mid-season update, the well-known Colorado State University forecast team made monthly predictions for the remainder of the season which ends Nov. 30 and evaluated the hurricane behavior of the previous three months.
"We expect the remainder of the season to be active," said Phil Klotzbach, the team's main forecaster. "The conditions in the Pacific are transitioning to a weak La Nina. We have seen low pressure readings in the tropical Atlantic during August. The combination of these two factors usually implies an active season."
September--typically the most active month of the hurricane season--should bring five named storms, with four storms becoming hurricanes and two of those ramping up to major hurricane status (Category 4 or 5 on the Saffir-Simpson scale).
September has already seen one major hurricane, with Hurricane Felix making landfall as a Category 5 on the coast of Nicaragua this morning, making this the first time that two Category 5 Atlantic storms have made landfall in the same season (the first was Hurricane Dean, which slammed into the Caribbean and Mexico last month).
The two-month period of October to November should also bring a combined five named storms, with two of those becoming hurricanes and only one strengthening to major status.
"We predict that September to November will exhibit characteristics of an active year based on climate signals through August," said William Gray, also of the Colorado State team.
June through July of this season showed average hurricane activity, with two named storms forming during the period. August also exhibited average activity, but the one hurricane that formed, Dean, was a major hurricane.
Quiz: Test Your Hurricane Knowledge
Images: Hurricanes From Above
Stay up to date on the latest science news by signing up for our Essentials newsletter.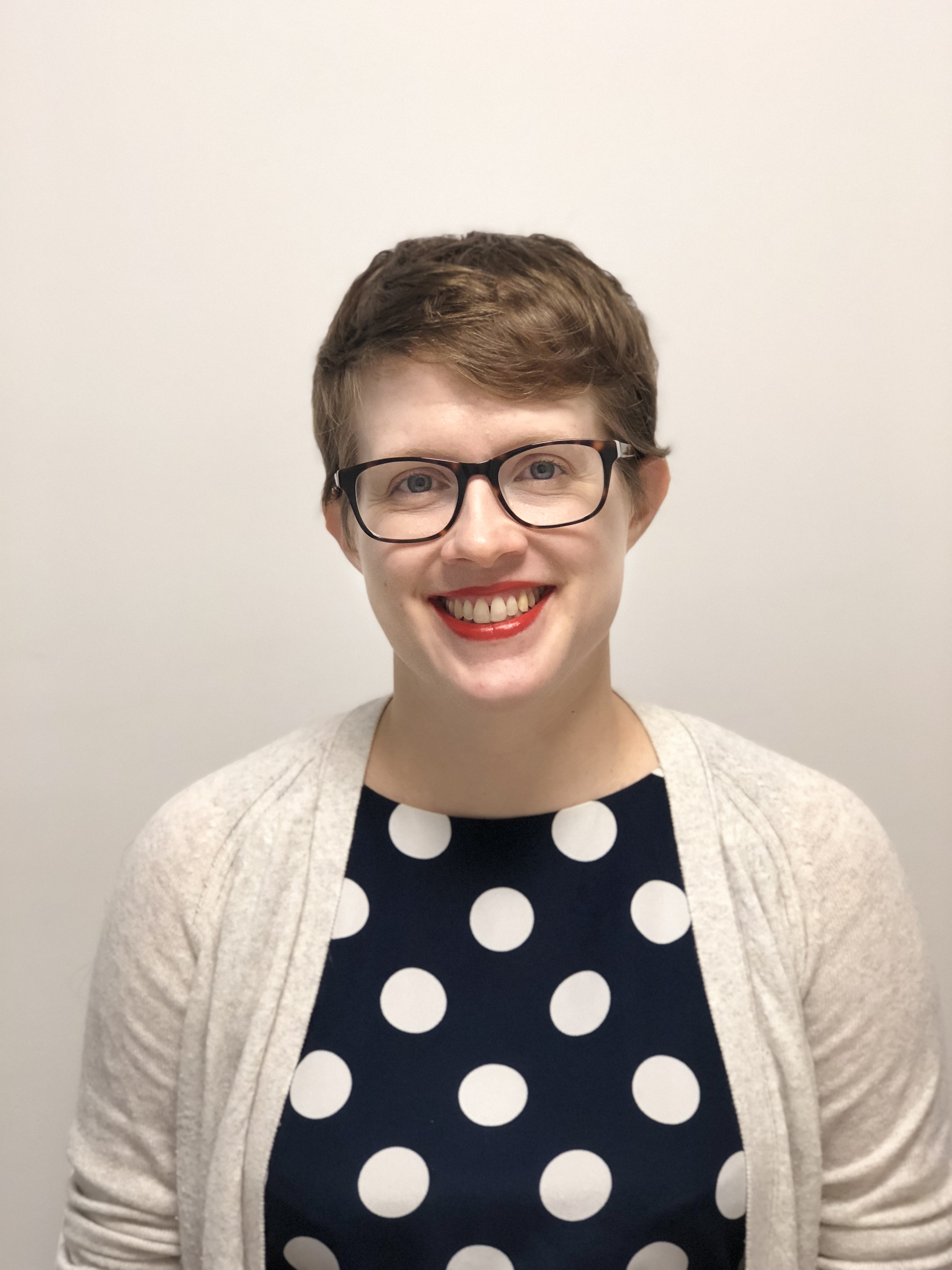 Andrea Thompson is an associate editor at Scientific American, where she covers sustainability, energy and the environment. Prior to that, she was a senior writer covering climate science at Climate Central and a reporter and editor at Live Science, where she primarily covered Earth science and the environment. She holds a graduate degree in science health and environmental reporting from New York University, as well as a bachelor of science and and masters of science in atmospheric chemistry from the Georgia Institute of Technology.