Drug May Relieve Kids' Asthma in the Fall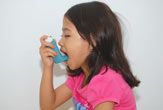 (Image credit: Dreamstime)
The asthma medication omalizumab can prevent children's asthma from worsening in the fall – a period of the year when symptoms are often exacerbated by respiratory infections, a new study says.
The study involved children and adolescents living in inner-city areas who had persistent asthma. The drug also decreased the number of days children experienced asthma symptoms and reduced the need for additional medications.
Omalizumab is currently used as an asthma medication for adults and adolescents with severe asthma who have failed other treatments. But the new study found the drug benefits children as young as six with both severe and less severe forms of the disease.
The finding "raises the possibility that [omalizumab] could be used for short periods of time just before and during the fall asthma epidemic season," said study researcher Dr. Suzanne Steinbach, an associate professor of pediatrics at Boston University School of Medicine. The fall season is when children are exposed to an onslaught of respiratory viruses, including colds, as they go back to school, which can increase asthma attacks. Cool temperatures, in addition to changes in pollen and mold in the air, can also be asthma triggers. The drug would be provided in addition to the standard of care treatment for asthma, Steinbach said.
The researchers plan to conduct a study next year that will specifically examine whether omalizumab, given one month before school starts and for four months during the fall, can decrease asthma exacerbations, said study researcher Dr. William Busse, an allergy and immunology researcher at University of Wisconsin-Madison.
Asthma in cities
Participants had allergic asthma, the most common form of asthma – more than half of the 20 million Americans with asthma have this type, according to the Asthma and Allergy Foundation of America. In these patients, symptoms are triggered by allergens, including dust and pollen. Their airways become inflamed, which can result in coughing, wheezing and shortness of breath, among other symptoms.
Inner-city children are at particularly high risk for asthma because the environment is riddled with triggers, including allergens from dust mites, cockroaches and rodents.
The researchers studied 419 children and adolescents from eight cities around the United States. Participants were aged 6 to 20 and had moderate to severe allergic asthma. The symptoms were persistent, meaning they occurred more than two days a week, and interfered with activity and sleeping. Some of the children in the study had been hospitalized or visited the emergency room for their asthma despite efforts to control the disease. Sixty percent of participants were African American and 27 percent were Hispanic.
Participants were randomly assigned to be injected with omalizumab or a placebo every two to four weeks for 60 weeks.
Those who took the drug saw a 25 percent reduction in the number of days they experienced symptoms compared to those who took the placebo. They also had 30 percent fewer asthma attacks and experienced a 75 percent reduction in hospitalizations, Steinbach said.
While those on the placebo saw their symptoms increase in the fall, those on the drug did not, Steinbach said.
The findings provide insight into what exactly is responsible for the boost in asthma attacks in the fall, Busse said.
"Two weeks after kids go back to school, they're in emergency rooms and hospitalizations for asthma dramatically increase, and it happens every year – it's like clockwork," Busse said.
The findings suggest "allergies and viruses somehow interact to bring about these episodes." To reduce this exacerbations, "we don't prevent colds, but prevent the colds from going on into asthma attacks," Busse said.
The right patients
The findings are "very exciting," said Dr. Wanda Phipatanakul, an allergy and immunology researcher at Children's Hospital Boston who was not involved in the study.
"Anything that can help such a chronic debilitating disease, particularly as we know is a big problem in inner-city children, is exciting," Phipatanakul said.
More research needs to be done to see who benefits the most from this drug, Busse said. Since the drug is expensive, about $1,000 a month, "you really want to use it where you're going to get the best benefit," he said.
One clue was provided by this study. Children who were allergic to cockroach allergen and were exposed to it in their homes were particularly sensitive to this medication, said study researcher Dr. Alkis Togias, of the National Institute of Allergy and Infectious Diseases in Bethesda, M.D.
The study is published in the March 17 issue of the New England Journal of Medicine.
Pass it on: The asthma drug omalizumab might be given to children with asthma to prevent exacerbations of their condition during the fall season.
Follow MyHealthNewsDaily staff writer Rachael Rettner on Twitter @RachaelRettner.
This story was provided by MyHealthNewsDaily, a sister site to LiveScience.
Stay up to date on the latest science news by signing up for our Essentials newsletter.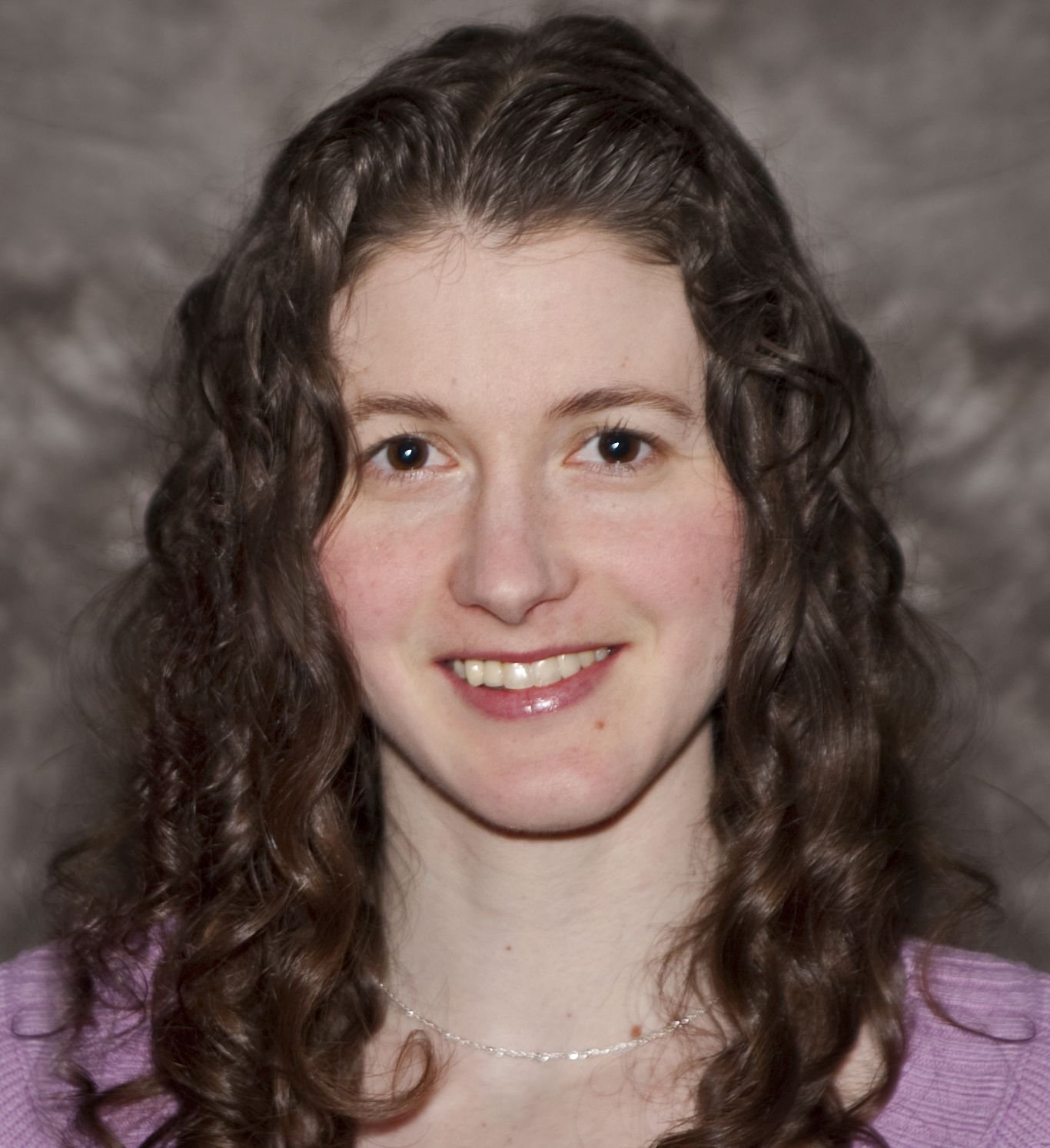 Rachael is a Live Science contributor, and was a former channel editor and senior writer for Live Science between 2010 and 2022. She has a master's degree in journalism from New York University's Science, Health and Environmental Reporting Program. She also holds a B.S. in molecular biology and an M.S. in biology from the University of California, San Diego. Her work has appeared in Scienceline, The Washington Post and Scientific American.