Last updated April 6 at 7:10 p.m. ET
Minnesota has reported 30 deaths due to the new coronavirus and 986 confirmed cases of the disease, according to the state's Department of Health. As of today (April 6), 115 patients are hospitalized and 223 patients have been hospitalized in total. The state has recorded over 28,000 tests so far. Minnesota is in the bottom half, at number 35 on the list of U.S. coronavirus cases per state. Hennepin county has the most cases in the state, at 280. Case count by county can be found in a table on the state's Department of Health website. 
Gov. Tim Walz issued a "stay at home" order beginning Saturday (March 28) and lasting at least two weeks. All nonessential businesses are shut down and residents are discouraged from traveling unless they need necessities, KSTP reported. 
A week earlier, Gov. Walz signed a bill that will allocate $330 million in COVID-19 aid, bringing the state's total response to $550 million. Predictions made at that time indicate the state's epidemic will peak in mid-August, Walz said, although ICU capacity will be reached by late July. 
Gov. Walz has been in self-quarantine since March 24, after he interacted with someone who tested positive for the virus, according to the Star Tribune. So far, he is not showing any symptoms, Walz said. In addition, Sen. Amy Klobuchar's husband, John Bessler, is in the hospital after testing positive, the Star Tribune reported.
To curb the spread of COVID-19, the illness caused by the new coronavirus, the state government has temporarily closed schools, restaurants, theaters, museums and other places of public gathering, such as the Mall of America, the Star Tribune reported. Walz also authorized an order classifying grocery clerks as emergency workers, which means these workers can receive free childcare, Mother Jones reported. 
The governor ordered that hospitals postpone elective surgeries, and said he might consider asking retired health care workers to aid health centers in need, the Star Tribune reported. 
Anybody who needs to file for unemployment insurance can find a guide here.
Walz ordered that K-12 schools close from March 18 to at least March 27, and asked the schools to provide childcare for health care workers, as well as meals for students in need. 
Coronavirus in the US: Map, case counts and news
Originally published on Live Science.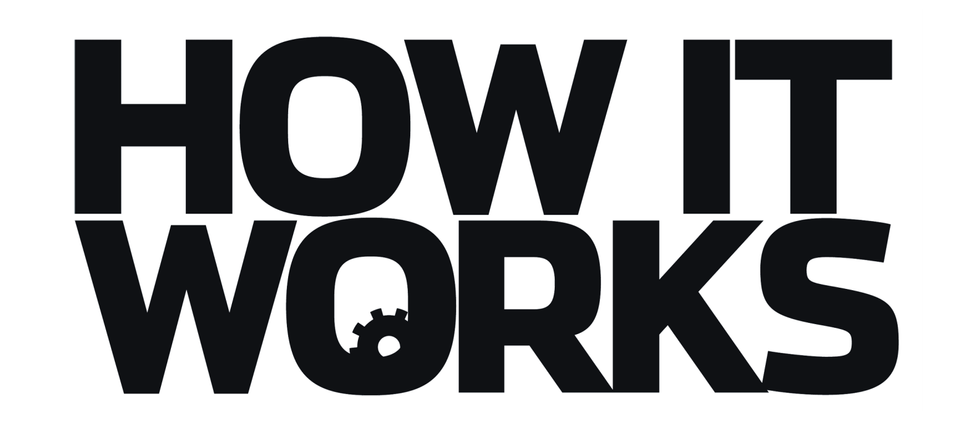 OFFER: Save at least 53% with our latest magazine deal!
With impressive cutaway illustrations that show how things function, and mindblowing photography of the world's most inspiring spectacles, How It Works represents the pinnacle of engaging, factual fun for a mainstream audience keen to keep up with the latest tech and the most impressive phenomena on the planet and beyond. Written and presented in a style that makes even the most complex subjects interesting and easy to understand, How It Works is enjoyed by readers of all ages.
View Deal