Breast implants saved a man's life during a lung transplant. Here's how.
Doctors at Northwestern Medicine used breast implants and an artificial lung to keep a patient stabilized until his double-lung transplant.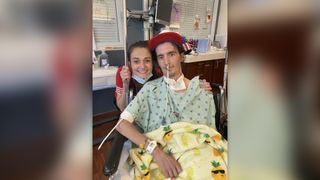 (Image credit: Northwestern Medicine)
To save a man who needed a double-lung transplant but had a very complicated case, doctors relied on three key tools: antibiotics, an artificial lung and DD-size breast implants.
"I never imagined we'd be using DD breast implants to help bridge a patient to lung transplantation, but our team is known for taking on the most difficult cases and thinking outside the box to save lives," Dr. Ankit Bharat, chief of thoracic surgery and director of the Canning Thoracic Institute at Northwestern Medicine, said in a statement.
The transplant patient, a 34-year-old Missouri man named David "Davey" Bauer, had started smoking cigarettes at age 21. He smoked about a pack a day until switching to e-cigarettes, or vape pens, in 2014. In April of this year, he began experiencing shortness of breath and was diagnosed with the flu. He also developed a bacterial infection of the lungs that was resistant to antibiotic treatment.
Bauer was admitted to a St. Louis hospital and was placed on an ECMO (extracorporeal membrane oxygenation) machine, which does the work of the heart and lungs, but his condition worsened. That's when Northwestern received a call about Bauer needing a double-lung transplant.
Related: Creating 'universal' transplant organs: New study moves us one step closer.
"Davey's lungs were so heavily infected that they started to liquify," Dr. Rade Tomic, a pulmonologist and medical director of the Northwestern Medicine Canning Thoracic Institute Lung Transplant Program, said in the statement. "If you looked at his X-ray, there was nothing left — the lungs were completely filled with pus."
The Northwestern team determined that, for Bauer to survive the transplant, his infection would need to clear first. To make that happen, they'd need to remove his extensively infected lungs.
To deliver oxygen to the man's organs while his lungs were removed, the team jerry-rigged pieces of an ECMO machine to create channels that would keep oxygenated blood flowing to Bauer's heart and out to the rest of his body.
"I spent the whole night thinking about how I'm going to create these channels and do all these things," Bharat told CNN. But even with these artificial channels in place, the medical team still needed a way to physically support Bauer's heart, given that the lungs, which normally surround it in the chest cavity, would be removed. In the end, they decided breast implants were the best tools for the job.
"One of our plastic surgeons was very gracious to give us a rapid-fire course on the different types, shapes and sizes of breast implants, so we picked out a couple options and some of them were easier than others to mold inside Davey's chest, with the DD option being the best fit," Bharat said in the Northwestern statement.
Bauer's infected lungs were removed on May 26, his name came up for new lungs on May 27, and the procedure was completed on May 28.
"I honestly barely remember walking into the ER [in St. Louis]," Bauer told People in an exclusive report published Nov. 7. "Then I woke up out here in Chicago with new lungs."
Bauer was discharged to rehabilitation therapy in late September after recovering in the intensive care unit for several months.
"I plan to get a t-shirt made that says 'DD Davey' on it and change all my gaming profiles," Bauer said in the Northwestern statement. "But in all seriousness, I'm so proud to be the first Northwestern Medicine patient to undergo this innovative procedure, and I hope this medical first paves the way for more critically ill patients to receive lung transplants in the near future."
Bauer's GoFundMe page details more of his story.
Ever wonder why some people build muscle more easily than others or why freckles come out in the sun? Send us your questions about how the human body works to community@livescience.com with the subject line "Health Desk Q," and you may see your question answered on the website!
Stay up to date on the latest science news by signing up for our Essentials newsletter.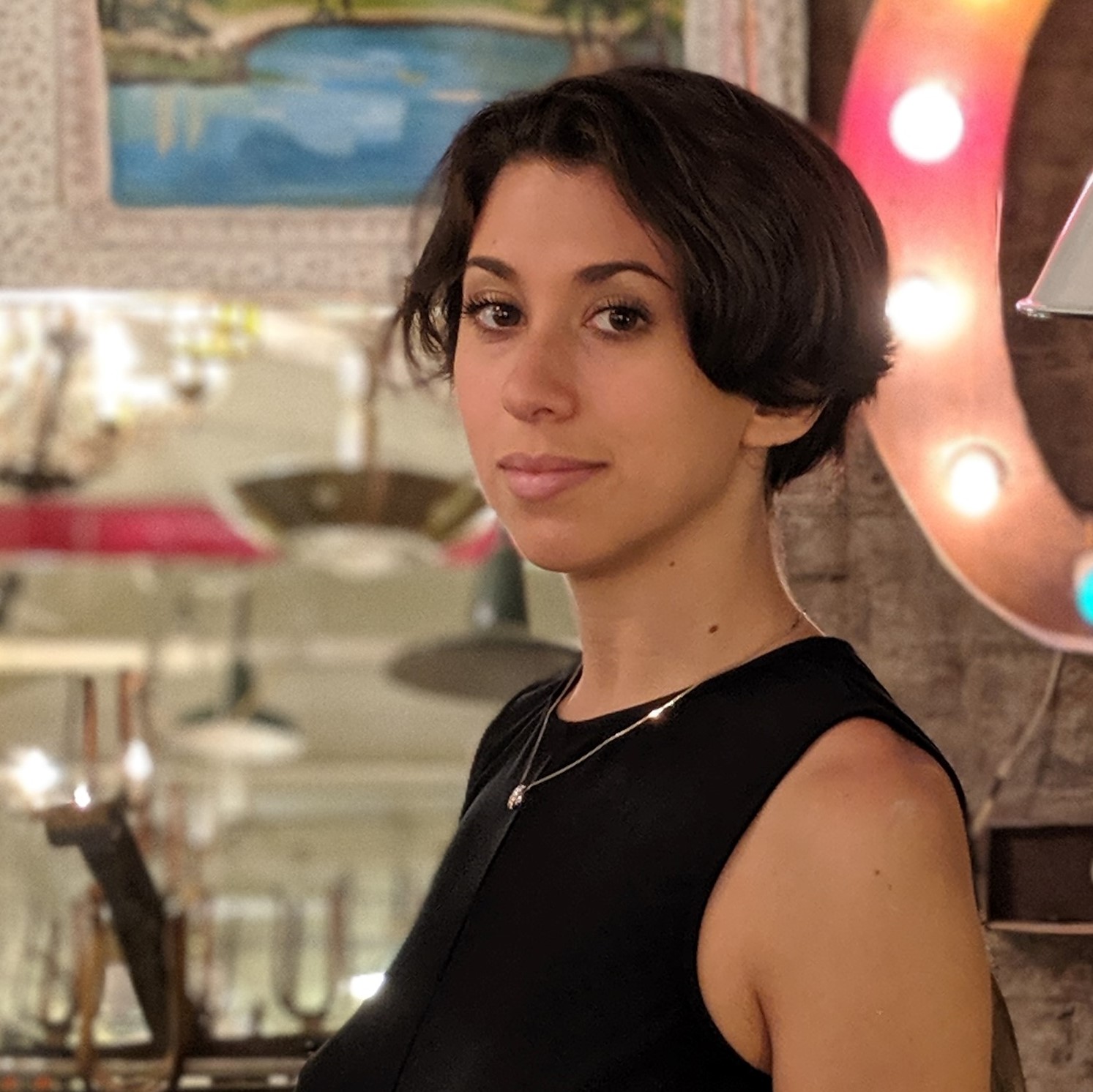 Nicoletta Lanese is the health channel editor at Live Science and was previously a news editor and staff writer at the site. She holds a graduate certificate in science communication from UC Santa Cruz and degrees in neuroscience and dance from the University of Florida. Her work has appeared in The Scientist, Science News, the Mercury News, Mongabay and Stanford Medicine Magazine, among other outlets. Based in NYC, she also remains heavily involved in dance and performs in local choreographers' work.