Watch out for Ozempic copycats containing unauthorized active ingredients, FDA warns
Some compounding pharmacies are using unauthorized active ingredients to make copycat versions of Ozempic and Wegovy.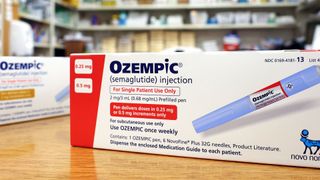 (Image credit: Mario Tama / Staff via Getty Images)
Some compounding pharmacies are making copycat versions of the diabetes drug Ozempic and the weight-loss drug Wegovy, and people are reporting unwanted side effects from these unauthorized medications, the Food and Drug Administration (FDA) warned this week.
Compounding pharmacies are those that combine or alter drugs to suit specific patients' needs, by adjusting the dosage or omitting inactive ingredients a person is allergic to, for example; such pharmacies sometimes also make "compounded" versions of commercially available drugs in times of shortage.
The active ingredient in both Ozempic and Wegovy is semaglutide, which mimics a hormone that's naturally released in the gastrointestinal tract after a person eats. This hormone — glucagon-like peptide-1 (GLP-1) — triggers insulin release, which lowers blood sugar levels by helping usher sugar into cells. Semaglutide also slows the rate at which the stomach empties after a person eats, and it interacts with parts of the brain that help users feel full for longer.
Although it's recently become famous as a celebrity weight-loss drug, Ozempic is approved for lowering blood sugar levels in adults with type 2 diabetes. Wegovy is approved as a weight-loss drug for people ages 12 and up with obesity and for some adults who are categorized as overweight but not obese. The drugs are available with a prescription, and there are no approved generic versions, the FDA notes.
So why are pharmacies making unauthorized versions of Ozempic and Wegovy? Both medications are currently listed on the FDA's drug shortages list, and again, when drugs are in shortage, compounding pharmacies are sometimes permitted to make their own versions by combining ingredients, provided they meet certain federal requirements.
Related: Diabetes vaccine shows promise for some patients in early trial
However, compounded drugs are not FDA-approved, and the FDA does not verify their safety and effectiveness as it does for normal drugs. And now, the FDA has received "adverse event reports" from patients who took compounded semaglutide. (The FDA statement doesn't note what kinds of adverse events have been reported.)
"FDA has received reports that in some cases, compounders may be using salt forms of semaglutide, including semaglutide sodium and semaglutide acetate," the agency said in its statement. "The salt forms are different active ingredients than is used [in] the approved drugs, which contain the base form of semaglutide."
The salt forms of semaglutide likely behave differently in the body and have not been shown to be safe and effective, the FDA stated. The agency is "not aware of any basis for compounding using the salt forms" that would meet the federal requirements for making compounded drugs.
The state pharmacy boards in Louisiana, Mississippi, North Carolina and West Virginia have already sounded the alarm about products containing compounded semaglutide and have told pharmacies to stop making them, NBC News reported in early May.
Part of the issue is that the approved form of semaglutide can be acquired only from Novo Nordisk, the patent holder for Ozempic and Wegovy, and the company doesn't share drug ingredients with compounding pharmacists, Susan McCoy, executive director of the Mississippi Board of Pharmacy, told NBC News. Novo Nordisk recently lined up a second manufacturer to up the Wegovy supply in face of growing demand, but it's still facing some manufacturing delays, Fierce Pharma reported.
The FDA advises consumers to obtain semaglutide-based drugs only if they have a prescription from a licensed medical provider and to only get the drugs from state-licensed pharmacies or FDA-registered outsourcing facilities.
"If you choose to use an online pharmacy, FDA's BeSafeRx campaign resources and tools can assist in making safer, more informed decisions when purchasing prescription medicine online," the agency said.
Stay up to date on the latest science news by signing up for our Essentials newsletter.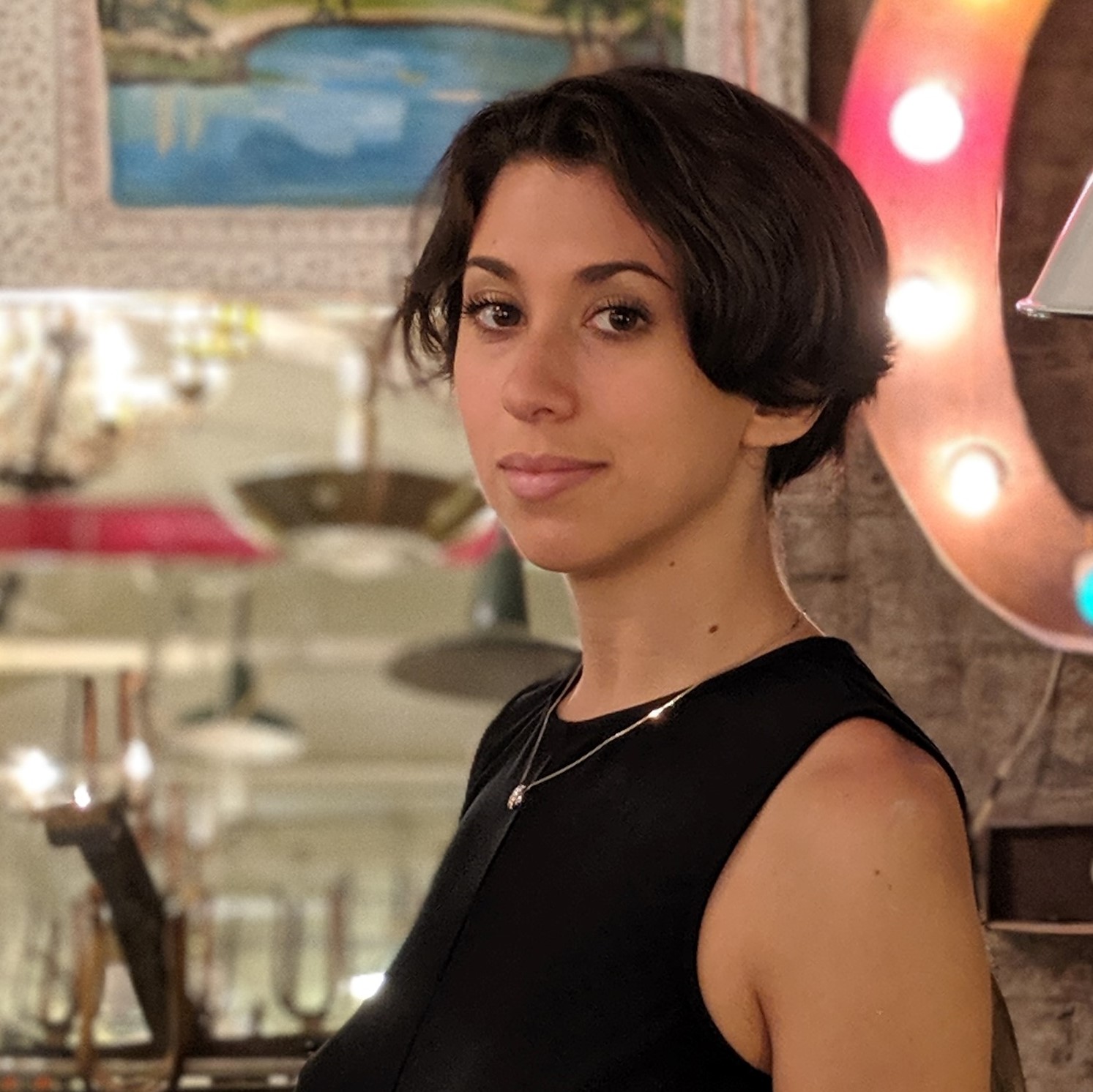 Nicoletta Lanese is the health channel editor at Live Science and was previously a news editor and staff writer at the site. She holds a graduate certificate in science communication from UC Santa Cruz and degrees in neuroscience and dance from the University of Florida. Her work has appeared in The Scientist, Science News, the Mercury News, Mongabay and Stanford Medicine Magazine, among other outlets. Based in NYC, she also remains heavily involved in dance and performs in local choreographers' work.