Extinction-level asteroid impacts could be far more common than we thought, controversial study suggests
New research claims that giant space rocks hit Earth far more often than has been estimated. But some scientists are skeptical.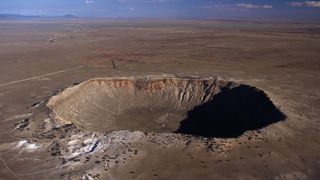 (Image credit: Charles O'Rear)
Earth may have been pummeled by large space rocks more often than previously estimated, controversial new research suggests, raising the risk that a species-ending impact could come sooner than we think.
The study, presented at the annual Lunar and Planetary Science Conference in The Woodlands, Texas last week, focused on the largest-known impact craters from the past million years. Using new high-resolution imaging, the authors argue that these craters were originally far bigger than they look now. If they're right, asteroids or comets larger than 0.6 miles (1 kilometer) have hit Earth up to a dozen times in the last million years alone. That's a far higher rate than the previous estimates of once every 600,000 to 700,000 years.
"It would be in the range of serious crap happening," James Garvin, the study's lead author and chief scientist at NASA's Goddard Space Flight Center, told Science.
However, other scientists remain unconvinced that the landscape features Garvin and his team reported are actually part of the old craters.
"I'm skeptical," Bill Bottke, a planetary dynamicist at the Southwest Research Institute in Boulder, Colorado, told Science.
Unlike on Mars or the moon, Earth's impact craters disappear relatively quickly due to erosion caused by water and wind. Scientists estimate the risk of space impacts based on the history of impacts on the moon and by monitoring near-Earth asteroids.
But Garvin and his colleagues used new high-resolution satellite data to look at the remnants of craters on Earth. This data consisted of lidar (light detection and ranging), which uses laser pulses to precisely measure distances, and stereo imaging, which involves a satellite taking two images of the same place from slightly different angles; a comparison of these images then enables a 3D reconstruction of the scene.
Using this method, the researchers found at least four impact craters with what they argue are far larger outer rims than previously measured. For instance, the Pantasma crater in Nicaragua was previously estimated to have a diameter of 8.7 miles (14 km), but Garvin and his colleagues detected an outer-outer rim with a 21.9-mile (35.2 km) diameter. The lake-filled Bosumtwi crater in Ghana was estimated at about 6.5 miles (10.5 km) in diameter, but the new study revealed a ring-like ridge with a diameter of 16.7 miles (26.8 km). And the 8.7-mile-wide Zhamanshin crater in Kazakhstan may have actually been 18.9 miles (30.4 km) in diameter, according to the new research.
The researchers also examined the Iturralde Crater in Bolivia. This remote circular feature may or may not be an impact crater. Regardless, the new study revealed a ring-like feature 18.9 miles (30.4 km) wide, significantly larger than the 5-mile (8 kilometers) diameter of the main feature.
These impacts would have released the equivalent of 400,000 to 730,000 megatons of TNT — enough to blow part of Earth's atmosphere into space and fling fragments of impact glass across the globe, Garvin and his team said. And if at least four of these impacts occurred on land, which covers only one-third of the Earth's surface, twice as many space rocks may have fallen in the oceans. The researchers are also still analyzing an additional four young craters on continents.
What isn't clear is whether the ring-like features the researchers detected are actually parts of old crater rims. Brandon Johnson, a planetary scientist at Purdue University, told Science the ridges might be rings of debris ejected from the impact. However, he said, the possibility raises an urgent need for more research.
"We've got to go there, check out the geology, and get more detail," Johnson told Science.
Stay up to date on the latest science news by signing up for our Essentials newsletter.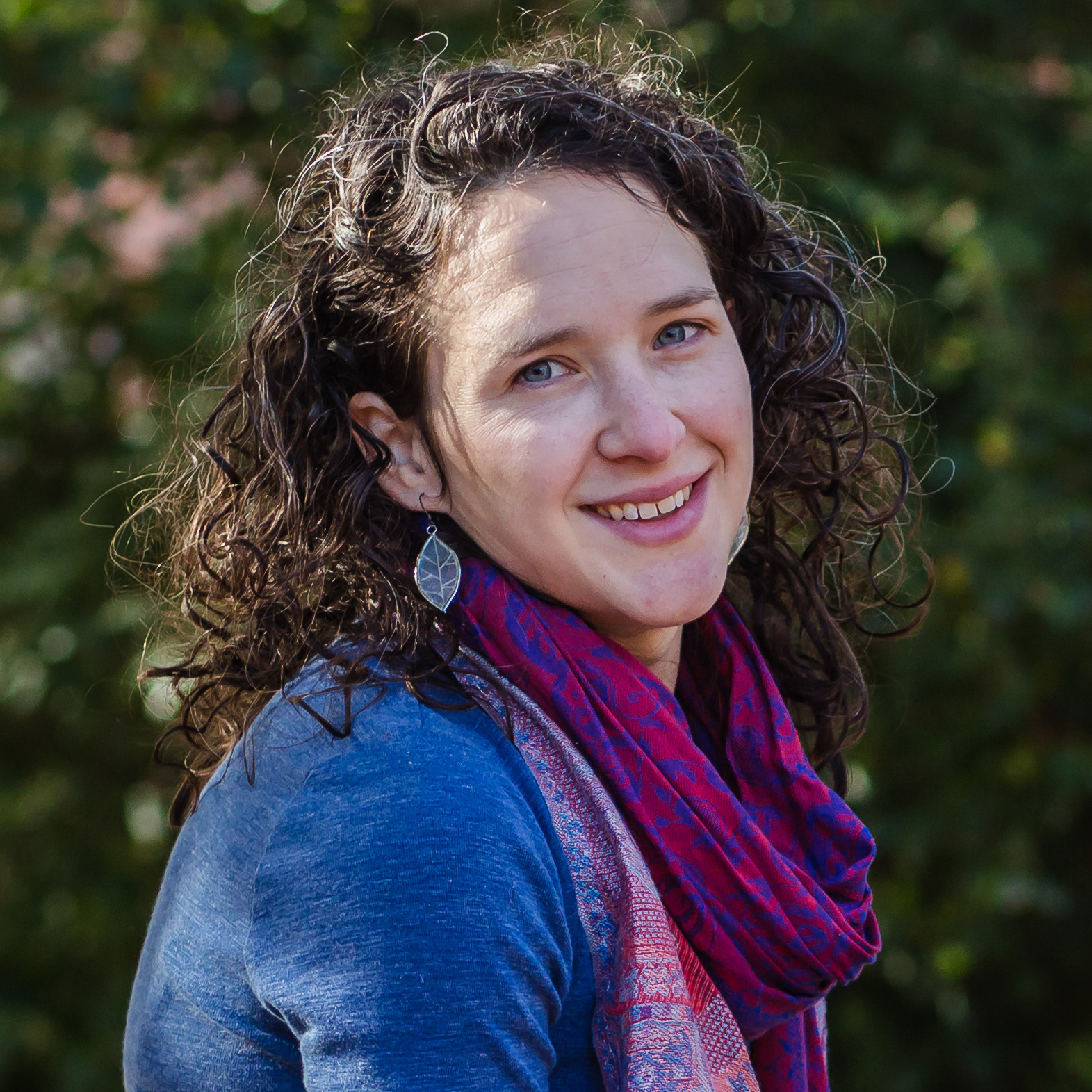 Stephanie Pappas is a contributing writer for Live Science, covering topics ranging from geoscience to archaeology to the human brain and behavior. She was previously a senior writer for Live Science but is now a freelancer based in Denver, Colorado, and regularly contributes to Scientific American and The Monitor, the monthly magazine of the American Psychological Association. Stephanie received a bachelor's degree in psychology from the University of South Carolina and a graduate certificate in science communication from the University of California, Santa Cruz.