Pyjama sharks filmed mating in a giant, otherworldly underwater forest in 1st footage of its kind
"Alien Sharks: Strange New Worlds" — part of the Discovery Channel's Shark Week — gives viewers an extraordinarily rare insight into how sharks mate in the wild.
Stripy "alien" sharks have been filmed mating in extremely rare footage captured as part of Discovery's Shark Week. The footage shows two pyjama sharks (Poroderma africanum) as they coil around one another and sink to the seafloor, before parting ways. It's likely the first time this species has ever been filmed mating.
In "Alien Sharks: Strange New Worlds," biologist and adventurer Forrest Galante explores some of South Africa's lesser known species of shark, many of which haven't outwardly changed for millions of years.
In the film, Galante dives into kelp forests where pyjama sharks reside, catches a critically endangered white-spotted wedgefish (Rhynchobatus australiae) for conservation and solves the mystery of where the region's prehistoric, broadnose sevengill sharks (Notorynchus cepedianus) are — having all but vanished from the area.
But in one of the most astonishing parts of the show, Galante and the team witness sharks mating. Footage of sharks mating in the wild has only been captured a handful of times. During courtship, a male will bite the female on the back and fins to hold on to her. He then uses his claspers — calcified appendages protruding from the pelvic fin — to transfer sperm to the female. Eggs are then fertilized inside the female's body before being laid or developing inside the womb.
Related: Watch 2 megamouth sharks caught on video for the 1st time ever
"I think we're the first ones to ever record [pyjama sharks mating]," Galante told Live Science. "Honestly, just seeing it… I'm getting goosebumps thinking about it because it was such an amazing experience to see this first hand."
He said one of the camera operators had noticed the two sharks and thought they were fighting. "I saw the male grasped onto the female and I could see him starting to wind his body. So I knew immediately what they're doing," Galante said. The team watched for several minutes before the pair sank to the ground and completed copulation. "Then just as quickly as it started, you just see him let go and boom, they're both gone. And that was it, it was all over."
The footage was taken in the shallow waters of the Great African Seaforest — the only giant bamboo kelp (Ecklonia maxima) forest on Earth, stretching hundreds of miles from the tip of South Africa to Namibia. The forest is an important ecosystem, supporting a huge number of species. And while kelp forests in other parts of the world are threatened by climate change, South Africa's appears to be thriving.
Filming pyjama sharks mating in this habitat, Galante said, is an indication the ecosystem is thriving. "These sharks are not only surviving, but they're reproducing, which is a fantastic sign," he said in the show.
"Alien Sharks: Strange New Worlds" is on the Discovery Channel at 8pm ET/PT on Monday, July 24.
Stay up to date on the latest science news by signing up for our Essentials newsletter.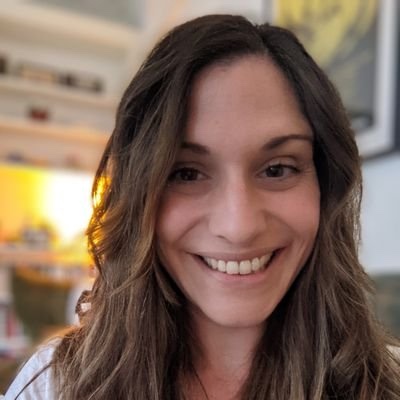 Hannah Osborne is the planet Earth and animals editor at Live Science. Prior to Live Science, she worked for several years at Newsweek as the science editor. Before this she was science editor at International Business Times U.K. Hannah holds a master's in journalism from Goldsmith's, University of London.