Americans' Well-Being Declines for 1st Time Since 2014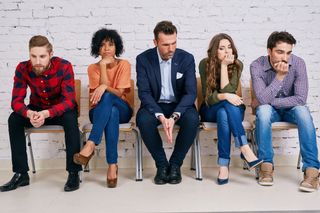 (Image credit: baranq/Shutterstock)
After three years of improvement, the well-being of Americans ticked downward in 2017, according to a new poll, though some demographics were spared.
The overall well-being of U.S. adults dropped to a score of 61.5 on a scale of 100, down 0.6 points from 62.1 in 2016, according to the latest Gallup-Sharecare survey, which was published yesterday (Nov. 8).
The score, called the Gallup-Sharecare Well-Being Index, ranges from zero to 100, with zero representing the lowest possible well-being and 100 representing the highest.
To calculate the Well-Being Index, the researchers looked at five metrics: whether a person felt a sense of purpose in daily life, whether they enjoyed supportive relationships, their level of financial security, whether they felt safe and happy in their community and whether they were in good physical health, according to Gallup. [Find Out Where Your Country Ranks on the Happiness Index (Infographic)]
Though the overall findings show a decrease in well-being, the effects weren't felt across all demographics. For example, the survey found that both men and Republicans fared just as well in 2017 as they did in 2016. But women's well-being dropped by 1.1 points from 2016 to 2017, and Democrats' well-being decreased by 0.9 points in the same time period. Black and Hispanic people had larger declines in well-being than other groups, at 1.3 and 1.0 points, respectively.
Only one group surveyed reported having a better Well-Being Index score in 2017, the researchers found: people making over $120,000 per year. For individuals in this group, the score increased by 0.3, but the researchers noted that the increase may fall within the margin of error for the survey, meaning the difference between 2016 and 2017 was too small to definitively say that there was a real change. Similarly, the very small drop in well-being for white people in the United States also may have fallen within the margin of error.
Compared with 2016, Americans said they worry more on a daily basis, according to the results. Of all the people who responded, the number of people who said that, at least some days each week, they have little interest or pleasure in doing things went up by 7.4 percentage points, from 33.7 percent in 2016 to 41.1 percent in 2017. Overall, the survey revealed that a smaller percentage of people felt that their community leaders fostered a feeling of enthusiasm about the future, and a smaller percentage of people in 2017 said they enjoyed their daily lives, compared with the percentage in 2016.
The survey results are based on telephone interviews with more than 135,000 U.S. adults from all 50 states and Washington, D.C., conducted from Jan. 2 to Sept. 30 of this year.
Originally published on Live Science.
Stay up to date on the latest science news by signing up for our Essentials newsletter.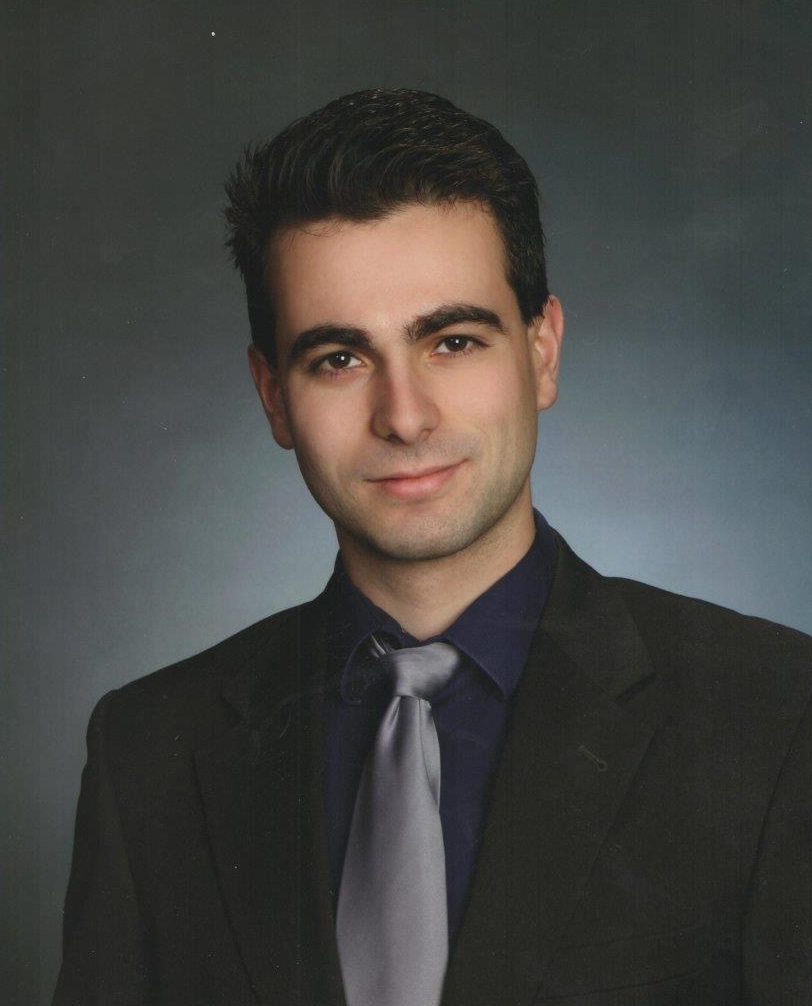 Dan Robitzski is a staff writer for Live Science and also finishing up his master's degree at NYU's Science, Healthy & Environmental Reporting Program. Formerly a neuroscientist, Dan decided to switch to journalism and writing so that he could talk about transparency and accessibility issues within science. When he's not writing, he's either getting beaten up at fencing practice or enduring the dog breath of his tiny, affectionate Chihuahua. He also spends too much time on Twitter at @danrobitzski.