Plague Spreads in Madagascar: What's Causing This Deadly Outbreak?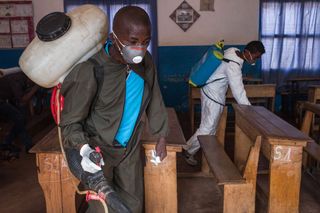 (Image credit: Rihasolo/AFP/Getty)
More than 30 people in Madagascar have died from an outbreak of the plague, and nearly 200 have fallen ill since August, according to news reports.
Experts say these numbers represent the deadliest outbreak of the disease on the African island-nation in years, according to The Washington Post. Last year, for example, 63 people died out of 275 cases.
The plague is caused by the bacterium Yersinia pestis, which lives in fleas and rats. In Madagascar, the plague is considered a seasonal worry: At the end of the harvesting season, rat populations drop because they don't have enough to eat. As a result, fleas start looking for new hosts to bite, and so begin targeting humans, according to NPR.
One possible reason why this year's outbreak is larger is because the disease has spread to cities, including the capital city of Antananarivo, NPR reported Oct. 4. In that city, government officials have begun to disinfect schools and have urged students to stay home, and a jazz festival canceled its opening concert, The Washington Post reported Oct. 3.
In addition, most of the cases of plague this season are a more dangerous form, called the pneumonic plague, according to the World Health Organization (WHO).
The most common form of plague is the bubonic plague; it occurs when the plague-causing bacteria gets into the body and travels to the lymph nodes. These lymph nodes become inflamed, and are referred to as "buboes," the WHO says. If the bubonic plague goes untreated, the bacteria can spread to the lungs, causing pneumonic plague. This form of the disease can be spread through the air, the WHO says.
But getting sick with the plague is no longer a death sentence, according to health officials.
"Plague is curable if detected in time," Dr. Charlotte Ndiaye, the WHO representative in Madagascar, said in a statement today (Oct. 6). The disease can be cured with common antibiotics, and the WHO has delivered nearly 1.2 million doses of the drugs to the country, according to the statement. Antibiotics can also help prevent infection in people who have been exposed to the disease, the WHO says.
Originally published on Live Science.
Stay up to date on the latest science news by signing up for our Essentials newsletter.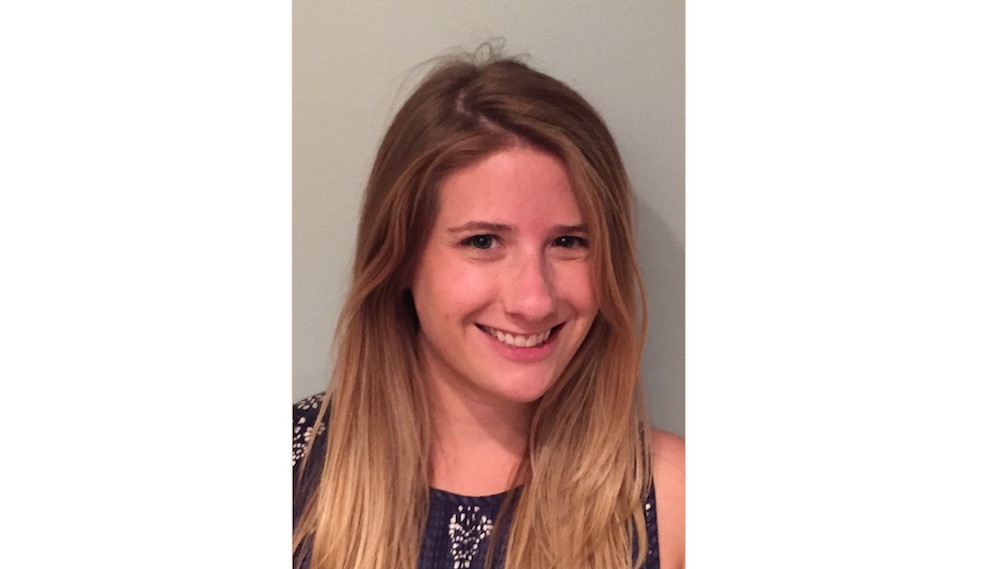 Sara is a staff writer for Live Science, covering health. She grew up outside of Philadelphia and studied biology at Hamilton College in upstate New York. When she's not writing, she can be found at the library, checking out a big stack of books.