Hurricane Irma by the Numbers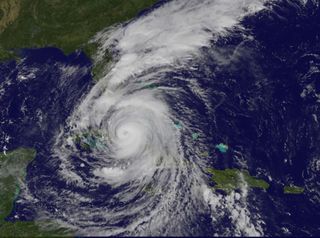 (Image credit: NASA/NOAA GOES Project)
After tearing through the Caribbean, Irma, the formerly powerful Category 5 hurricane, is now losing strength. As of 2 p.m. EDT, the tropical storm was passing between Tallahassee and Jacksonville, Florida, on its way to Georgia.
Here's a by-the-numbers look at the record-breaking storm:
185 mph (298 km/h) for 37 hours: The maximum sustained wind speed of Hurricane Irma, the strongest hurricane on record in the Atlantic basin outside of the Caribbean Sea and Gulf of Mexico. This is the longest any cyclone has maintained that intensity on record, according to Phil Klotzbach, an atmospheric scientist at Colorado State University. [Inside Irma: Riding Out the Storm with the 'Hurricane Hunters' (Photos)]
3.25 days: The amount of time Irma was a Category 5 hurricane, which is categorized on the Saffir-Simpson Hurricane Wind Scale as over 156 mph (251 km/h), according to Klotzbach.
1924: The year the last hurricane made landfall as a Category 5 storm in Cuba prior to Irma, according to Klotzbach.
2004: The year the last Category 4 hurricane made landfall in Florida prior to Irma.
95: Percentage of the buildings in Barbuda that Irma is estimated to have destroyed, according to the Red Cross.
28 + 1: Number of states (plus one capital district, Washington, D.C.) that provided assets — helicopters, emergency support teams, Federal Emergency Management Agency (FEMA) ambulances and nurses — to Florida to help in response and recovery, according to a news release by the Florida governor's office.
116,000: Number of individuals in Floridain shelters as of yesterday (Sept. 10), according to a news release by the Florida governor's office.
62: Percentage of accounts without electricity in Florida, as of this morning (Sept. 11), according to the Florida Division of Emergency Management.
4.1 million: Number of shelf-stable meals that Florida Gov. Rick Scott requested from the federal government for Hurricane Irma survivors, according to the governor's official request.
2.4 million: Meals transferred to Florida by FEMA as of yesterday (Sept. 10), according to a public release by the agency.
Original article on Live Science.
Stay up to date on the latest science news by signing up for our Essentials newsletter.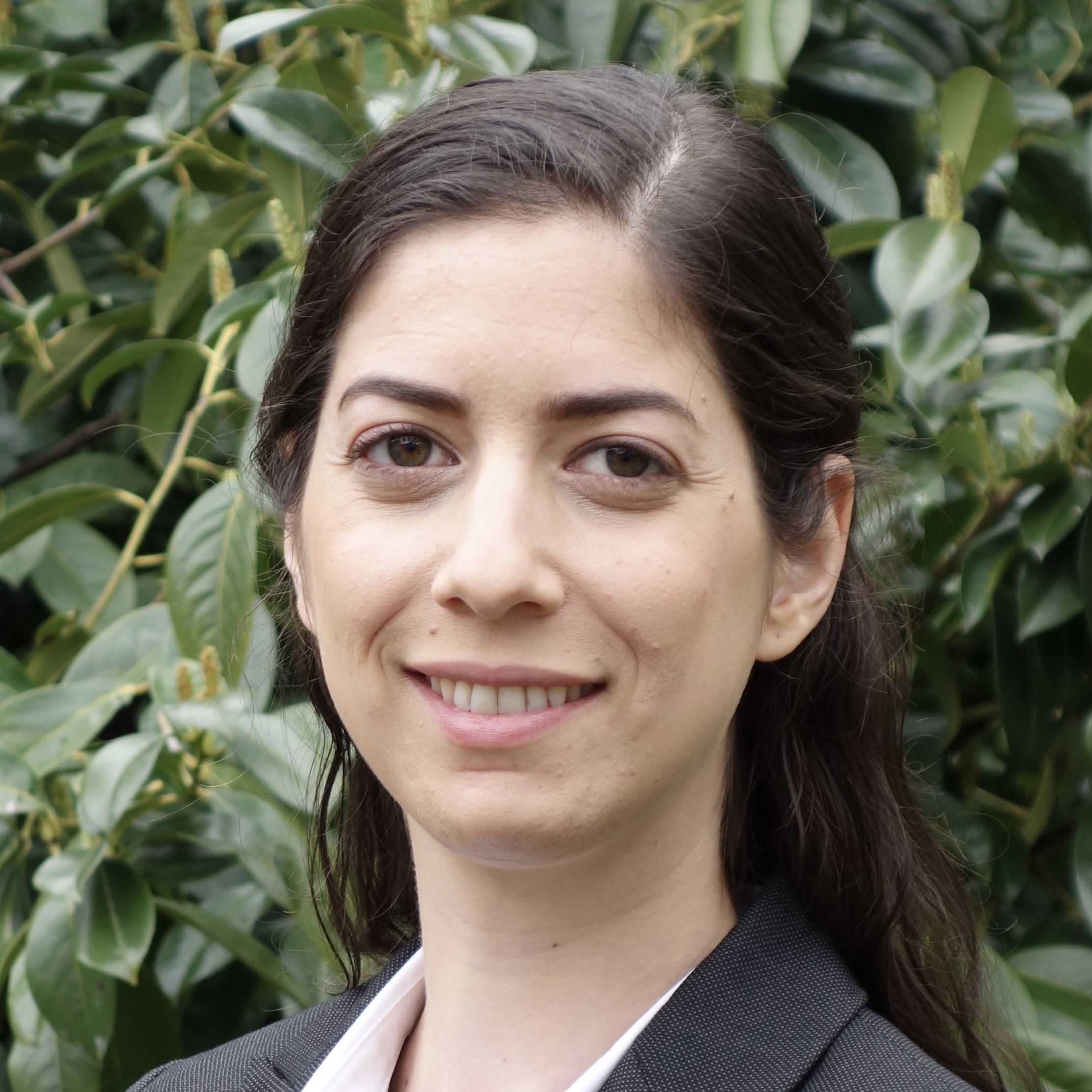 Sarah Puschmann is a staff writer for Live Science. She particularly enjoys writing about ecology and evolution and has degrees in creative writing and physics. Before joining Live Science, she taught English in Korea, Costa Rica, Argentina, Sweden, and Germany. Follow her on Twitter.