FDA Moves Forward on Ecstasy Ingredient Trials for PTSD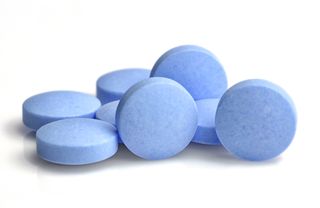 (Image credit: creaPicTures/Shutterstock)
The active ingredient in the drug ecstasy passed an important hurdle on the path to becoming a prescription drug for treating post-traumatic stress disorder.
The ingredient, MDMA, was granted "Breakthrough Therapy Designation" status by the U.S. Food and Drug Administration (FDA), according to a statement released Aug. 26 by the Multidisciplinary Association for Psychedelic Studies (MAPS), a nonprofit organization that advocates for medical research on psychedelic substances.
The Breakthrough Therapy Designation term means that the FDA will "expedite the development and review" of the drug. The designation is given to those drugs that are intended to treat a serious or life-threatening disease or condition; such drugs also present preliminary clinical evidence indicating that the drug may demonstrate substantial improvement over existing therapies, according to the FDA.
"By granting Breakthrough Therapy Designation, the FDA has agreed that this treatment may have a meaningful advantage and greater compliance over available medications for PTSD," according to the MAPS statement.
MAPS has funded clinical trials looking into the use of MDMA along with psychotherapy as a treatment for PTSD. With the new designation from the FDA, the association will move forward with Phase 3 clinical trials and plans to conduct the trials in 2018. Phase 3 clinical trials are conducted after earlier trials have established that a new treatment works and is safe. Phase 3 trials are done in larger groups of people than earlier trials, and serve to confirm how well the treatment works and compare the new treatment to existing treatments, according to the National Institutes of Health.
The Phase 3 clinical trials will focus on "MDMA-assisted psychotherapy," MAPS said. The treatment involves three daylong sessions, during which a participant is given either MDMA or a placebo in conjunction with psychotherapy over a 12-week period. In addition to the daylong sessions, the subjects will also participate in 12 90-minute therapy sessions, according to MAPS.
Originally published on Live Science.
Stay up to date on the latest science news by signing up for our Essentials newsletter.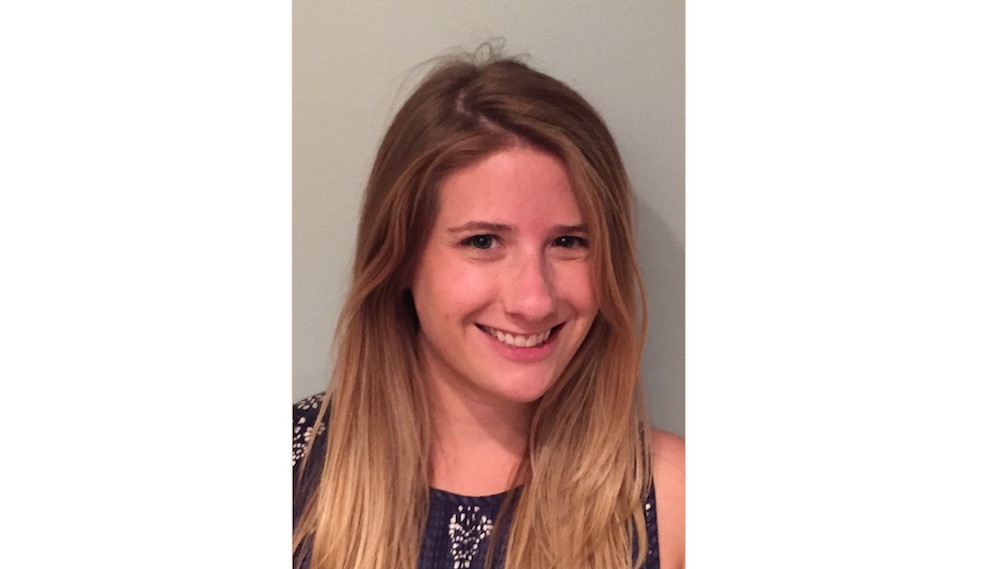 Sara is a staff writer for Live Science, covering health. She grew up outside of Philadelphia and studied biology at Hamilton College in upstate New York. When she's not writing, she can be found at the library, checking out a big stack of books.