Crossroads of the Solar Eclipse: Best Photos from Carbondale 2017
Welcome to Carbondale
Carbondale has been dubbed the "Solar Eclipse Crossroads of America" because it is located along the path of totality for this eclipse as well as another total solar eclipse in 2024. According to local officials, approximately 50,000 people could travel to Carbondale to see the solar eclipse.

Here are some of the coolest photos from in and around Carbondale.
Looking up
People watch the solar eclipse at Saluki Stadium on the campus of Southern Illinois University in Carbondale, Illinois, on Aug. 21, 2017.
Freeze!
A person dressed as a Stormtrooper from "Star Wars" poses in front of Saluki Stadium as people file in to view the solar eclipse.
Waiting to get in
People wait to get into Saluki Stadium, on the Southern Illinois University campus, to witness the total solar eclipse. Tickets to the 15,000-seat stadium are sold out.
Let them eat cake
Solar eclipse-themed cakes were on sale at the local Kroger grocery store in Carbondale.
Shadow Fest
As part of the eclipse festivities, the city of Carbondale is hosting "Shadow Fest," a three-day event featuring live musical performances.
Eclipse merchandise
Bobbie Carroll sells eclipse-themed shirts at a craft fair in Carbondale.
Umbra coffee
Solar eclipse-themed coffee was sold at Carbondale's "Eclipse Marketplace."
Band practice
The student marching band practices on the campus of Southern Illinois University before participating in solar eclipse festivities at Saluki Stadium in Carbondale.
Eclipse marketplace
A vendor sells solar eclipse stickers in Carbondale on Aug. 19, 2017.
Indoor camping
Hundreds of campers paid $40 per night to camp indoors on the campus of Southern Illinois University the night before the Aug. 21 solar eclipse.
Stay up to date on the latest science news by signing up for our Essentials newsletter.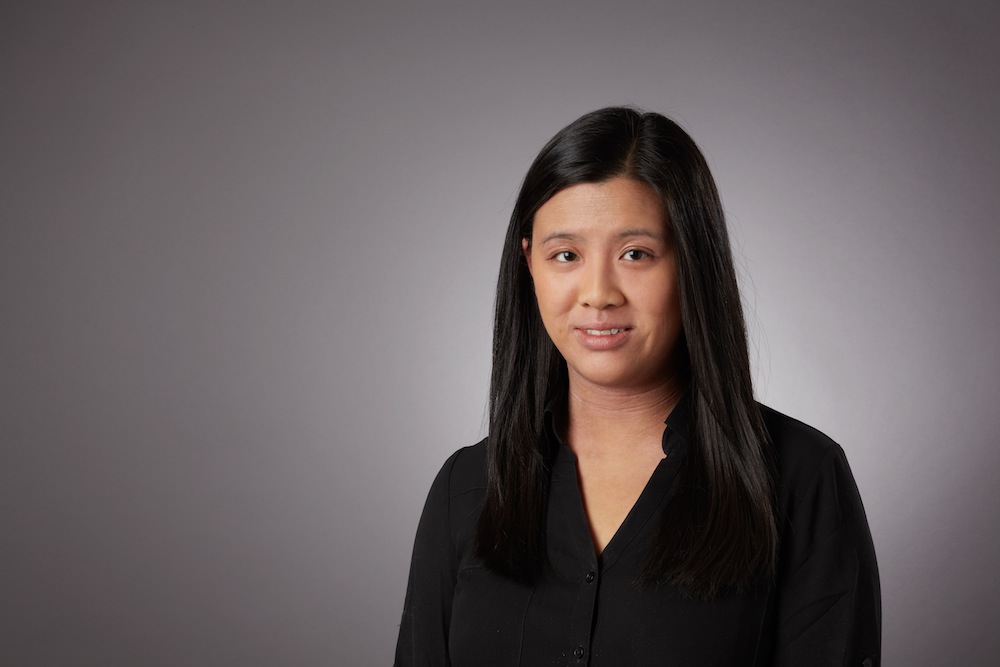 Denise Chow was the assistant managing editor at Live Science before moving to NBC News as a science reporter, where she focuses on general science and climate change. Before joining the Live Science team in 2013, she spent two years as a staff writer for Space.com, writing about rocket launches and covering NASA's final three space shuttle missions. A Canadian transplant, Denise has a bachelor's degree from the University of Toronto, and a master's degree in journalism from New York University.