After Terrorist Attack, Too Much TV Can Be Harmful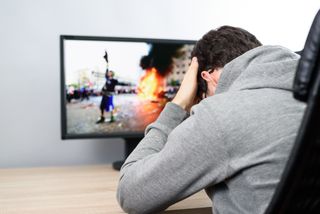 (Image credit: Blackregis/Shutterstock)
WASHINGTON — During a terrorist attack, it may be best to avoid wall-to-wall news coverage, a new study suggests.
Watching television news coverage during terrorist events was associated with higher levels of post-traumatic stress and feelings of depression as well as decreased feelings of safety, the researchers found.
In the study, which was presented here today (Aug. 3) at the annual meeting of the American Psychological Association, the researchers focused on a terrorist event that captured news coverage in 2002: a series of sniper attacks in the Washington, D.C., area that killed 10 people and left three others wounded. Local media covered the events extensively as they unfolded. [7 Ways Depression Differs in Men and Women]
"We understand that [the] media plays a critical role in people's feelings of safety or feelings of threat in the environment," said lead study author Holly Mash, a research assistant professor of psychiatry at the Uniformed Services University of the Health Sciences in Bethesda, Maryland.
Mash and her colleagues had more than 1,200 people complete online questionnaires about their moods and feelings during the sniper attacks. In addition, the researchers collected data on how much sniper-related TV the people watched each day. The surveys were conducted three weeks after the initial attack but before the two perpetrators were caught.
About 40 percent of the people who completed the surveys reported that they watched at least 2 hours of sniper-related TV each day during the course of the attacks, which lasted for about three weeks, the researchers found.
And the more television a person watched, the more likely the individual was to report symptoms of post-traumatic stress and depression, Mash said. Post-traumatic stress symptoms include negative thoughts, nightmares and avoidance behavior. Depressions symptoms include depressed mood, trouble concentrating, difficultly sleeping and lack of interest in things the person typically enjoys.
The researchers thought that the post-traumatic stress and depression symptoms could stem from feeling less safe, Mash told Live Science. In other words, the less safe a person feels, the more likely he or she is to report symptoms of post-traumatic stress or depression.
And watching more sniper-related TV coverage was also associated with decreased feelings of safety, the researchers found.
Though the study focused on an event that took place in 2002, Mash noted that constant media coverage of terrorist attacks has become a bigger issue since that time. In addition to television coverage, there's constant internet coverage, which can include unfiltered and sometimes incorrect information, she said.
The findings have implications for media exposure, Mash said, adding that she recommends limiting exposure to only pertinent information about an attack. Still, "that's tough," she added.
The findings have not yet been published in a peer-reviewed journal.
Originally published on Live Science.
Stay up to date on the latest science news by signing up for our Essentials newsletter.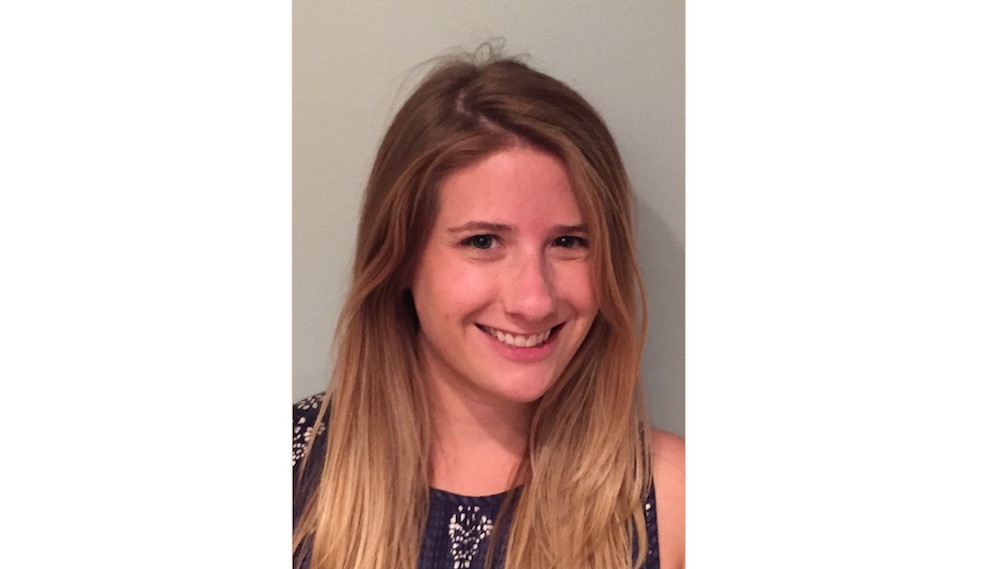 Sara is a staff writer for Live Science, covering health. She grew up outside of Philadelphia and studied biology at Hamilton College in upstate New York. When she's not writing, she can be found at the library, checking out a big stack of books.