What's Causing So Many Earthquakes in Oklahoma?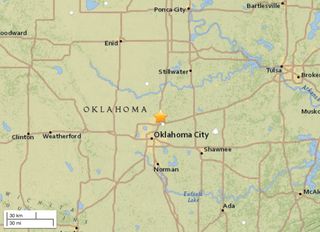 (Image credit: USGS)
A magnitude-4.2 earthquake hit just outside Edmond, Oklahoma, last night (Aug. 2) at 9:56 p.m. local time — the fifth significant temblor to shake this region of the state already this month, according to the U.S. Geological Survey.
The temblor originated at a depth of 1.9 miles (3 km), about 15 miles (24 km) northeast of Oklahoma City, the USGS said. According to the Edmond police department's Twitter account, as of last night, no significant damage had been reported. News 9 in Oklahoma City reported that although 4,600 people were left without power after the quake, all power has since been restored. [The 10 Biggest Earthquakes in History]
But last night's quake is part of a recent trend. Since Tuesday (Aug. 1), five earthquakes above magnitude 3.0 have been reported in this region, Xiaowei Chen, assistant professor of geophysics at the University of Oklahoma, told Live Science. It appears to be part of a longer sequence of earthquakes that began in 2014, she added. In fact, in 2014, the USGS issued an earthquake warning in the central part of the state — the first time the agency had ever issued such a warning for a state east of the Rockies.
Chen didn't yet know enough about the most recent earthquake sequence to be able to comment on whether this recent magnitude-4.2 earthquake may signal that an even bigger earthquake will come, or if it's simply within the range of expected seismic activity in the area, she said.
Although it's difficult to attribute earthquakes to a particular cause, it's possible that human activity induced this earthquake, William Yeck, a research geophysicist with the USGS Geologic Hazards Science Center, told Live Science. Since 2014, there has been a significant increase in the rate of earthquakes in north central Oklahoma, the area in which this recent earthquake occurred, he said. The cause of this increase? The injection of wastewater — a byproduct of oil and gas production — into the ground may be to blame.
"The injection of fluids underground can increase underground pressures," he said. "This, in turn, can effectively unclamp faults, allowing them to slip, which results in earthquakes."
Last year, scientists reported that north central Oklahoma and the southernmost part of Kansas were at the greatest risk of a human-induced earthquake in the United States.
The high rate of earthquakes that began in 2014 began to drop off last year, which Yeck thinks may be due to the decrease in wastewater injection in this area.
"I just stress that [for] people [living] in an area that's prone to earthquakes, preparedness is key," he added.
Original article on Live Science.
Stay up to date on the latest science news by signing up for our Essentials newsletter.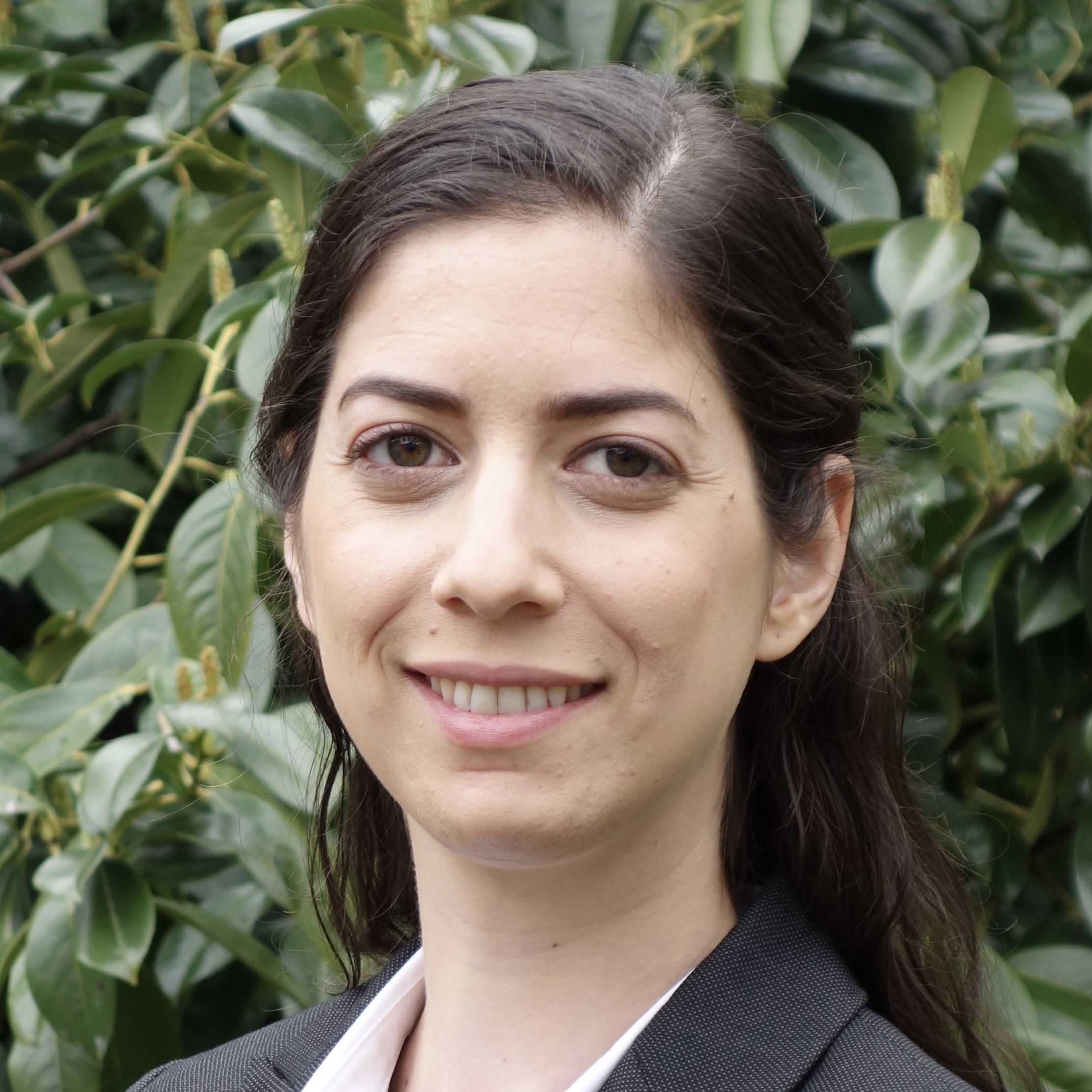 Sarah Puschmann is a staff writer for Live Science. She particularly enjoys writing about ecology and evolution and has degrees in creative writing and physics. Before joining Live Science, she taught English in Korea, Costa Rica, Argentina, Sweden, and Germany. Follow her on Twitter.