Deadly Kiss: Can a Baby Contract a Lethal Virus from a Cold Sore?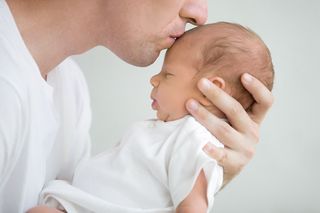 (Image credit: fizkes/Shutterstock)
A newborn baby in Iowa died this week from an infection with the virus that causes cold sores, which she likely contracted from a kiss, her doctors say. But how does this happen?
The baby, Mariana Reese Sifrit, was healthy when she was born July 1, according to ABC News. Six days later, Mariana's parents got married, and just hours after the wedding, Mariana looked sick — she became lethargic and stopped feeding, and her parents took her to the hospital, according to ABC.
Doctors diagnosed Mariana with meningitis, which is a swelling of the membranes that cover the brain and spinal cord. They said her meningitis was due to an infection with herpes simplex virus 1 (HSV-1), the virus that causes cold sores. Both parents tested negative for the virus, and her doctors said Mariana likely caught the virus from a kiss from someone who came to see the newborn, according to ABC. Mariana died Tuesday (July 18).
"Just keep your babies isolated," Mariana's mother, Nicole Sifrit, advised parents when she spoke with the ABC affiliate WQAD-TV. "Don't let people kiss your baby. Make sure they ask before they pick up your baby," Sifrit said. [7 Baby Myths Debunked]
In newborns, catching HSV-1 infection from a kiss is "unusual but not unheard of," said Dr. Otto Ramos, medical director of the Division of Pediatric Infectious Diseases at Nicklaus Children's Hospital in Miami. That's because people with HSV-1 infection — either with or without cold sores — can shed the virus and transmit it to others, said Ramos, who was not involved in Mariana's case and so cannot comment on the case directly.
However, in most cases of HSV-1 in infants, Ramos said, the baby catches the virus from its mother during delivery, and in 60 percent of such cases, the mother had no signs or symptoms of infection, Ramos told Live Science.
Indeed, according to a study published in March in the journal The Lancet Global Health, about 85 percent of newborns with herpes simplex infection catch the virus during delivery, while only 10 percent catch the virus after birth from someone with an infection. The other 5 percent catch the virus in utero.
Herpes simplex viruses can cause serve complications in newborns, and left untreated, the infection results in death in 60 percent of cases, The Lancet study said. These viruses can infect the brain, leading to a condition called herpes encephalitis, which can result in seizures, intellectual disabilities, vision and hearing loss, according to the March of Dimes. The viruses can also infect multiple organs at the same time, including the liver, lungs and kidneys, and about 30 percent of infants with these widespread infections die, the March of Dimes said.
About 1 of every 3,500 babies born in the United States, or less than 1 percent, contracts herpes simplex virus each year, according to the March of Dimes.
Ramos said newborns are particularly vulnerable to herpes simplex virus infections because their immune system is not mature enough to thwart the virus. "The baby doesn't have an immune system that can fight it off," Ramos said.
New parents should be extremely careful not to let people with any kind of infection have close contact with their baby, Ramos said.
"You have to be very careful and very vigilant that no one who has any kind of infection is around the baby," Ramos said. "People should not be kissing babies if they have any kind of infection," he said.
To prevent HSV-1 infections in babies after birth, the National Institutes of Health says that people with cold sores should not come into contact with newborn infants. Parents and caregivers with cold sores should wear a mask and wash their hands carefully before coming into contact with their baby, the NIH said. Good handwashing is also important for anyone who has contact with a newborn, Ramos said.
Original article on Live Science.
Stay up to date on the latest science news by signing up for our Essentials newsletter.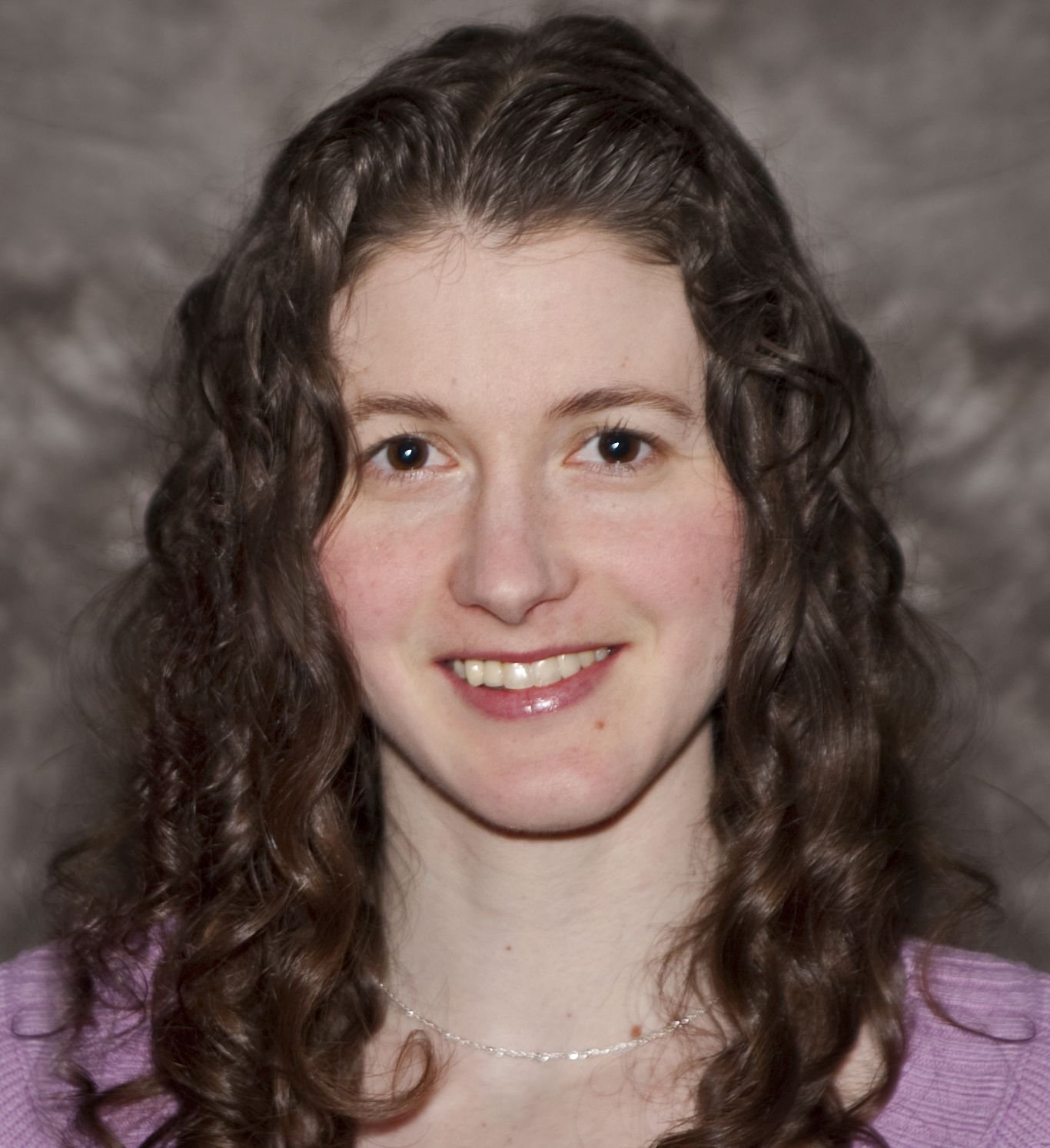 Rachael is a Live Science contributor, and was a former channel editor and senior writer for Live Science between 2010 and 2022. She has a master's degree in journalism from New York University's Science, Health and Environmental Reporting Program. She also holds a B.S. in molecular biology and an M.S. in biology from the University of California, San Diego. Her work has appeared in Scienceline, The Washington Post and Scientific American.