Good-Luck Root? Actually, That's a Lizard Penis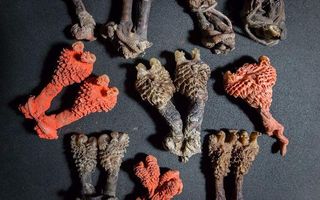 (Image credit: World Animal Protection)
Poachers have been caught trying to illegally sell dried lizard penises online to unwitting customers looking to purchase a rare Indian root called "Hatha Jodi." The root looks like two praying hands and is thought to bring good luck.
Hatha Jodi is used in religious ceremonies and is marketed as a good-luck charm or as a way to ward off spirits. The rare plant root is found only in remote areas of Nepal and central India, according to researchers. A team of investigators and scientists from World Animal Protection, a London-based wildlife-advocacy group, discovered hundreds of desiccated monitor lizard penises that were part of the Hatha Jodi scam.
Monitor lizards are a protected species, and the Indian Wildlife Protection Act declares that any trade involving the lizard or its body parts is a national offense. The Bengal monitor lizard and the yellow monitor lizard are also protected under the Convention on the International Trade in Endangered Species of Flora and Fauna (CITES). [The 9 Weirdest Animal Penises]
"This international illegal trade is of major concern for the continued survival of the lizard species involved," Aniruddha Mookerjee, lead investigator with World Animal Protection, said in a statement. "Even a quick search reveals hundreds of items on sale, sometimes at prices over £200 GBP [$250 USD] apiece. If left unchecked, this demand could grow to the extent that it pushes some wild populations over the edge."
After being illegally poached from the wild, the lizards would have their skulls smashed or throats slit before their penises were removed, researchers said. Some lizards could still be alive when the castration begins, according to World Animal Protection.
Investigation into the illegal trade determined that along with dried specimens from monitor lizards, plastic molds of the animal's genitalia were also being peddled as Hatha Jodi.
"Given the photos being advertised online, we needed to get into the laboratory to confirm our suspicions that these dried 'plant roots' were in fact derived from Indian monitor lizards," said David Megson, a collaborating scientist from Manchester Metropolitan University in the United Kingdom. "However, the plot thickened even further when tests revealed that some of these items are actually plastic moldings of monitor lizard genitalia."
The penises are being sold as Hatha Jodi on online retailers as varied as Amazon, eBay, Alibaba and Etsy, according to World Animal Protection. The organization said it is contacting all of the retailers to request they remove the illegal lizard body parts from their websites.
Original article on Live Science.
Stay up to date on the latest science news by signing up for our Essentials newsletter.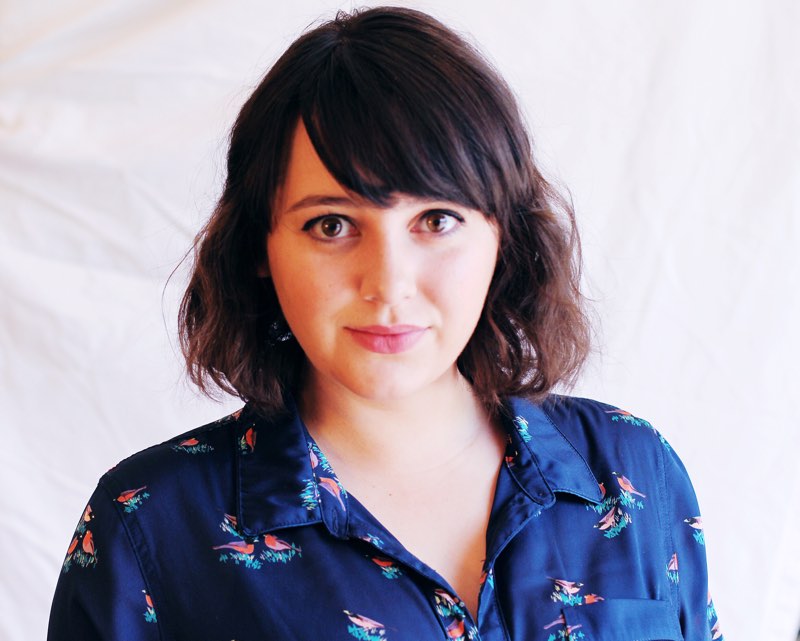 Kacey Deamer is a journalist for Live Science, covering planet earth and innovation. She has previously reported for Mother Jones, the Reporter's Committee for Freedom of the Press, Neon Tommy and more. After completing her undergraduate degree in journalism and environmental studies at Ithaca College, Kacey pursued her master's in Specialized Journalism: Climate Change at USC Annenberg. Follow Kacey on Twitter.