Want to Quit Drinking? Abstinence Works Best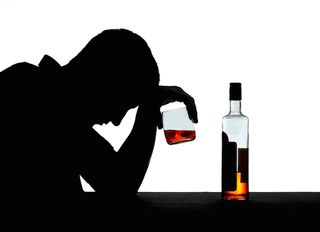 (Image credit: thaumatr0pe/Shutterstock.com)
Some people with alcohol dependence may want to try to learn to control their drinking, with the help of a treatment program, rather than give it up entirely. But a recent study from Sweden finds that abstinence is much more effective.
In the study, people with alcohol use disorders who sought abstinence-only treatments were nearly twice as likely to be successful 2.5 years after starting treatment, compared with those who were in treatment programs that sought to help people to control, but not completely stop, their drinking, according to the study.
An estimated 15.7 million Americans ages 12 and up had an alcohol use disorder in 2015, according to a recent federal report. People are considered to have an alcohol use disorder if, for example, they have a difficult time controlling drinking, continue to drink even when it causes problems, develop a tolerance to alcohol or experience withdrawal when they stop drinking, according to the Mayo Clinic. [7 Ways Alcohol Affects Your Health]
In the study, published in April in the journal Alcoholism: Clinical & Experimental Research, the researchers tracked 201 patients who went into an alcohol treatment program that either focused on abstinence, or one that focused on "low-risk" drinking.
At the end of the 2.5-year follow-up period, 90 percent of the people in abstinence-oriented programs had successfully stopped drinking. In the programs that aimed at controlling drinking, on the other hand, only 50 percent of the people had successfully limited their alcohol intake, according to the study.
In other words, "patients whose goal was total abstinence were more successful than those who had chosen to control their drinking," Kristina Berglund, an associate professor of psychology at the University of Gothenburg in Sweden and the lead author on the study, said in a statement.
When people make abstaining from drinking their objective, the goal is clearer, Berglund told Live Science. A person no longer needs to deal with decisions about what to drink, how much to drink and when to drink, she said.
Berglund noted that people were more successful in abstinence-oriented programs even if they weren't entirely sure of their personal goals at the outset. In other words, not every individual in the abstinence-oriented program had a personal goal of abstinence. Some people in this program even had a goal of being able to control drinking, according to the study.
Ultimately, however, regardless of a patient's personal goals, fewer people in abstinence-oriented programs relapsed during the follow-up period, Berglund said.
The findings suggest that even if people aren't sure of what their long-term goals are for treating their alcohol use disorder, they should look for a treatment program that advocates abstinence, Berglund said.
Originally published on Live Science.
Stay up to date on the latest science news by signing up for our Essentials newsletter.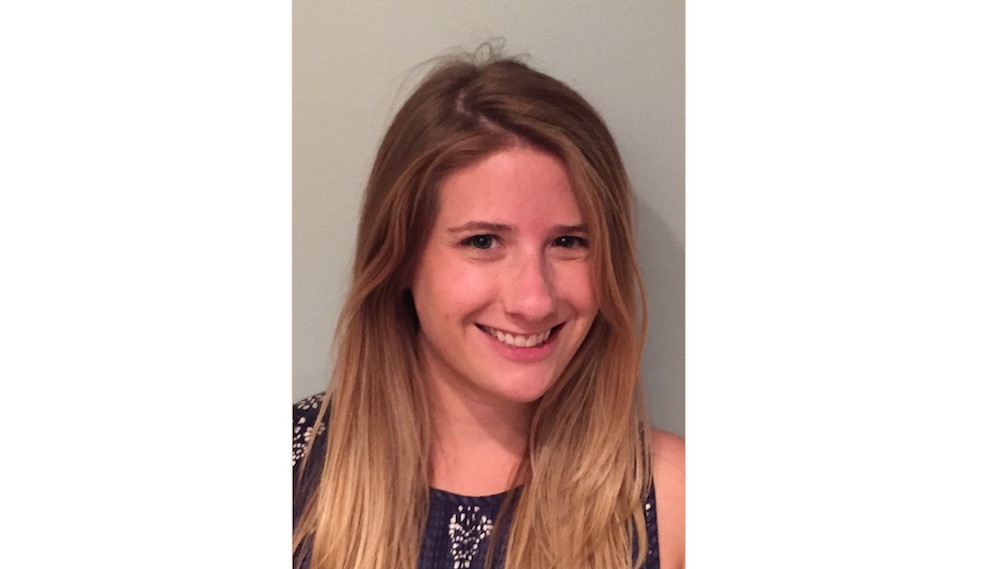 Sara is a staff writer for Live Science, covering health. She grew up outside of Philadelphia and studied biology at Hamilton College in upstate New York. When she's not writing, she can be found at the library, checking out a big stack of books.