Best coding toys for kids 2023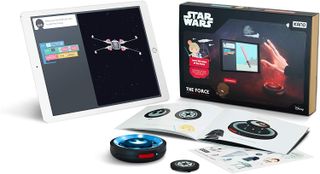 (Image credit: Kano)
If your youngster is already interested in computers (and other mobile gadgetry), now is the perfect time to seek out the best coding toys for kids. There are myriad apps, toys and games available to teach coding skills to children of all ages and jumpstart those future techie careers. These days, though, the sheer variety of such educational tools can be downright dizzying.
In recent years, most educators would agree that open-ended playtime activities and the ability to "scale up" in complexity as a child grows older are useful rules of thumb when deciding which STEM (science, technology, engineering and math) toys to purchase.
"The easy advice is to look for something easy," said Mike Matthews, director of curriculum and program innovation at Katherine Delmar Burke School, a private, all-girls school in the San Francisco Bay area that offers coding opportunities for its K–8 students. "Use really basic stuff to get kids into it." Matthews also noted that coding skills don't have to be tied to computer hardware; board games can be just as effective (and fun) for kids. The problem, he warned, is that some coding games can be too restrictive as players advance from one level to another. The end result? When kids get bored, they lose interest in a hurry.
Mitchel Resnick, director of the Lifelong Kindergarten Group at the MIT Media Lab, says in his book "Lifelong Kindergarten" (The MIT Press, 2017) that coding is as much a form of expression as it is a set of rules, and should be taught as such. Resnick's team spearheaded the Scratch programming language, and he believes that children who use this language to focus on projects — rather than just solving puzzles — can understand how to code better, just as storytelling or writing improves literacy.
Today's options for coding toys have become incredibly robust, and we've rounded up our favorites. From board games to programmable robots to Jedi mind tricks, here are some of the best coding toys for kids:
Best coding toys for younger kids
Best coding toys for older kids
Originally published on Live Science.
Stay up to date on the latest science news by signing up for our Essentials newsletter.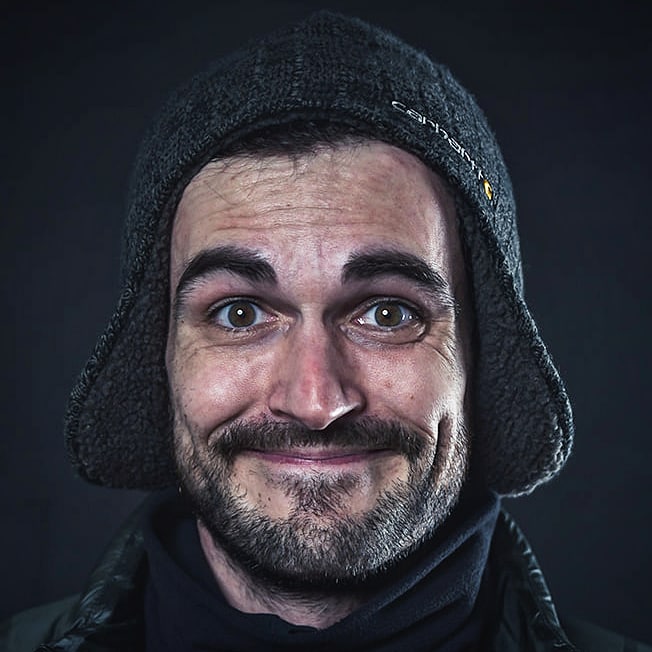 As a mild-mannered mobile tech journalist and molecular mixologist, TJ has well over a decade of extroverted storytelling under his belt. As a seasoned outdoor athlete, he's also passionate about every shade of green; he'll never stop exploring this beautiful planet. When TJ's not coddiwompling through the metaverse, he can be found field-testing futuristic fitness tech from his living room and crafting Dr. Seussian poetry inside a tattered moleskin.